Anson ISD will have an Early Out this Friday at 12:30. Thank you and have a safe and enjoyable Spring Break.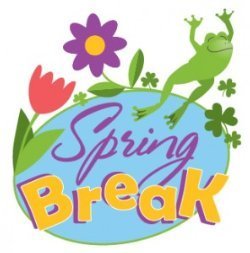 OAP has been busy preparing for competition on Wednesday, March 8th. Please see the community performance on Sunday, March 5th, @ 7:00pm and support our budding stars! Performance is in the auditorium and admission is free.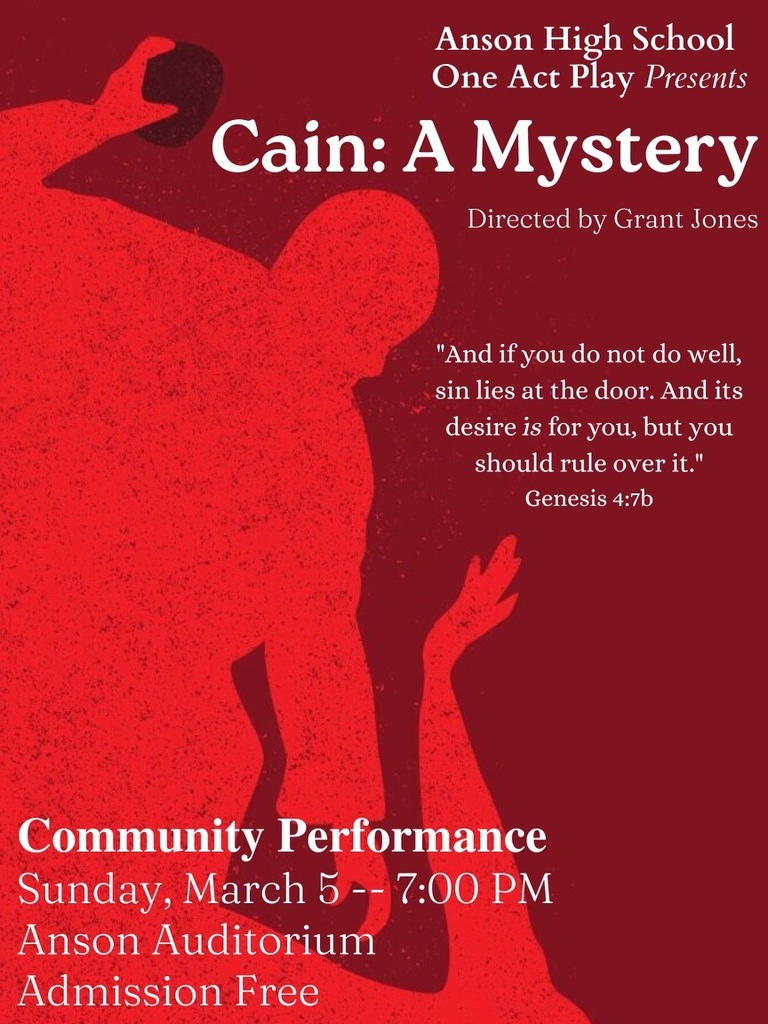 Bangs has cancelled their track meet today, March 2, due to weather concerns. Anson High School athletes will be participating in the Stamford track meet this afternoon.

BLOOD DRIVE TODAY!! Sponsored by Anson High School NHS Come Donate - 10 to 3 Hendrick Regional Blood Center bus will be parked in front of the high school. 1 PINT OF DONATED BLOOD CAN SAVE UP TO 3 LIVES!!!!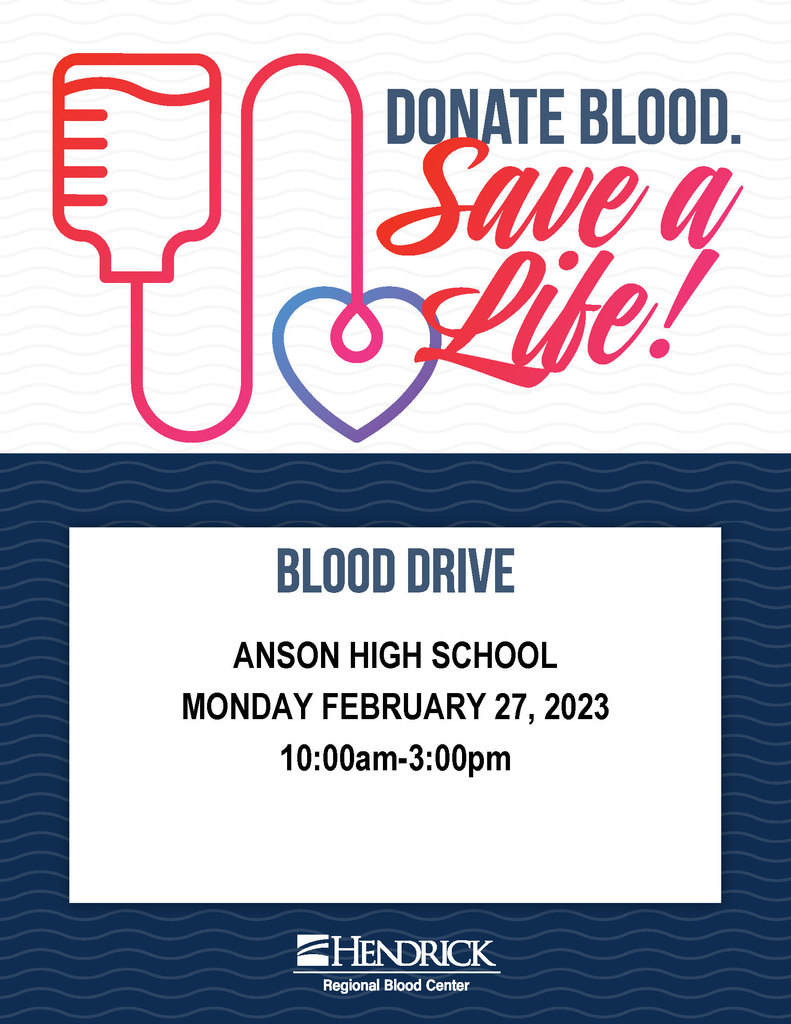 Our middle school and high school students competed Saturday in the Area 14 Special Olympics Basketball and as usual they represented Anson extremely well. Photo credit: Kierstyn Evans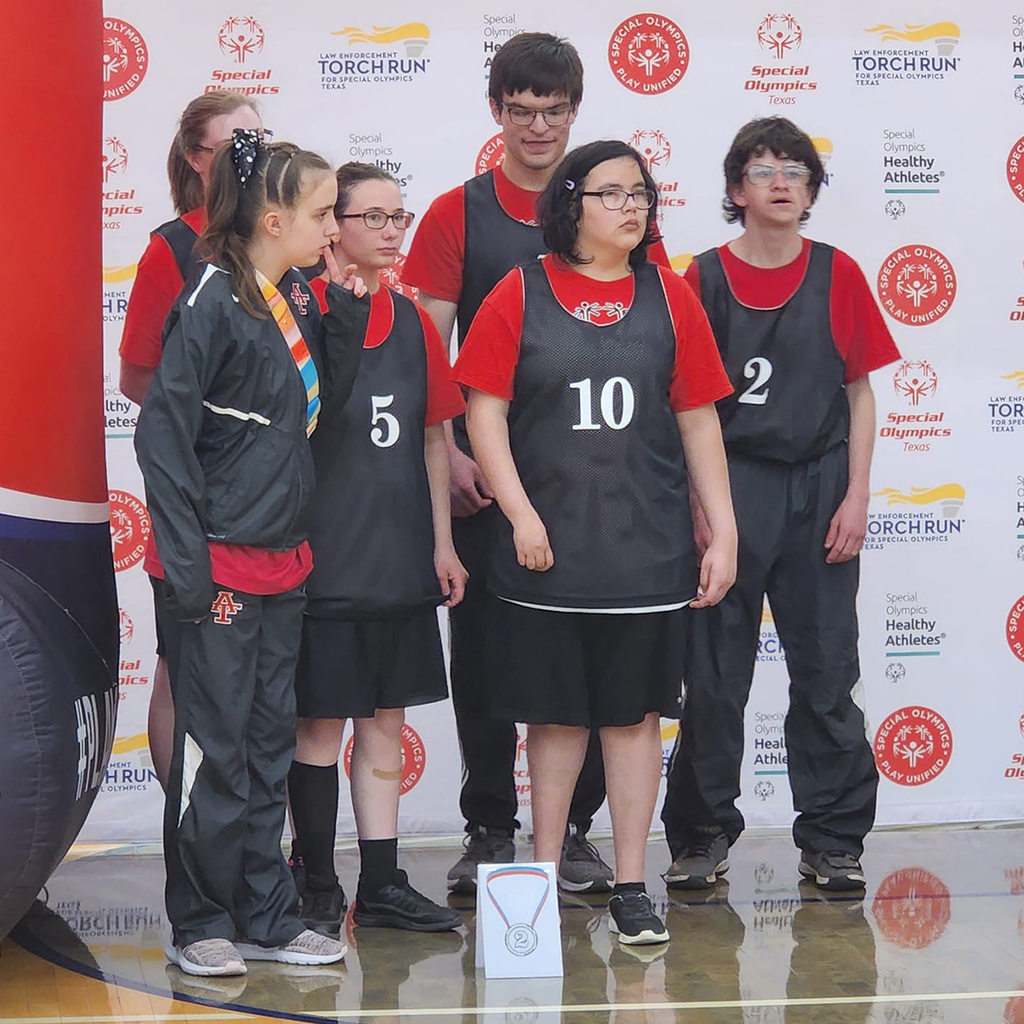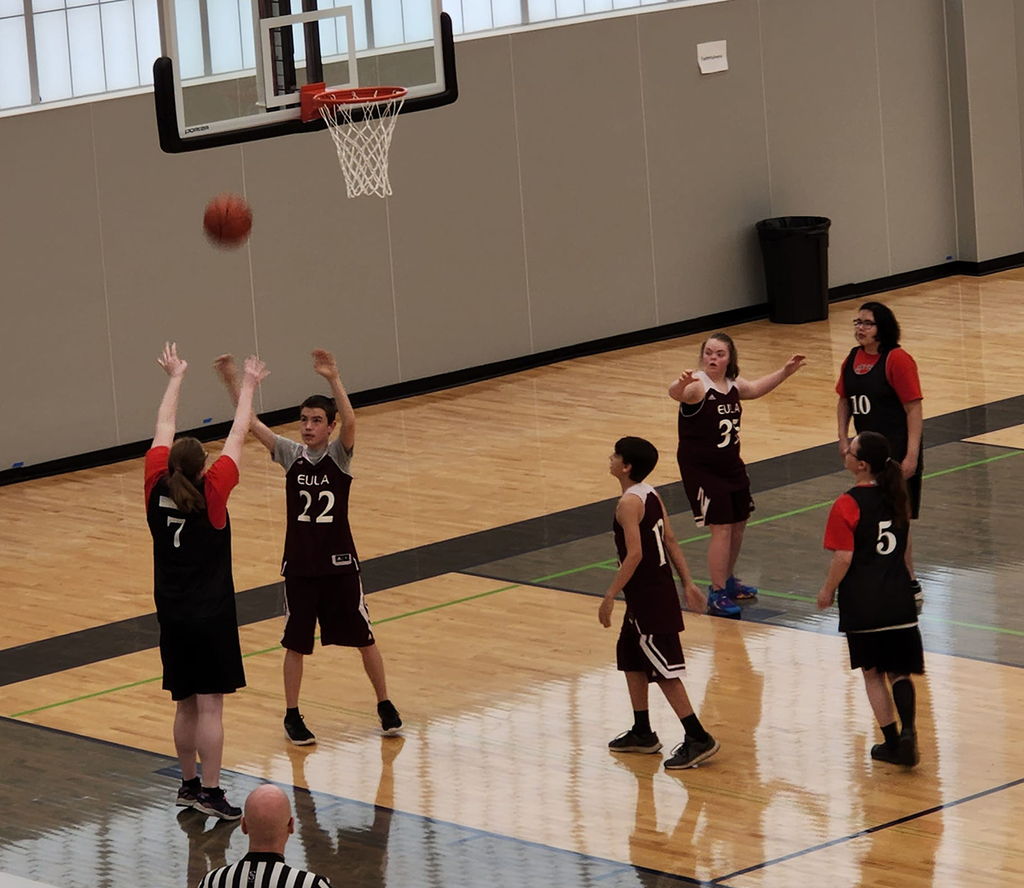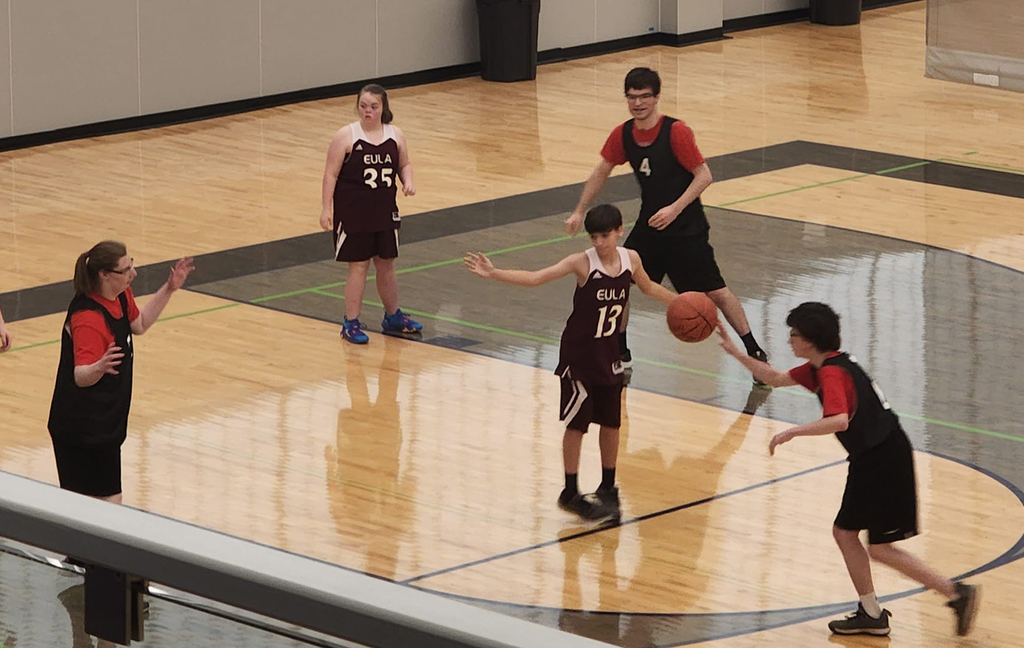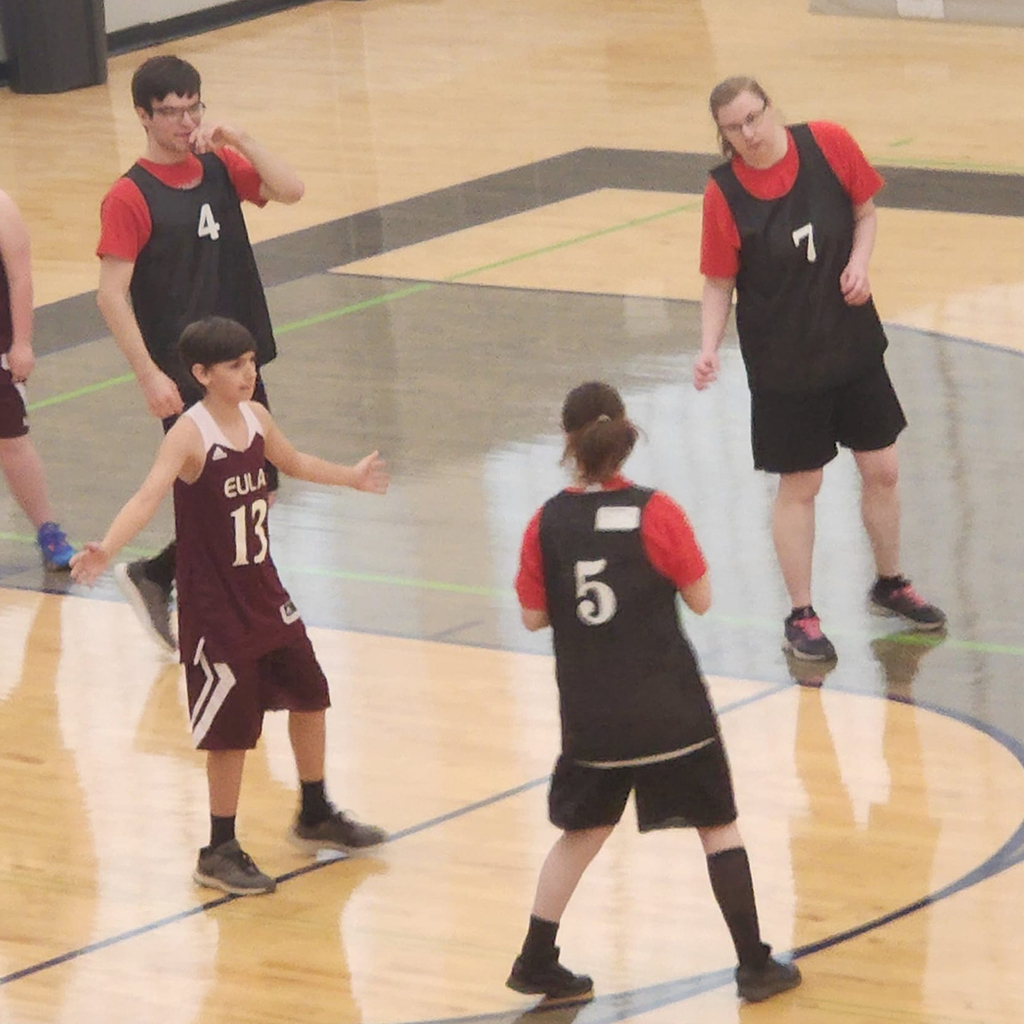 Lady Tigers Softball game originally scheduled for Tuesday has been moved to today, Feb 20 @ 11:00 at Anson. Come out and support!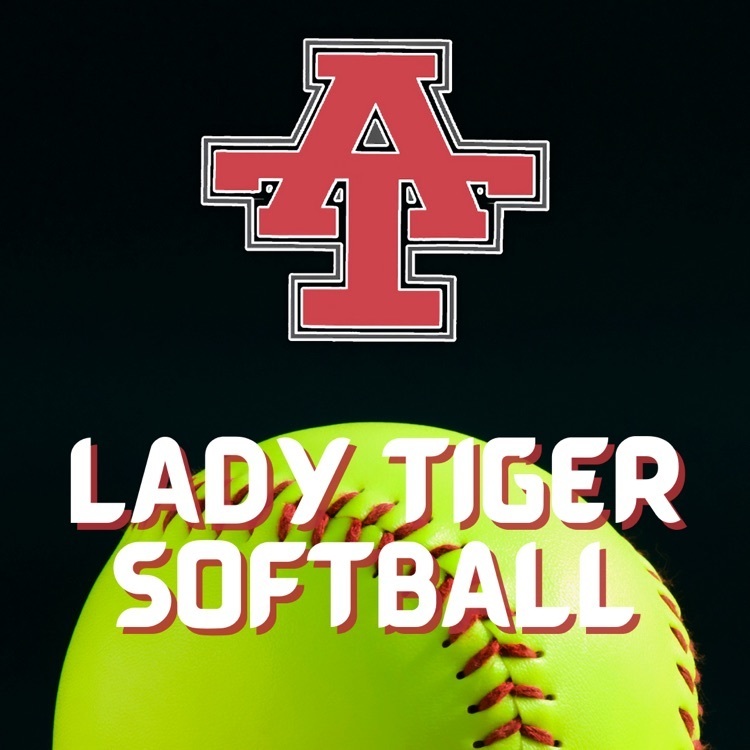 Sending our Lady Tigers off to their Bi-District game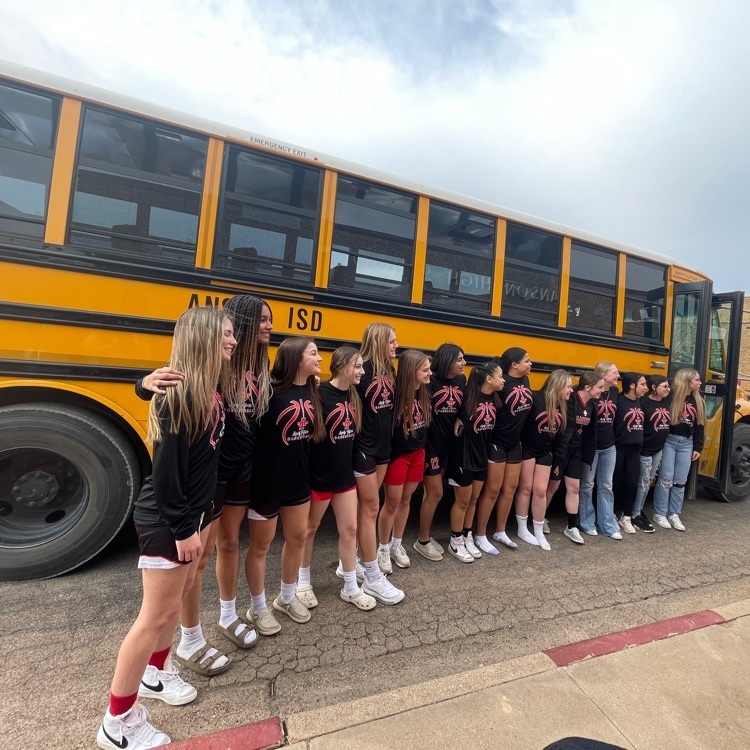 The Anson ISD Board of Trustees meeting scheduled for Monday will be held on Tuesday, February 14 at 6:00 p.m.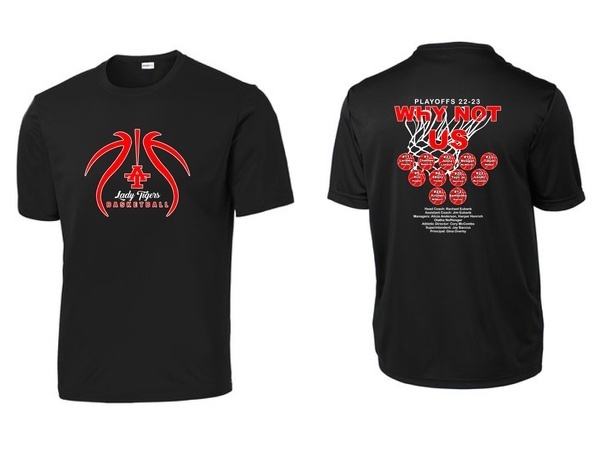 School is still on for 10:00 a.m. Roads are mostly clear but drive with caution. A note on basketball today. Due to the officials trying to cover an excessive number of games today, we are playing Varsity only starting at 5:30 p.m.

Anson ISD will have a 10:00 a.m. start tomorrow (Thursday). Buses will run two hours late. Have a good evening.

While many roads remain clear, others are beginning to get slick, making travel risky. Anson ISD will be closed Tuesday and Wednesday. Stay safe and warm.

Anson ISD is calling a late start tomorrow at 10:00 a.m., and we will evaluate the roads again in the morning. Please stay safe and warm.

Anson ISD: Due to inclement conditions around the area, Anson ISD will dismiss school today at 2:00. I understand this is an inconvenience and I apologize but we want our students and staff to arrive home safely this afternoon.

All middle school games scheduled for tomorrow have been moved to Thursday(Feb. 2nd) due to a lack of officials. Times and locations stay the same.