Congratulations to Regional UIL Contestants as they competed in the UIL Regional Academic Meet this past Saturday at Grayson College. Asher Jobe placed 3rd in Accounting and will advance to the State UIL Meet. Way to go, Tigers!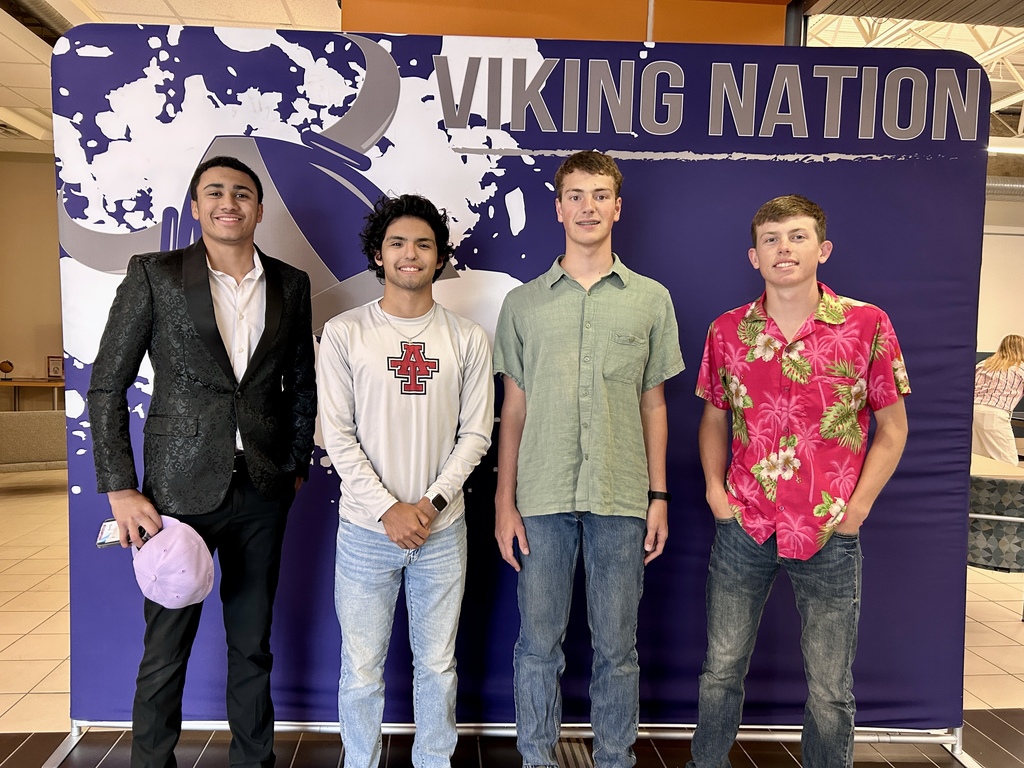 Congratulations to Coach Jim Eubank! Coach Eubank was awarded TABC Girls Assistant Coach of the Year! #AHS #AnsonLadyTigers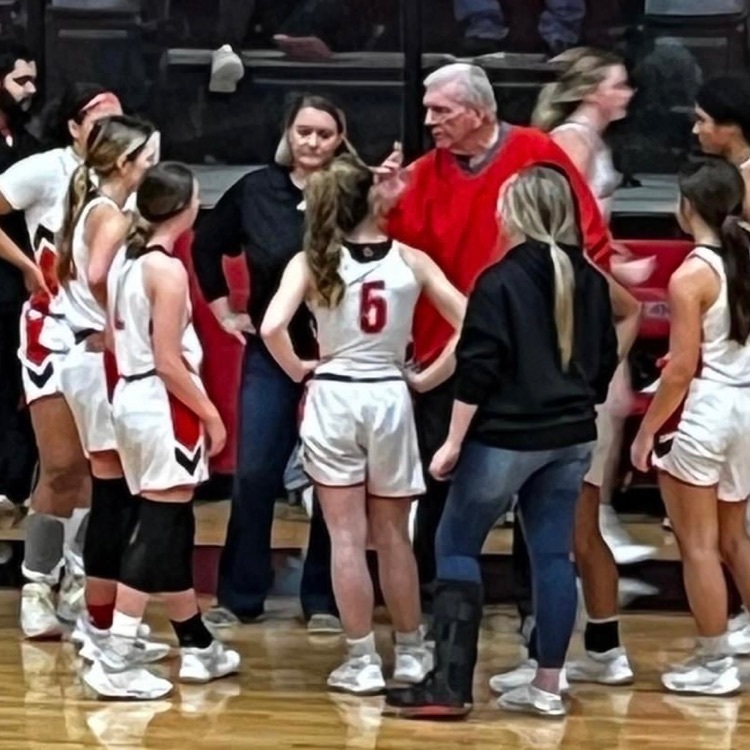 Here's the latest scoop on what's cooking in the culinary adventures of our young aspiring chefs at Anson High School! They have been sharing different recipes with their class which included Spanish corn, guacamole, chicken breast and an apple recipe. These young aspiring chefs, guided by Mrs. Overby, Mrs. Ramos, and Mrs. Salge, are not only cooking up delicious meals but also gaining valuable life skills that will serve them well in their future endeavors. We would like to express a huge thank you to HEB and Meals on Wheels for donating supplies!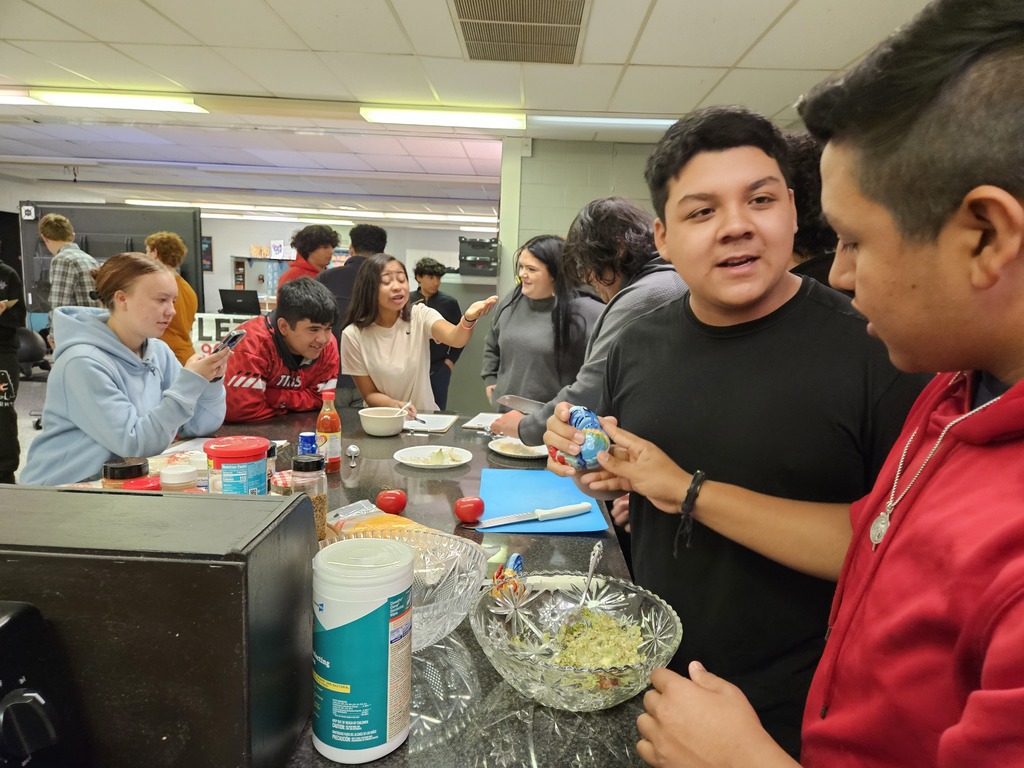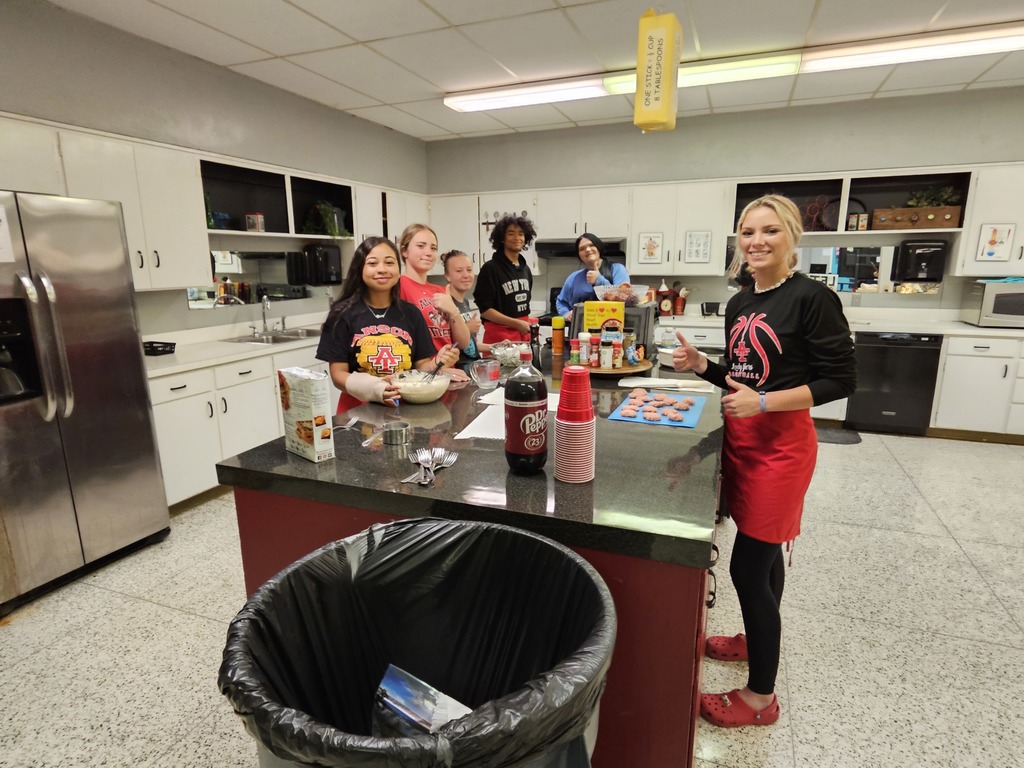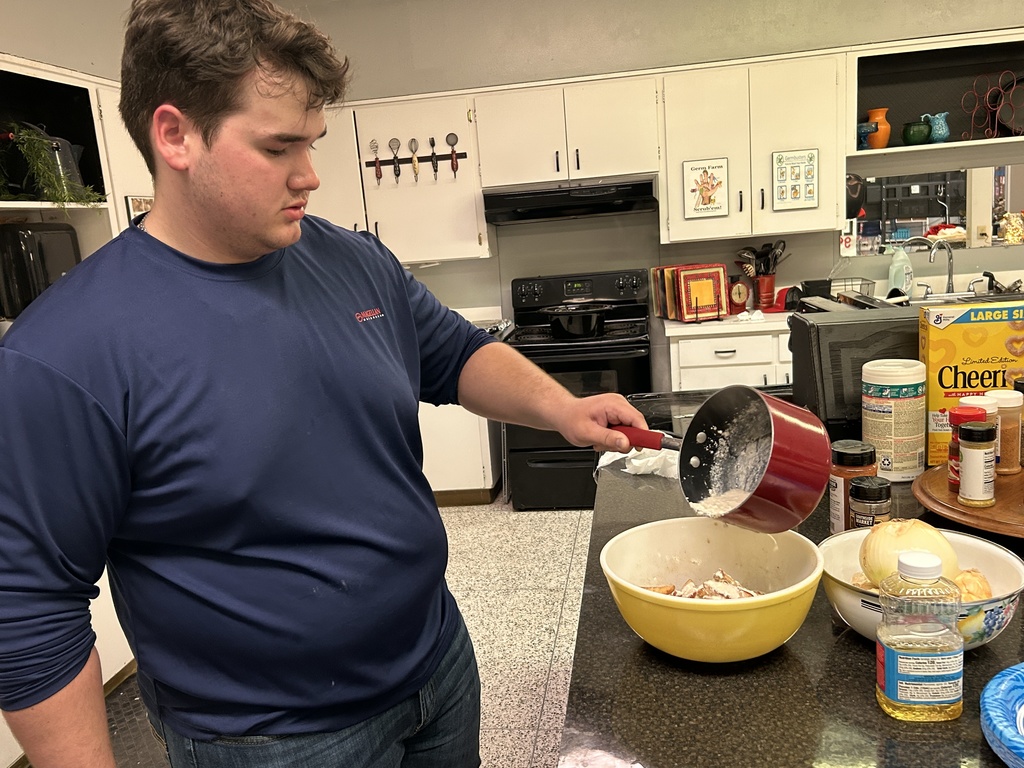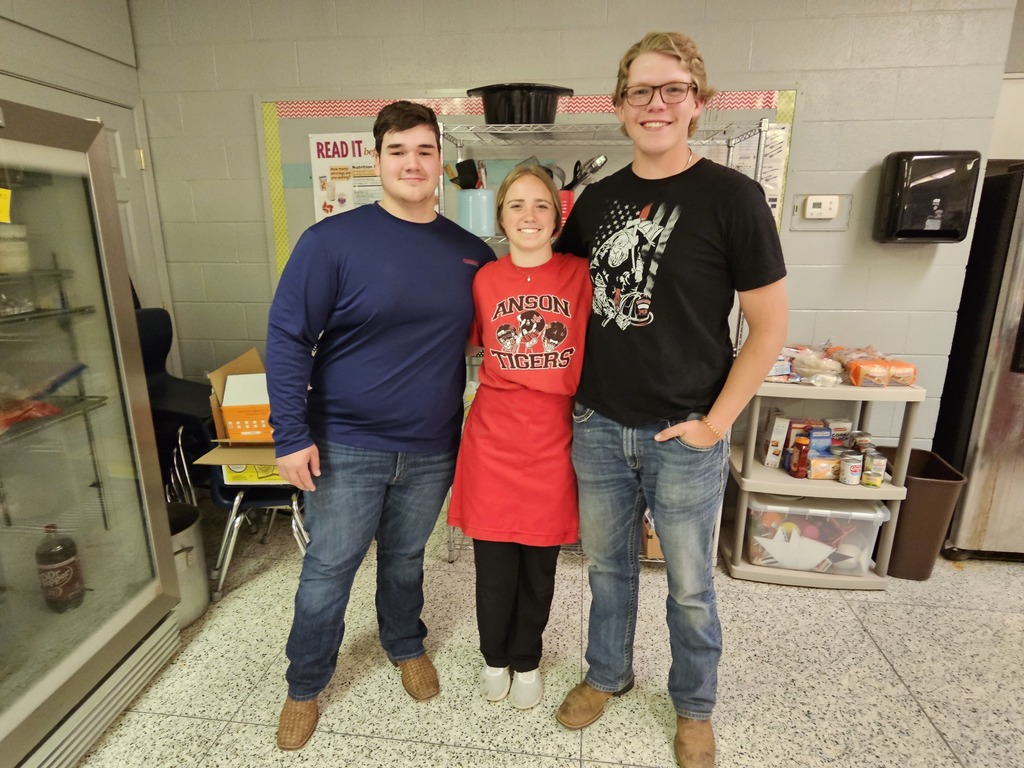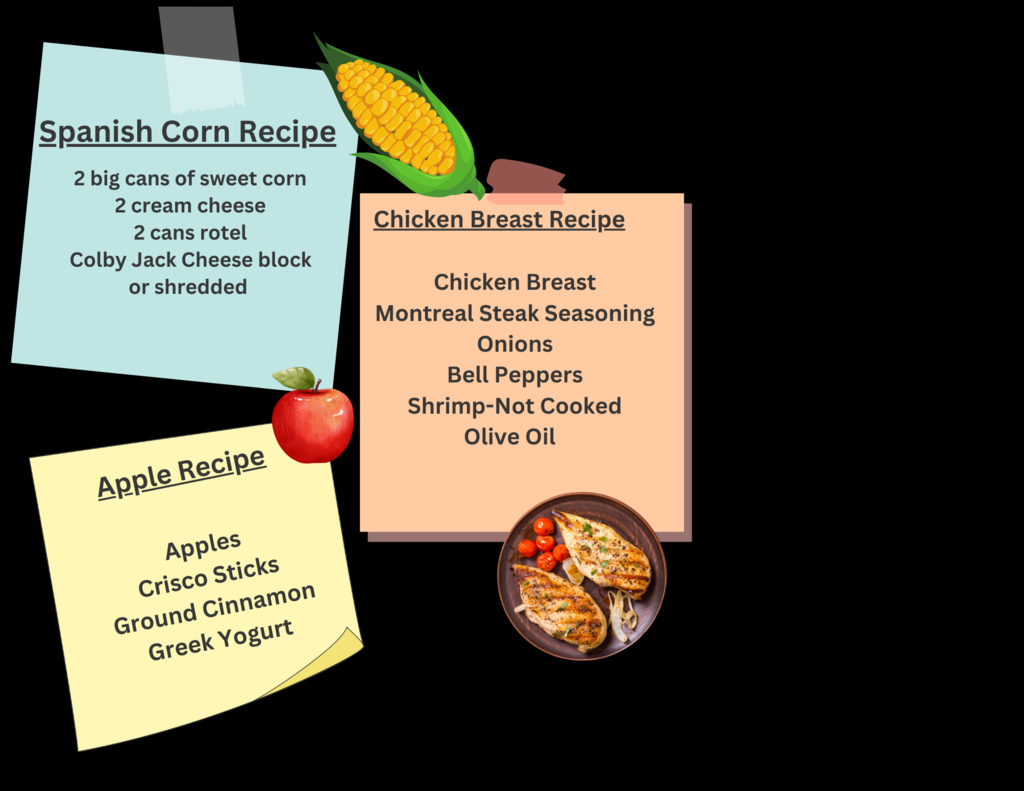 Best of luck to the AHS Fishing team at regionals.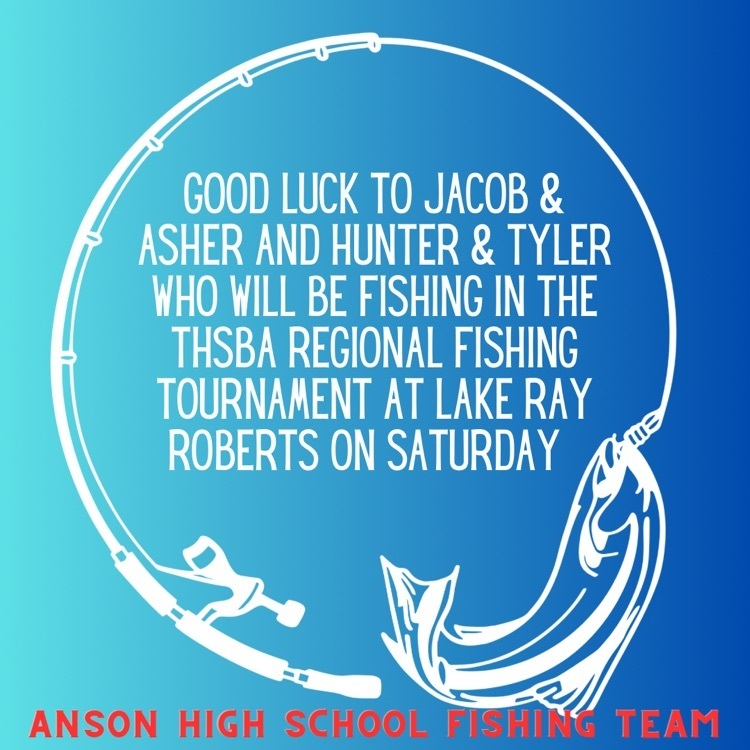 Daymon Rollins signed a letter of commitment with United States Marines yesterday. Anson ISD is extremely proud of Daymon's decision to protect our country and freedom.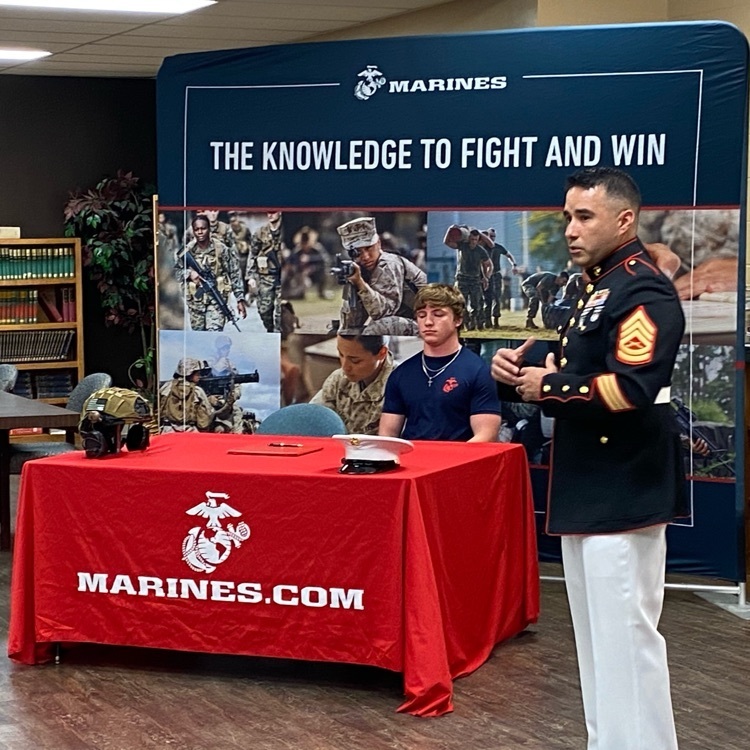 Parents and Staff, I wanted to make you aware of a change to the District calendar. Since we were able to save our bad weather days this year, the Board has voted to approve two days off in the coming months. Anson ISD will have school holidays on Monday, April 24 and Monday, May 15. Please mark those dates on your calendar. Thank you and have a great week. Jay Baccus

Elementary picture day - Tuesday, April 11

April is Child Abuse Prevention Month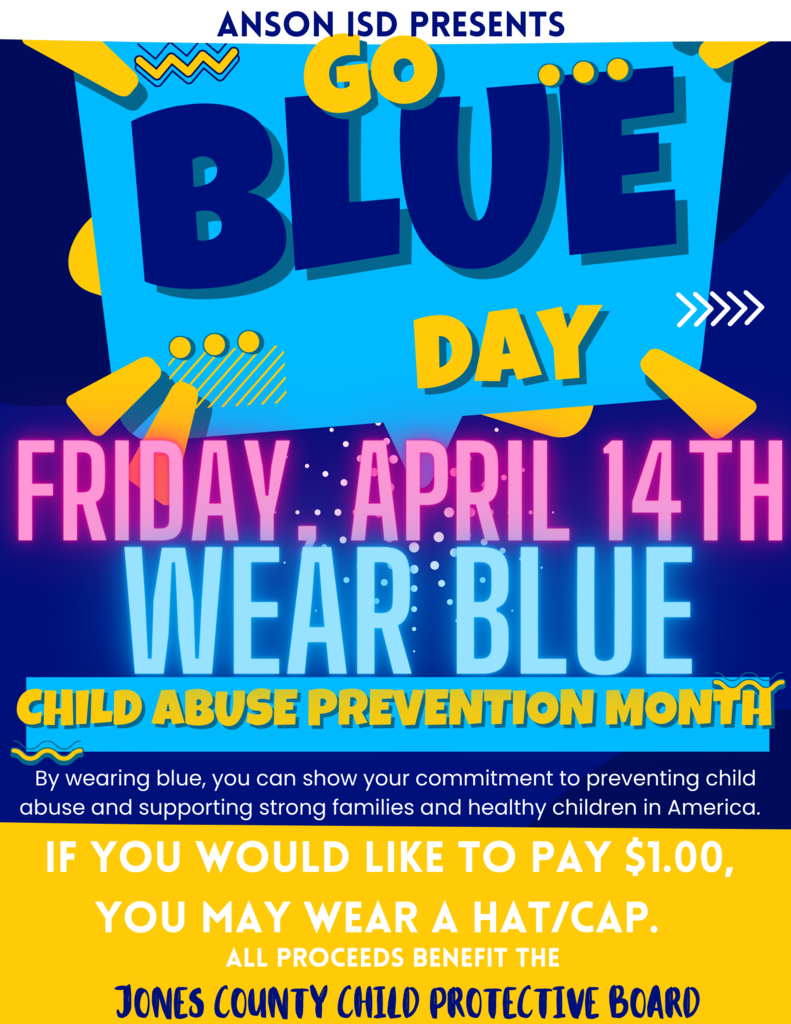 Easter Egg Hunts at AES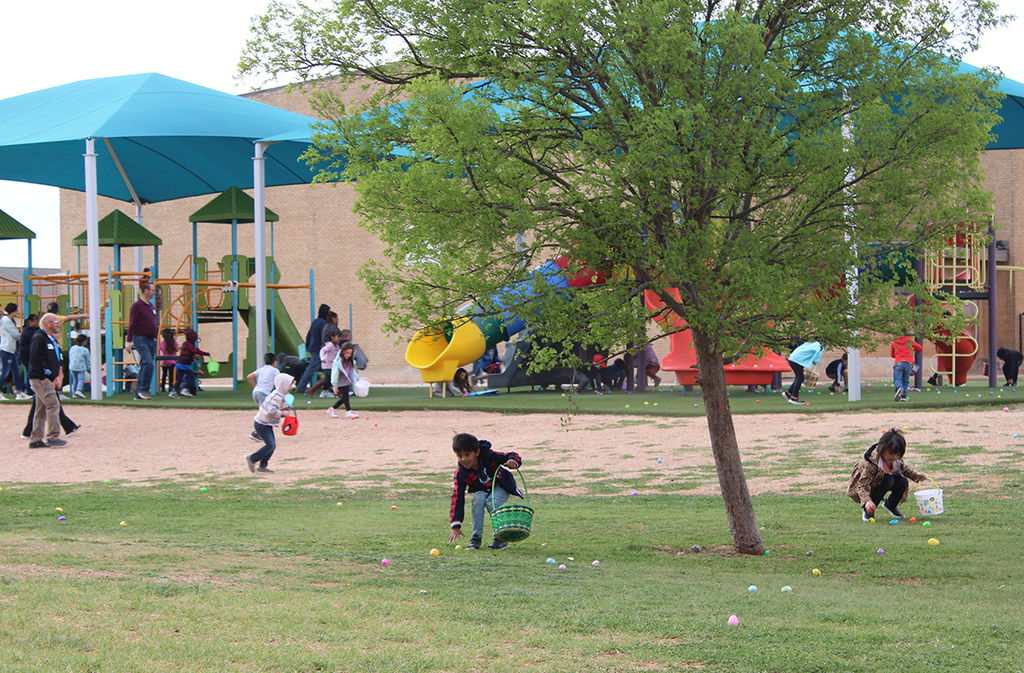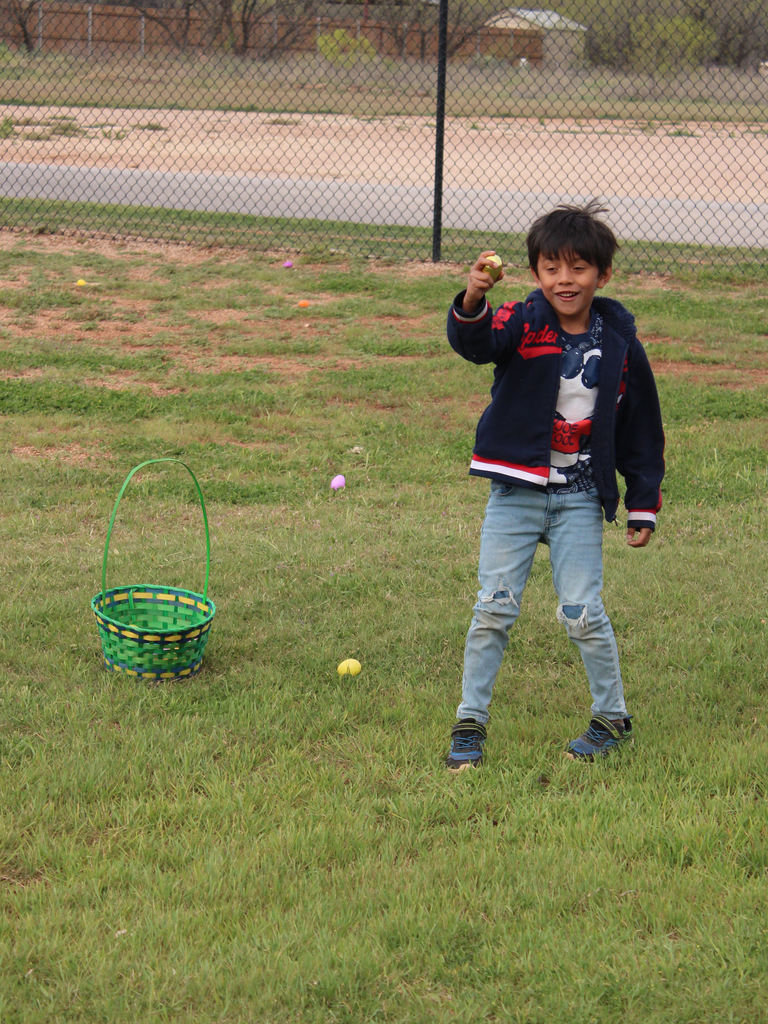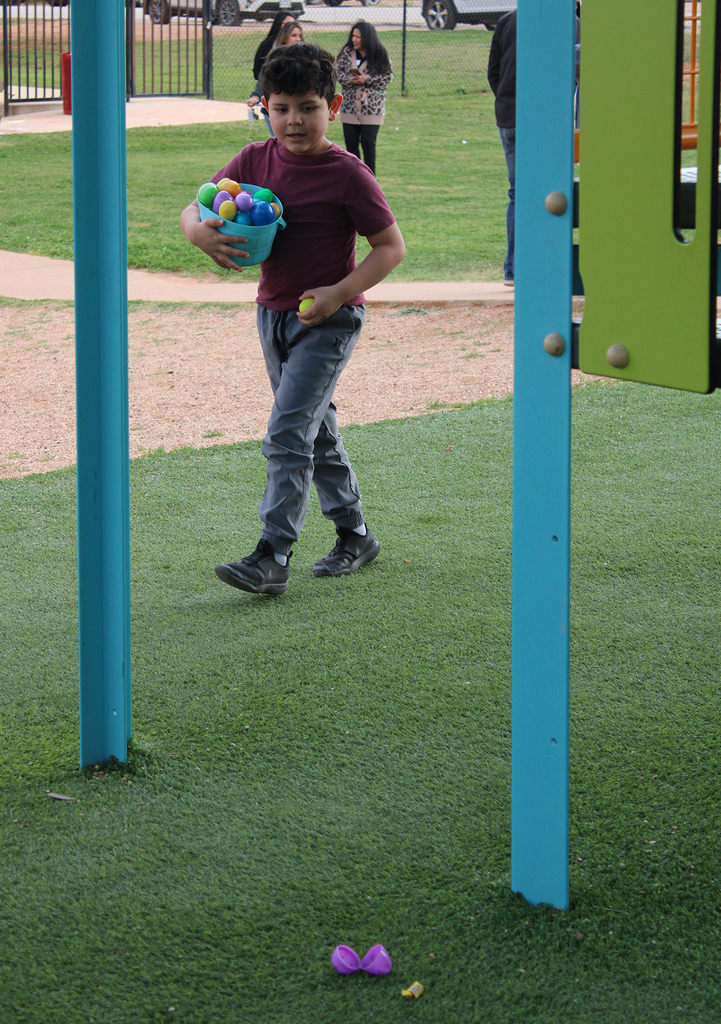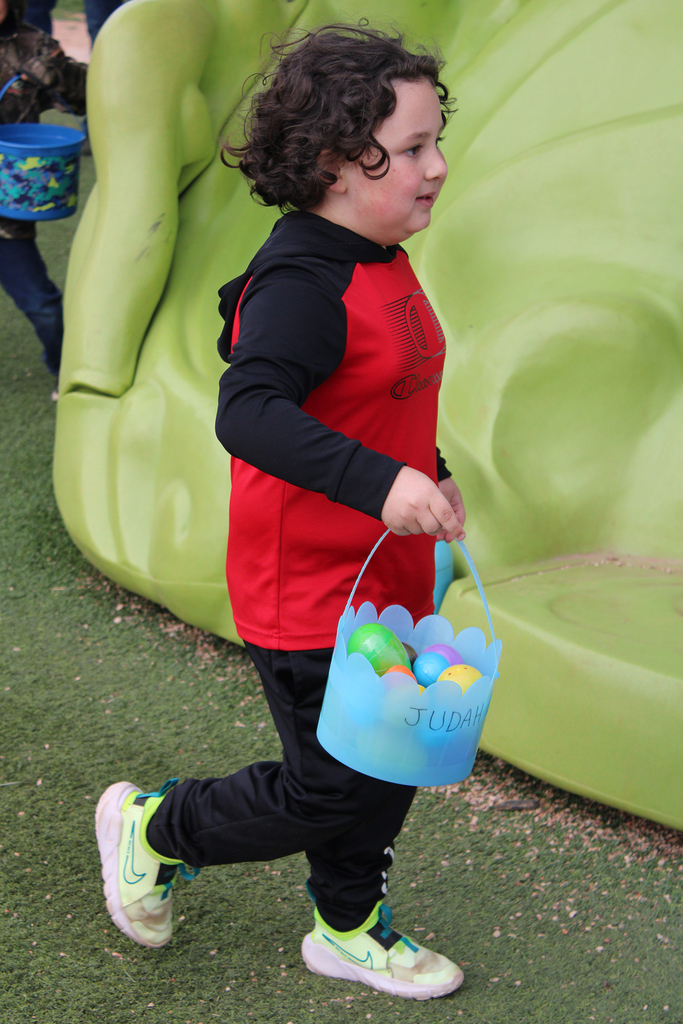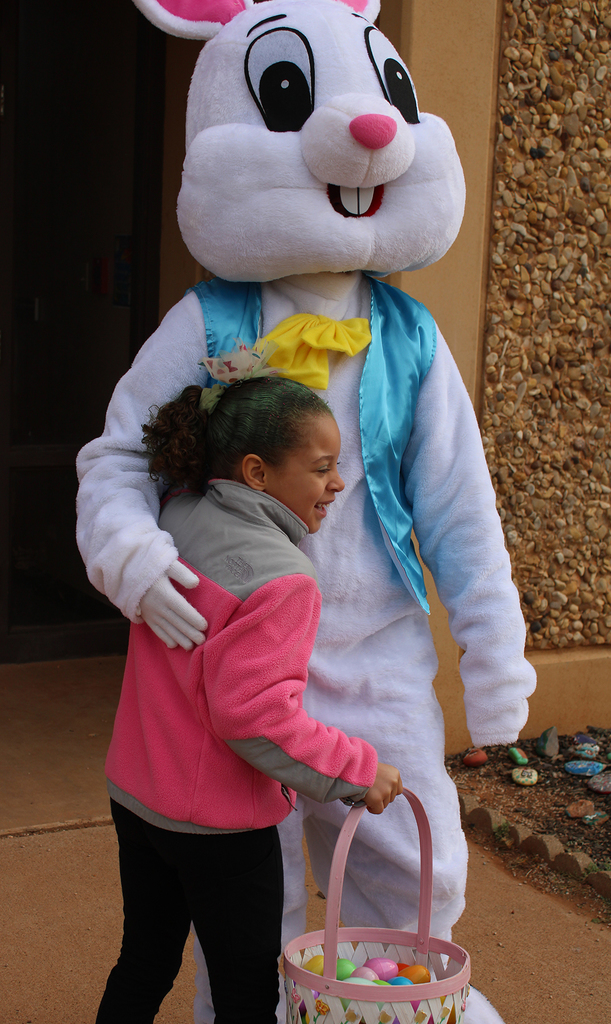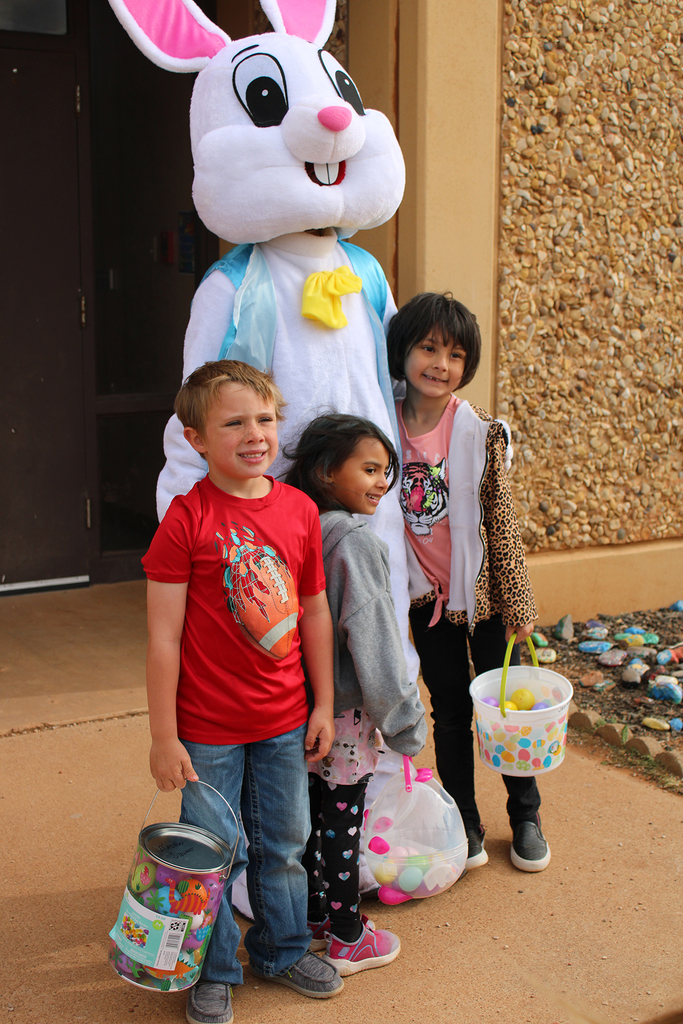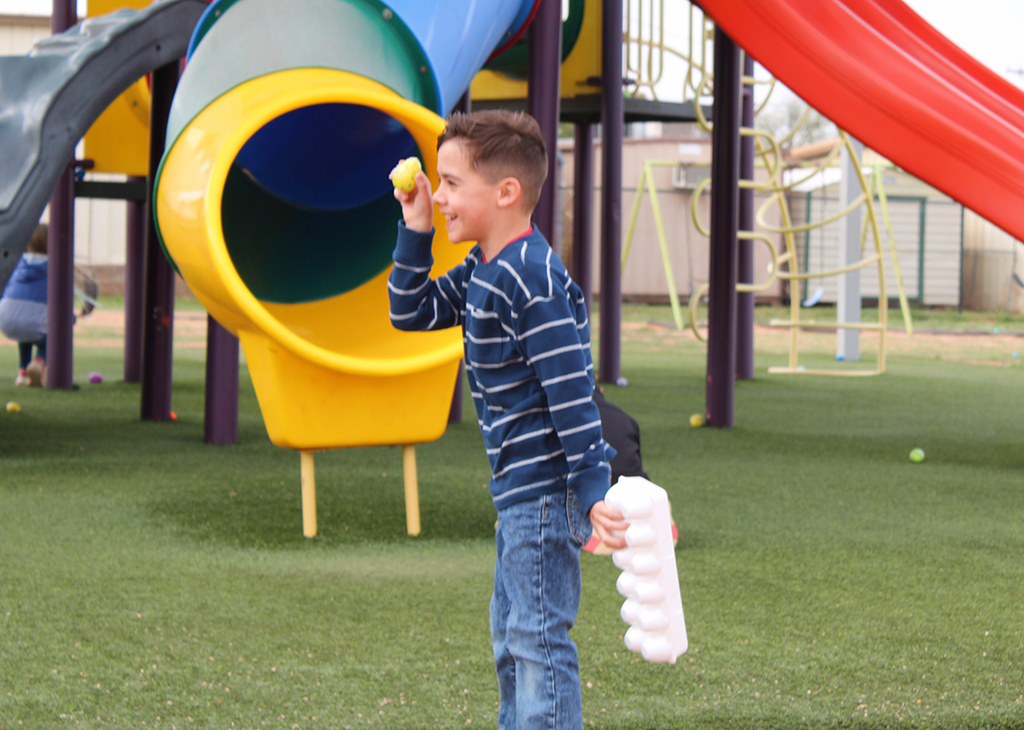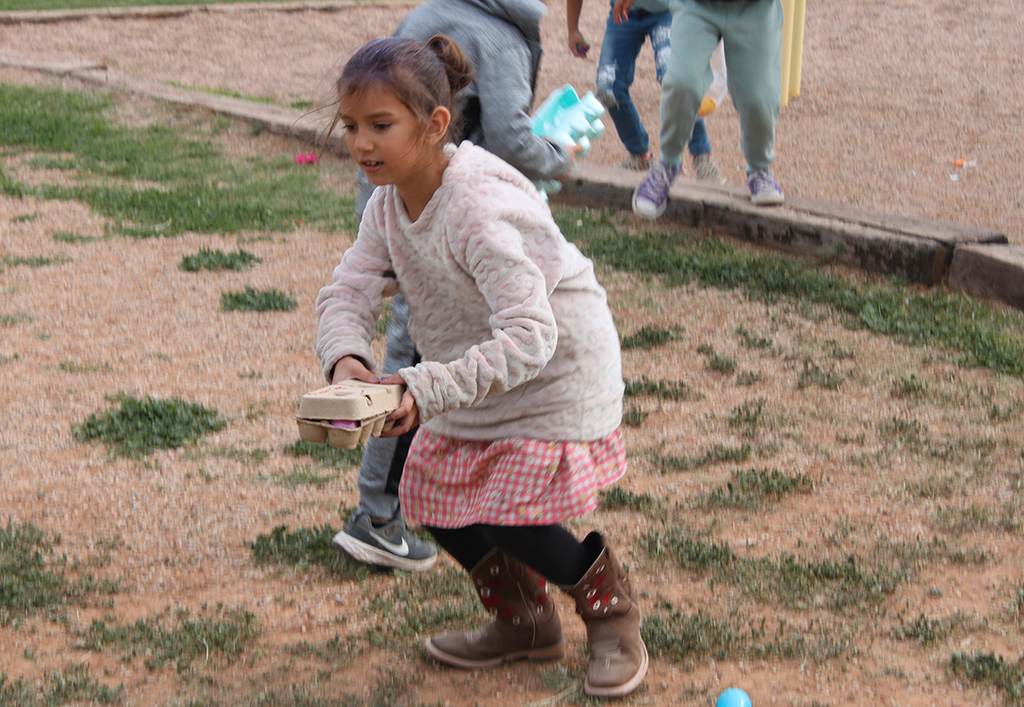 More pictures from the AES Economic Fair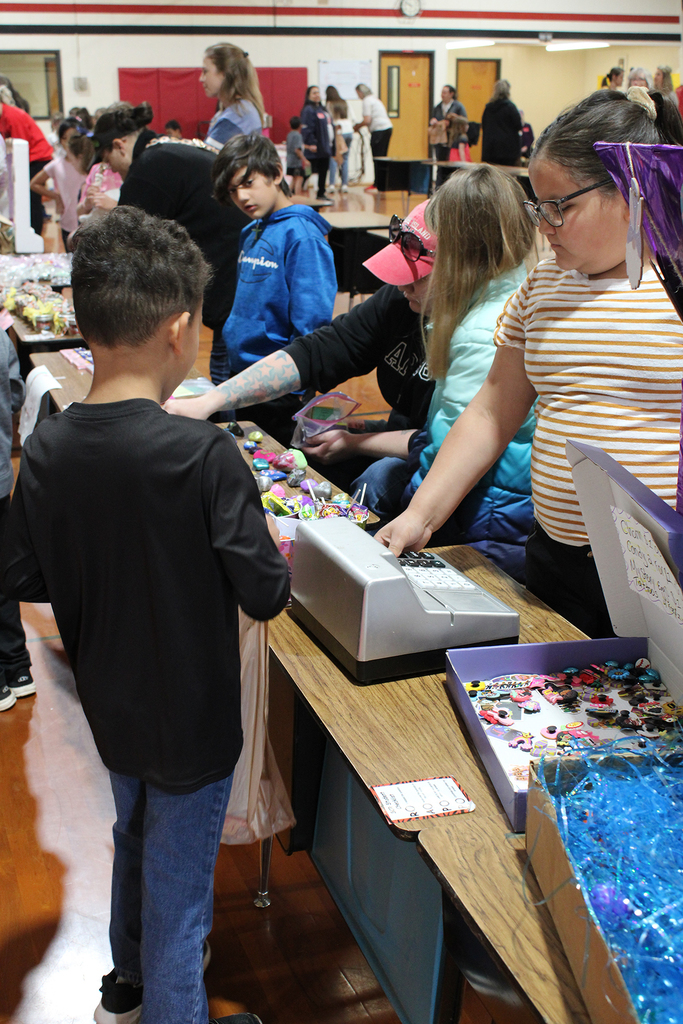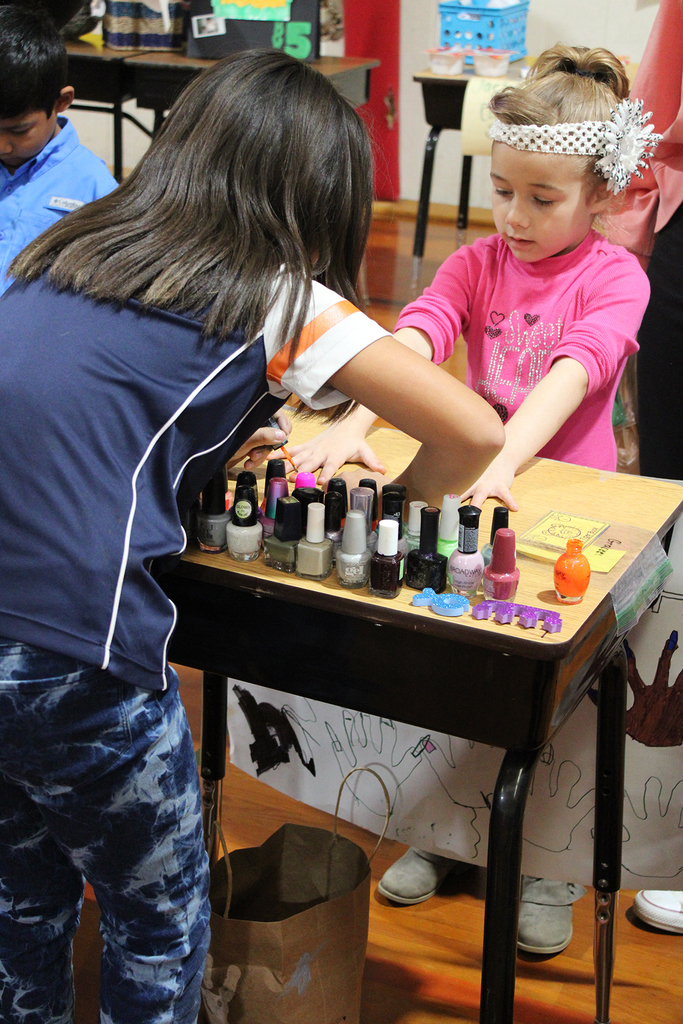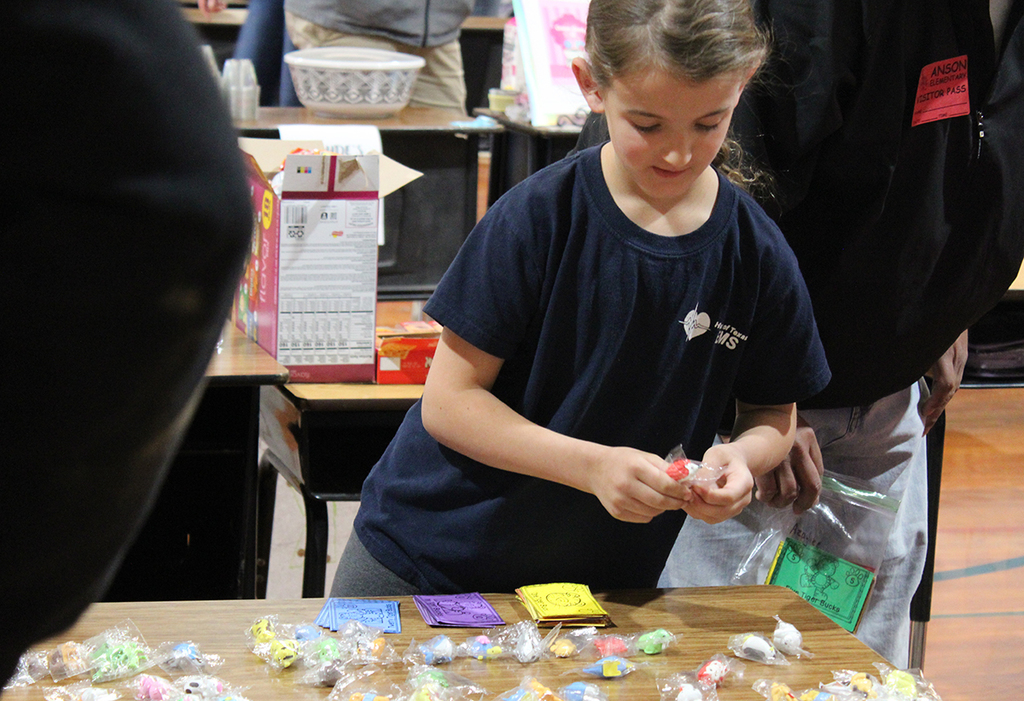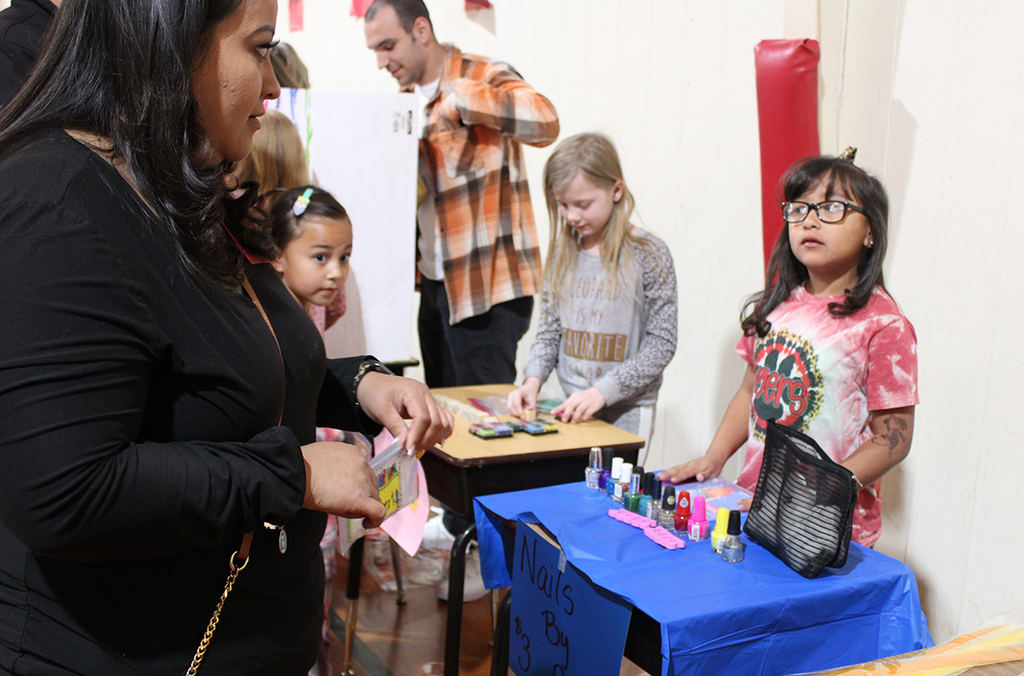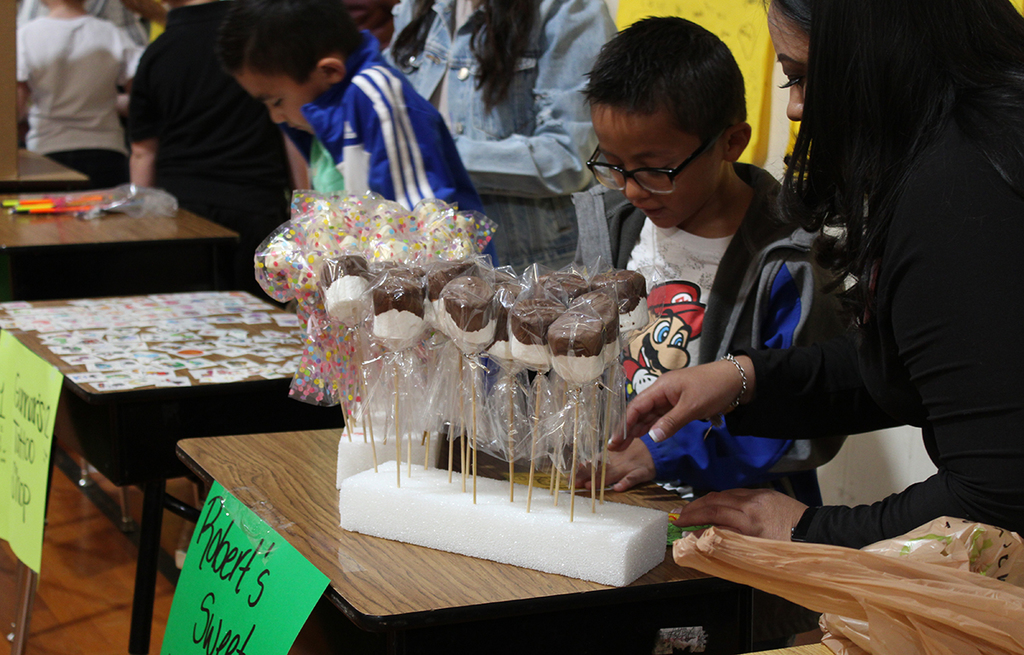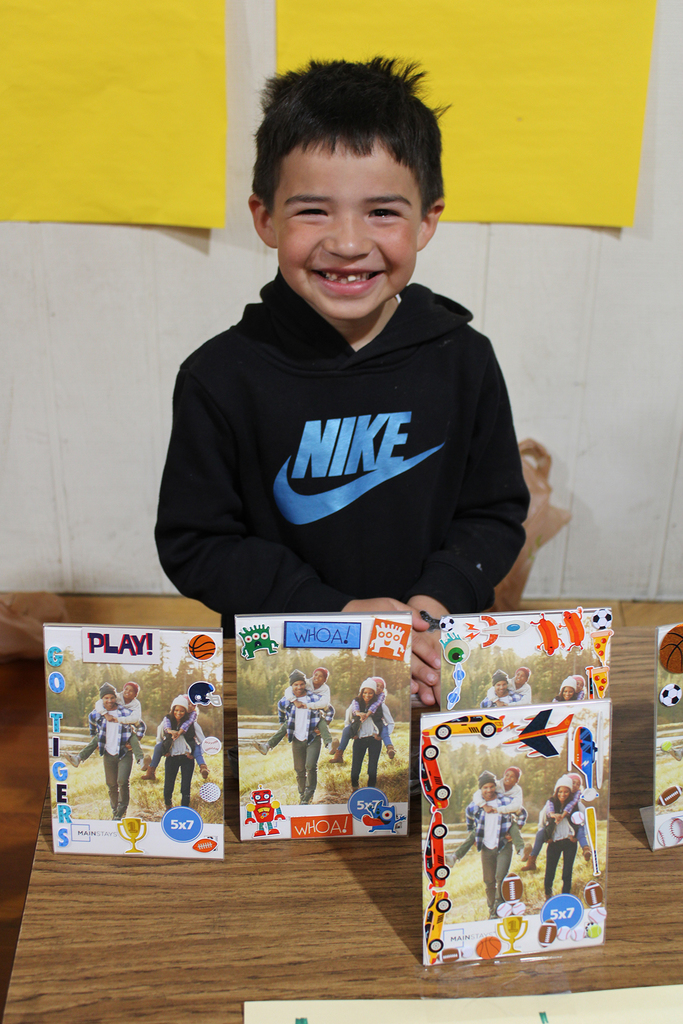 District Track Meet @ Cisco Today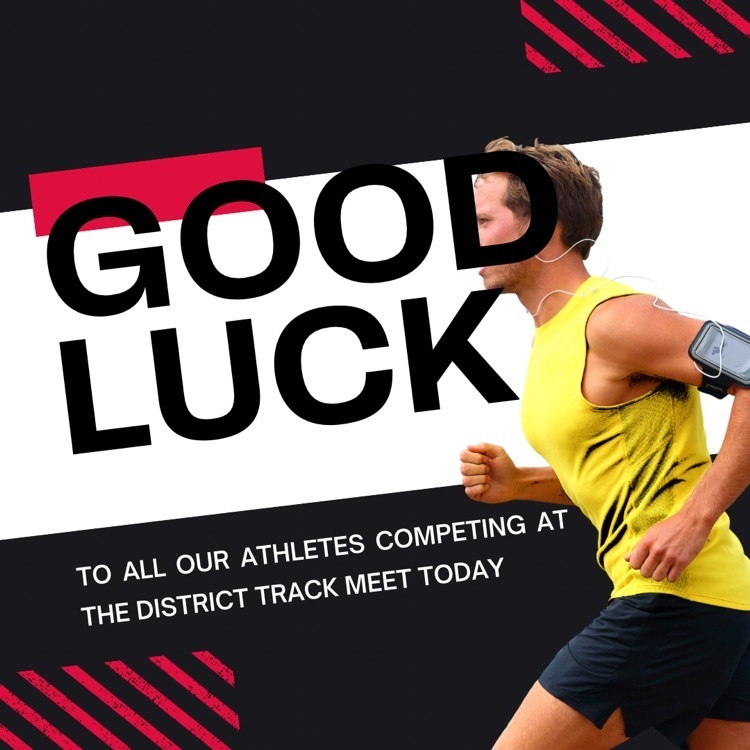 Here is the board approved calendar for the 2023-24 school year!!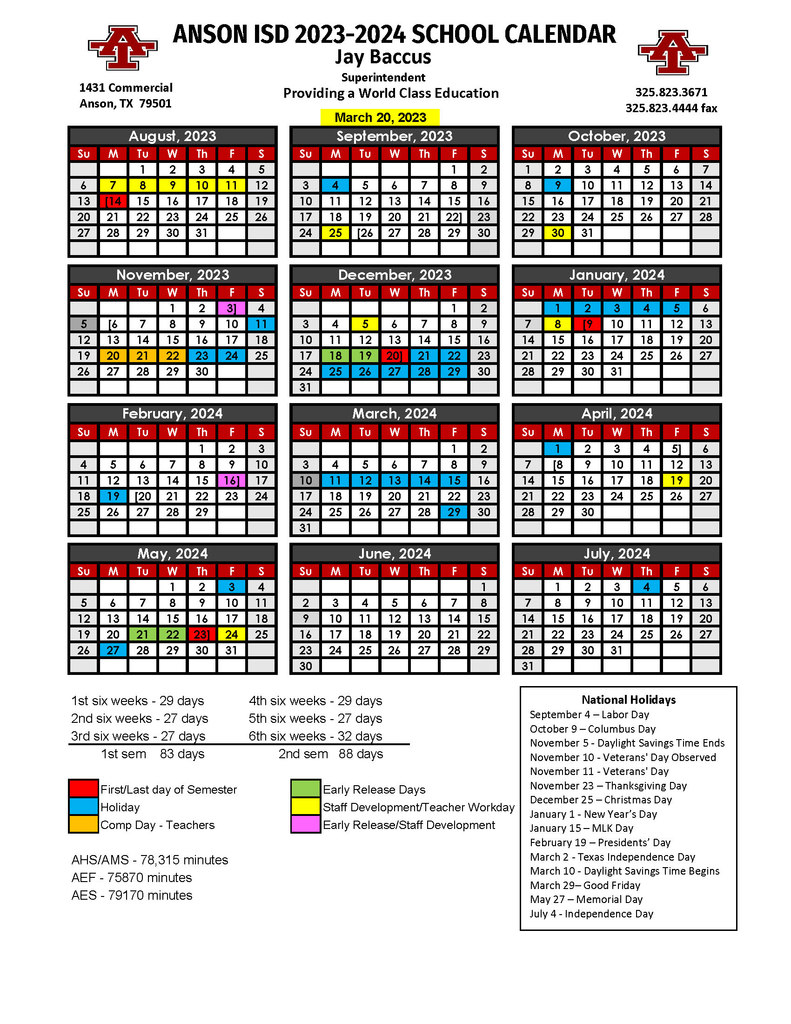 Chamber Banquet Asher Jobe & Laramy Overby were names Mr. & Miss AHS. Donna Ronquillo, Anson Elementary Art & Music teacher, was named Educator of the Year.

Junior class parent meeting to discuss prom. All junior parents are invited.

Congratulations to these Lady Tigers!

There is a problem with the internet that is affecting the entire region. The school district will not have email or phones until it is fixed. The ESC is working on the problem.

AHS Bass Fishing Team Members Advance to Regionals! Asher Jobe and Jacob Vinson along with Tyler Wilburn and Hunter Teichelman have advanced to the Regional Fishing Tournament that will take place on April 15th at Ray Roberts. Thank you again to all of the sponsors for supporting these teams!
https://sites.google.com/ansontigers.com/ansonhsfishing/sponsors

Congratulations to the Anson High School and Anson Middle School's 2023-2024 Cheerleaders and Mascots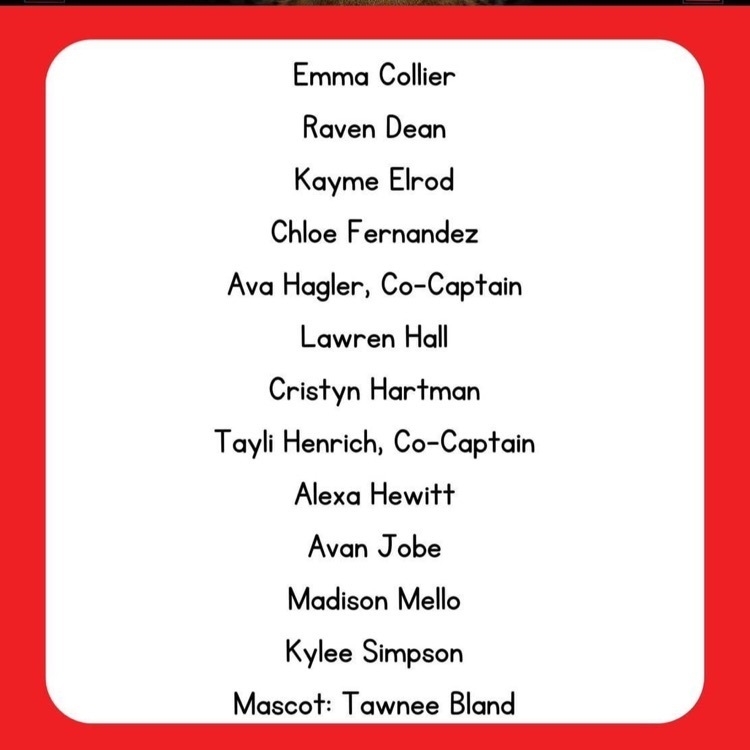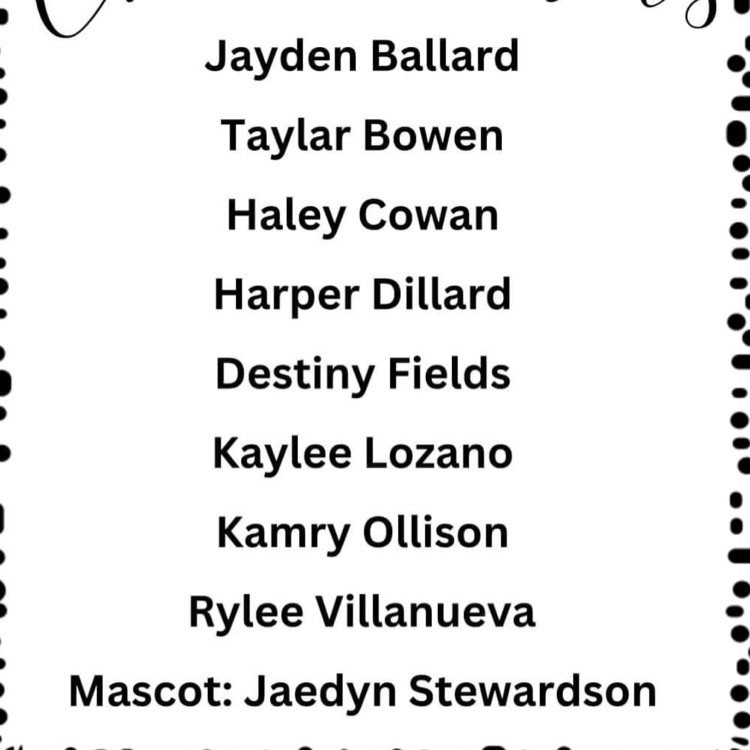 More Career-On-Wheels Day pictures -- Many thanks to Priscilla Cook, AES Counselor, for putting this great program together.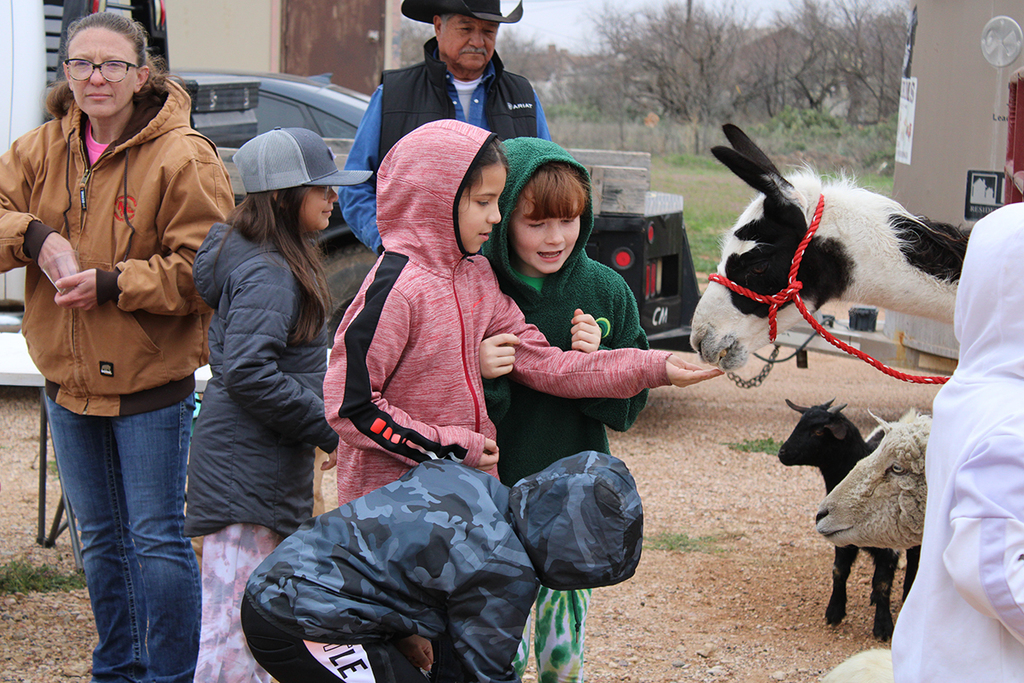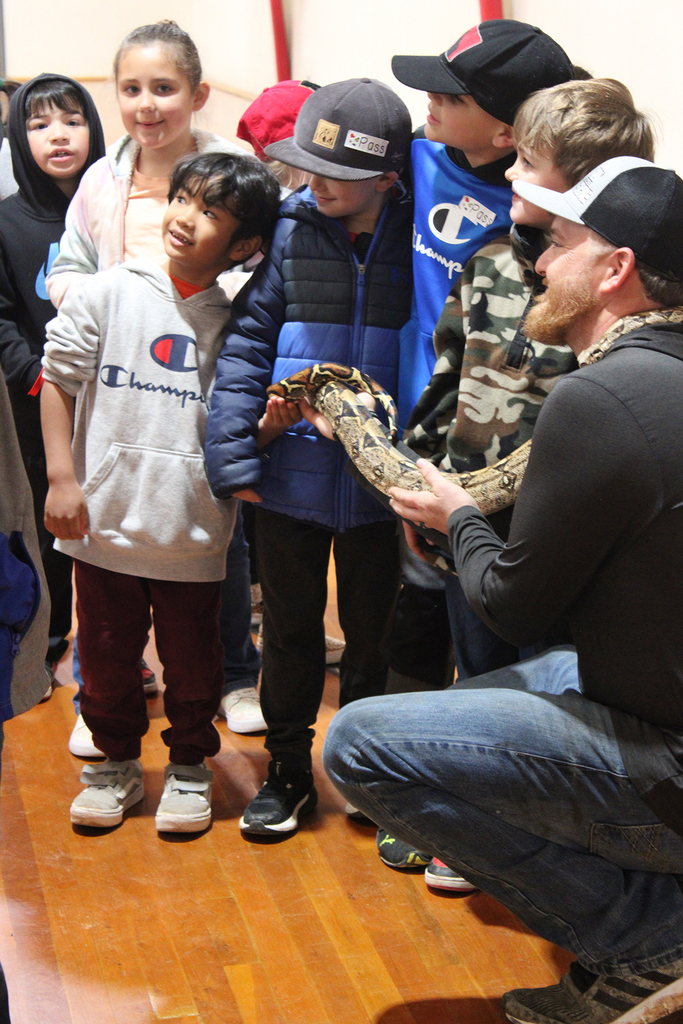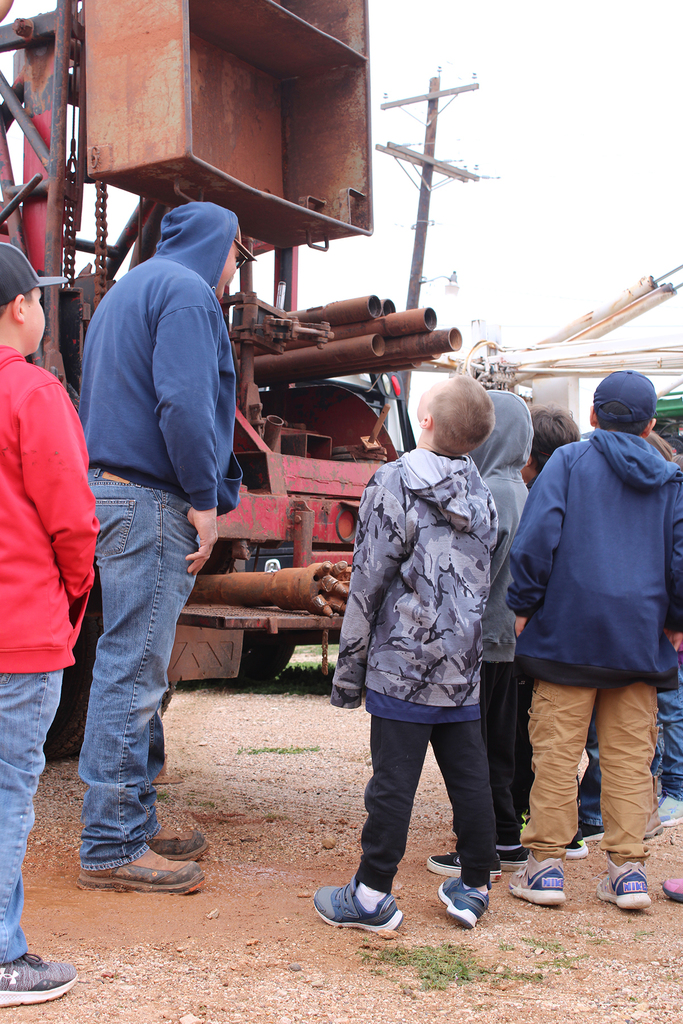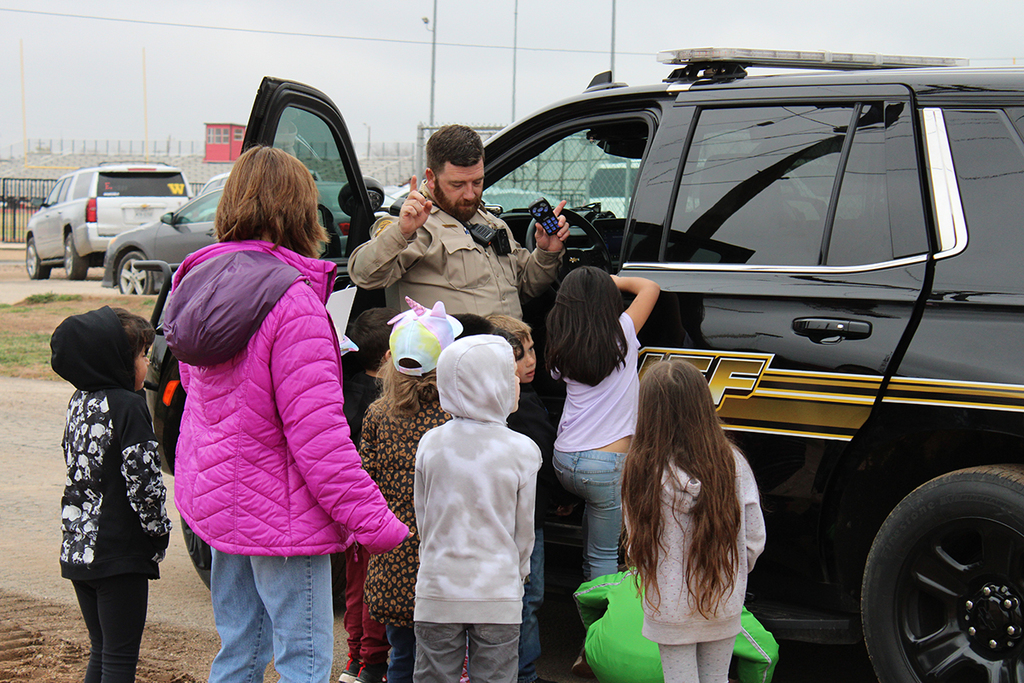 OAP competed in the district contest today in Haskell. While they did not advance, they did put on a great play with the help of their director, Grant Jones. Lily Saferight was named to the All-Star Crew, Isaiah Valdez was named to the All-Star Cast, and Laramy Overby was named to the Honorable Mention All-Star Cast. Congratulations to these students and the entire cast and crew as well as their director.