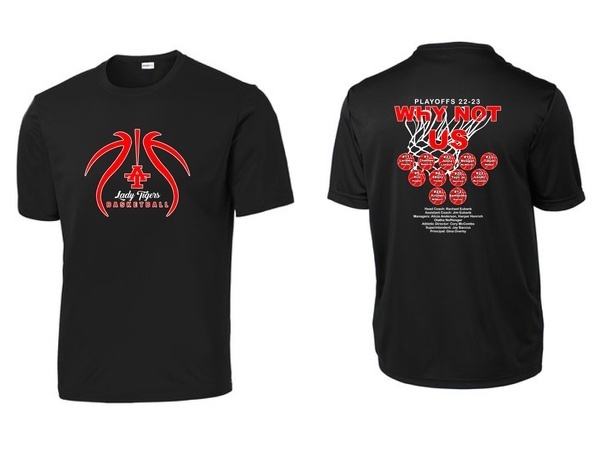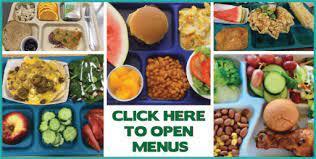 School is still on for 10:00 a.m. Roads are mostly clear but drive with caution. A note on basketball today. Due to the officials trying to cover an excessive number of games today, we are playing Varsity only starting at 5:30 p.m.

Anson ISD will have a 10:00 a.m. start tomorrow (Thursday). Buses will run two hours late. Have a good evening.

While many roads remain clear, others are beginning to get slick, making travel risky. Anson ISD will be closed Tuesday and Wednesday. Stay safe and warm.

Anson ISD is calling a late start tomorrow at 10:00 a.m., and we will evaluate the roads again in the morning. Please stay safe and warm.

Anson ISD: Due to inclement conditions around the area, Anson ISD will dismiss school today at 2:00. I understand this is an inconvenience and I apologize but we want our students and staff to arrive home safely this afternoon.

All middle school games scheduled for tomorrow have been moved to Thursday(Feb. 2nd) due to a lack of officials. Times and locations stay the same.

AHS Winter Formal Sponsored by AHS StuCo is Saturday night!!! Get your tickets now!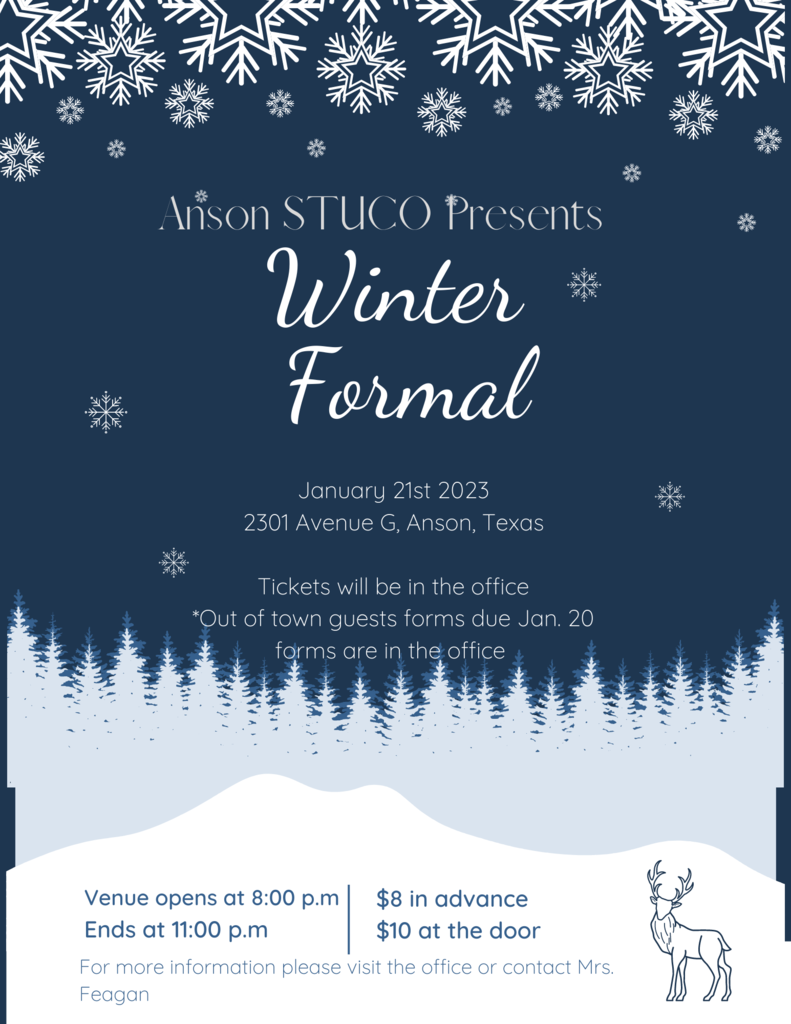 We're so appreciative of the staff at Anson Elementary School for making it such a fun place to go to school. I hope your day starts off like theirs did. You can check out the video on the Anson Elementary Facebook page.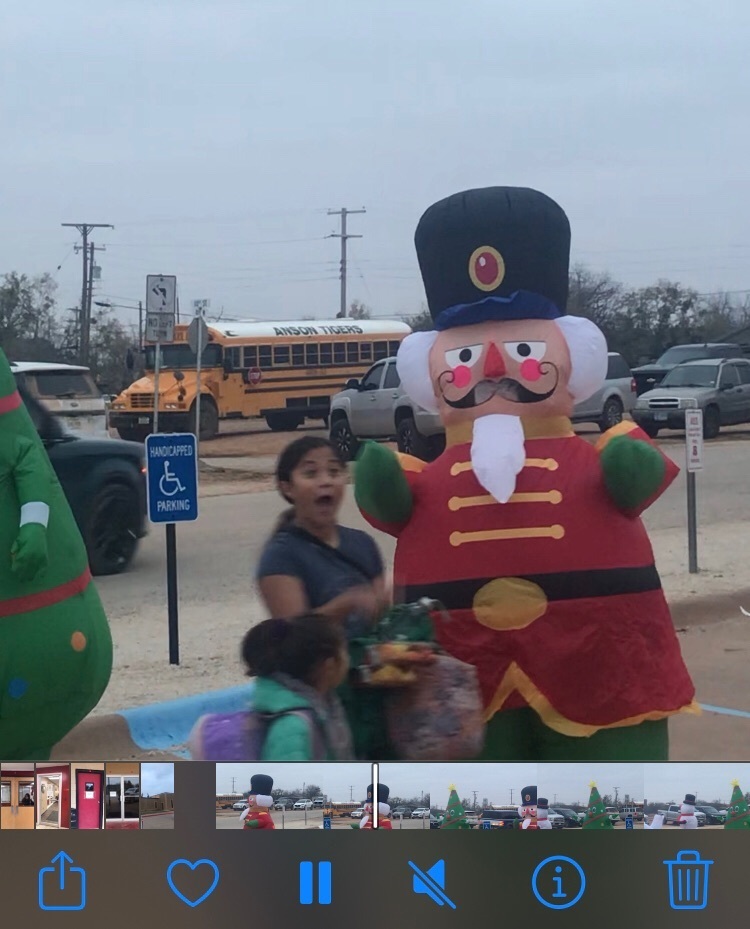 Congratulations to AHS's own Kamryn Evans - 3rd place - Special Olympics Bowling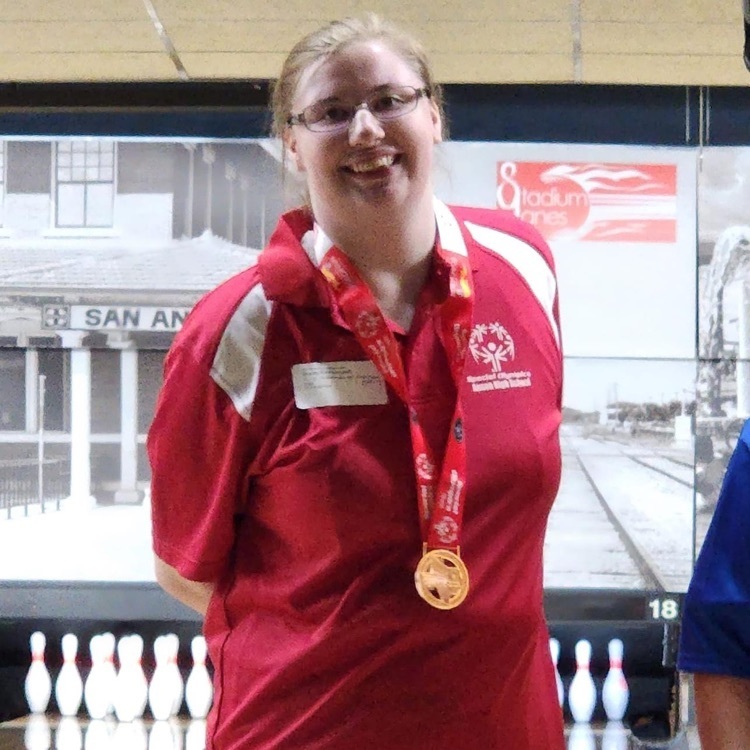 The Anson FFA had 12 students competing at State Competitions today. The Senior Chapter Conducting Team placed 4th at State. The Junior Quiz Team placed 12th with Joah St. John as the 4th high individual. And the Senior Quiz Team placed 14th with Cheyene Wedeking as the 9th high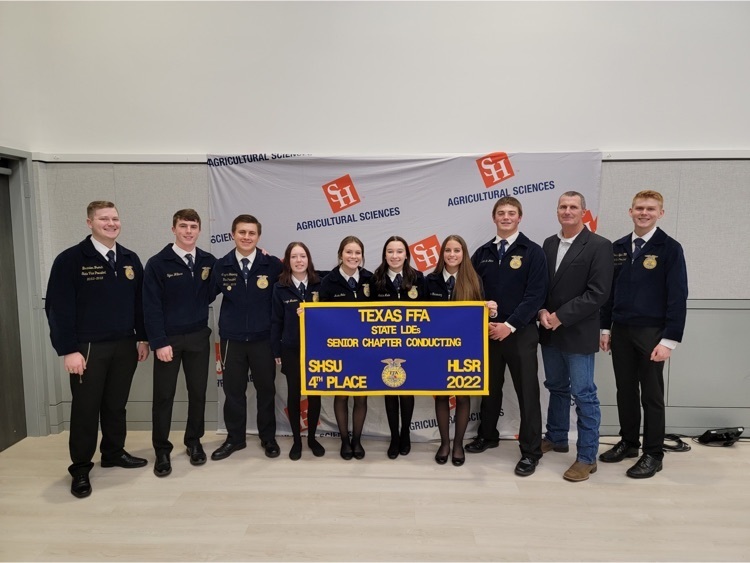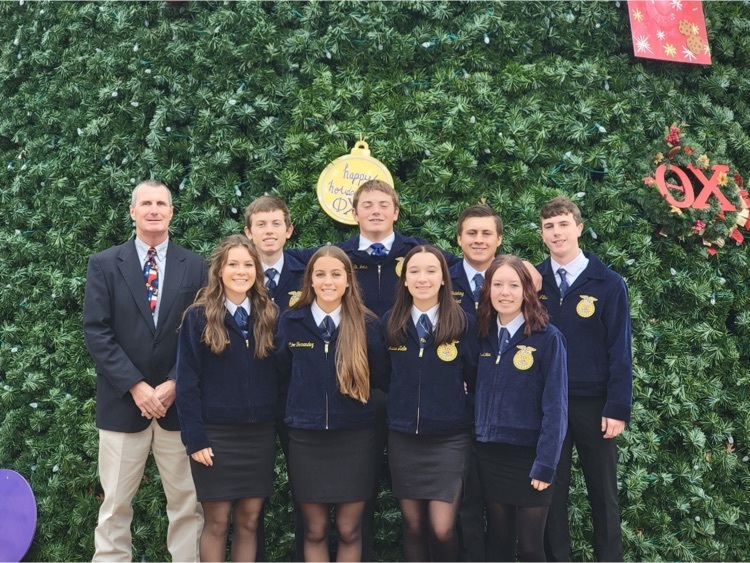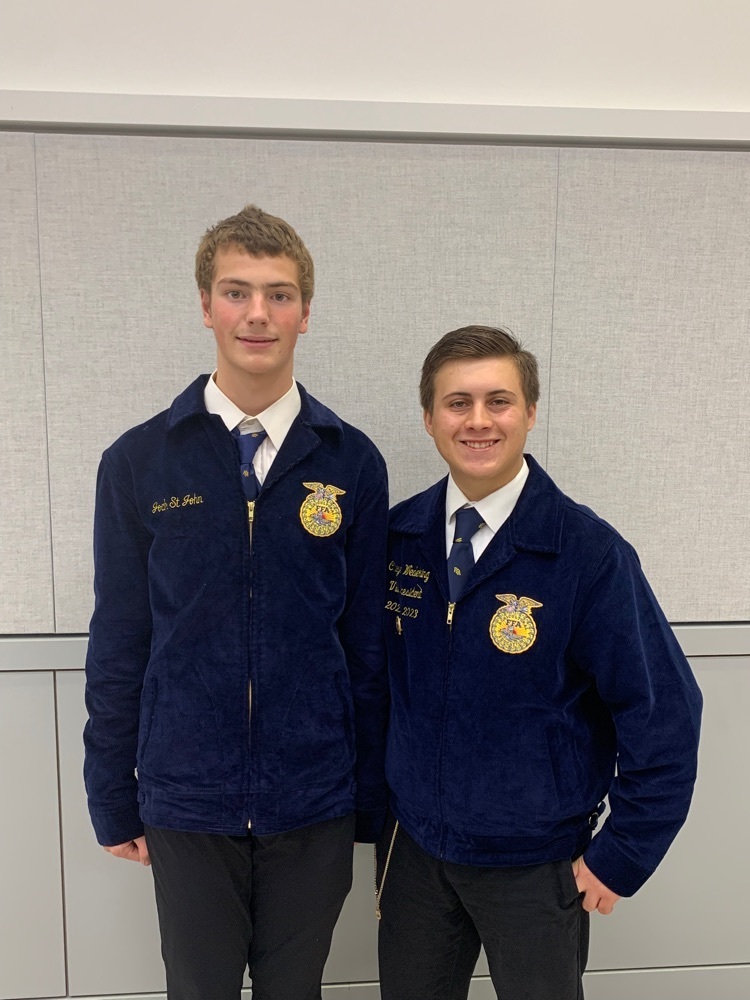 Congratulations to Asher Jobe and Jacob Vinson on their 4th Place finish at the Lake Granbury tournament. These young men have made history as the first AHS Bass Team to place in a tourney. A special thank you to all the sponsors and boat captains.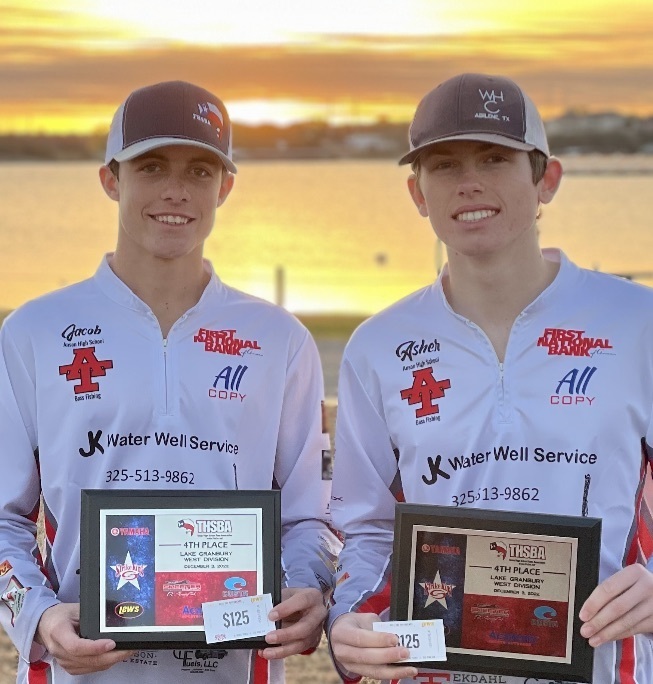 Don't forget to have some Family Fun tonight and share it with us!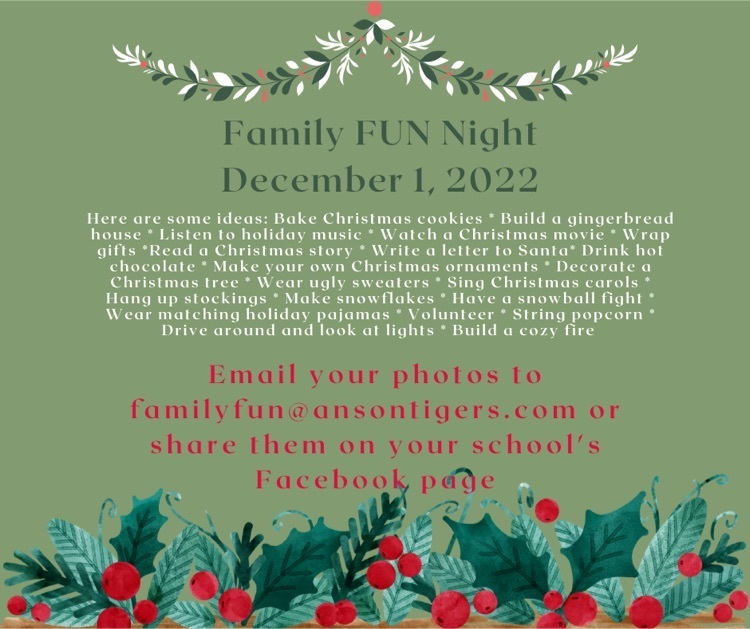 Results from District LDEs Job Interview - 7th Sr. Quiz - 1st and 7th Jr. Quiz - 1st Sr. Chapter Conducting - 1st Jr. Chapter Conducting - 2nd Advocacy - 1st Sr. Skills - 3rd Radio - 4th Public Relations - 4th Senior Creed - 7th and 8th Congratulations to all that participated today and representing Anson ISD so well. 1st & 2nd place teams and individuals advance to Area on Saturday in Ira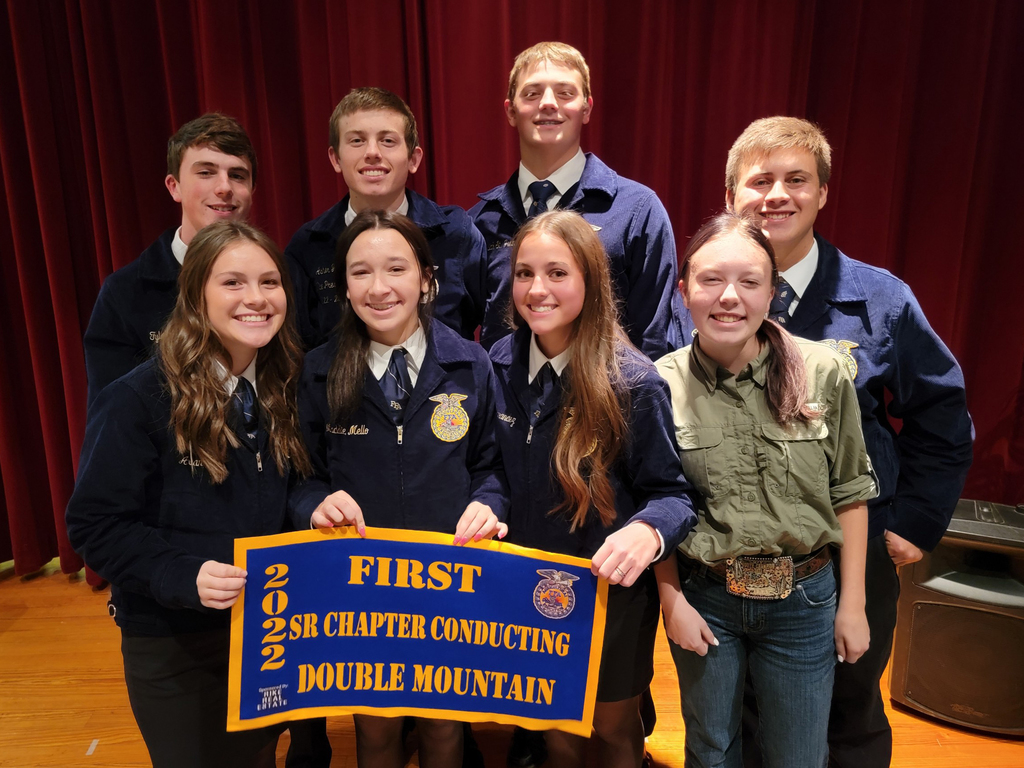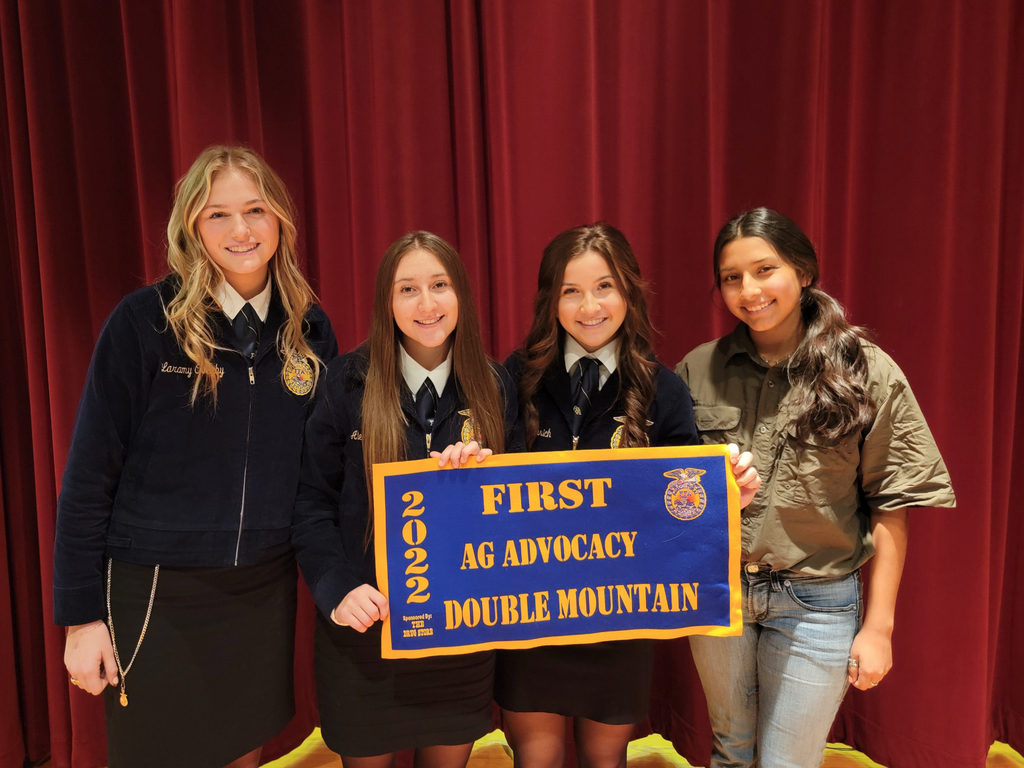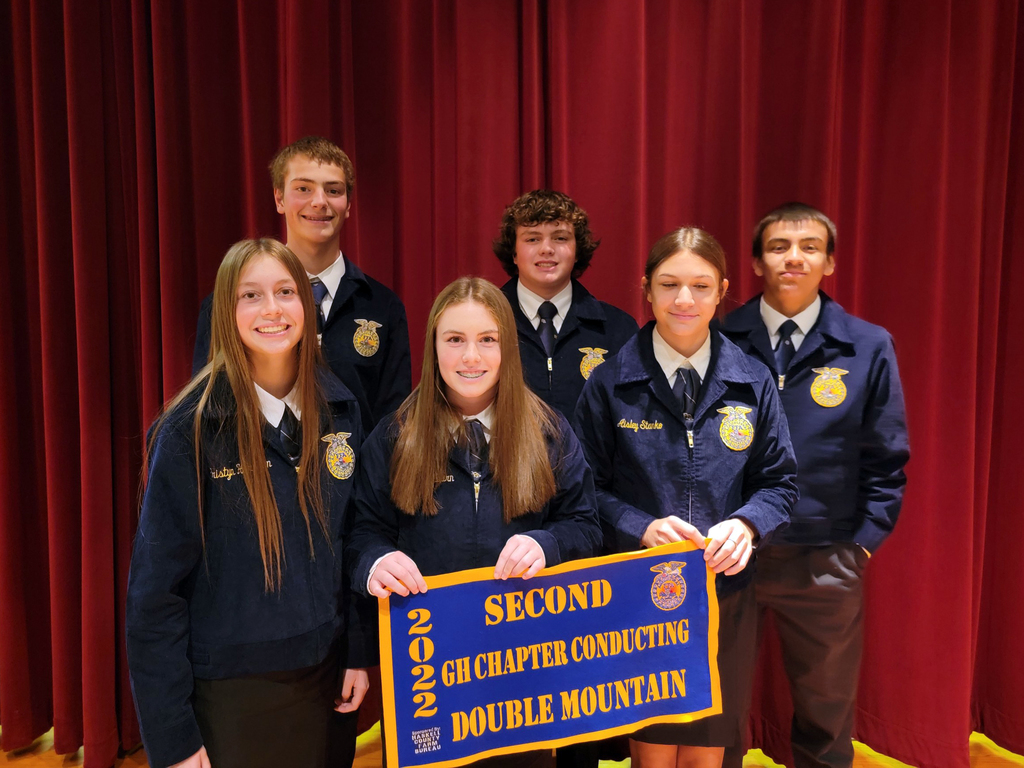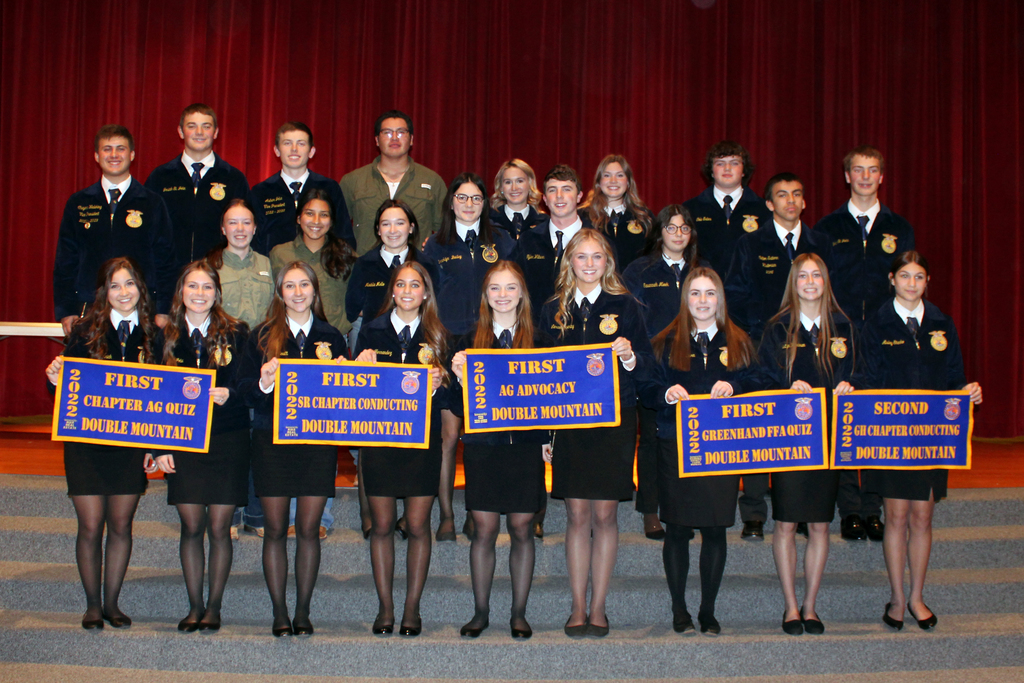 Once again Anson hosted the Double Mountain District LDE contests today. There were approximately 300 participants. The top two in each contest will advance to Area in Ira on Saturday. Results will be posted later this afternoon.

Join us to Celebrate Our Veterans 9:30 @ Anson ISD Auditorium Reception for Veterans @ 8:45 in Event Center Foyer before program November 11, 2022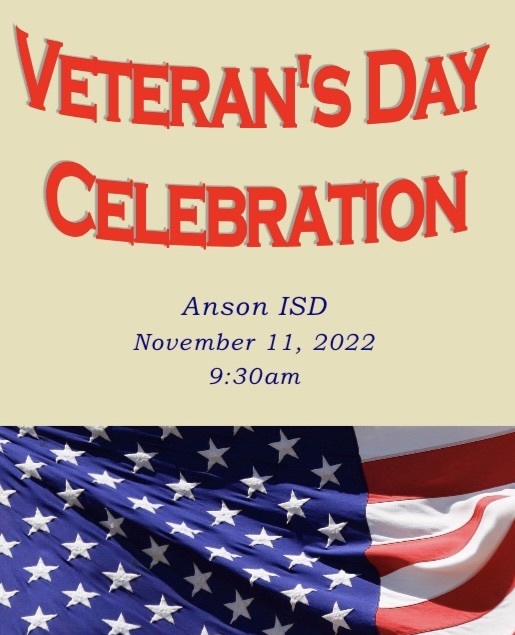 Help AHS StuCo Raise Diabetes Awareness!! Wear blue on Monday to help raise diabetes awareness

Family Fun Night is back!! On December 1st, Anson ISD invites all families in the district to participate in some family fun and to share your pictures with us. Email your pictures to
familyfun@ansontigers.com
or share them on our Facebook page. We can't wait to see the fun you have!