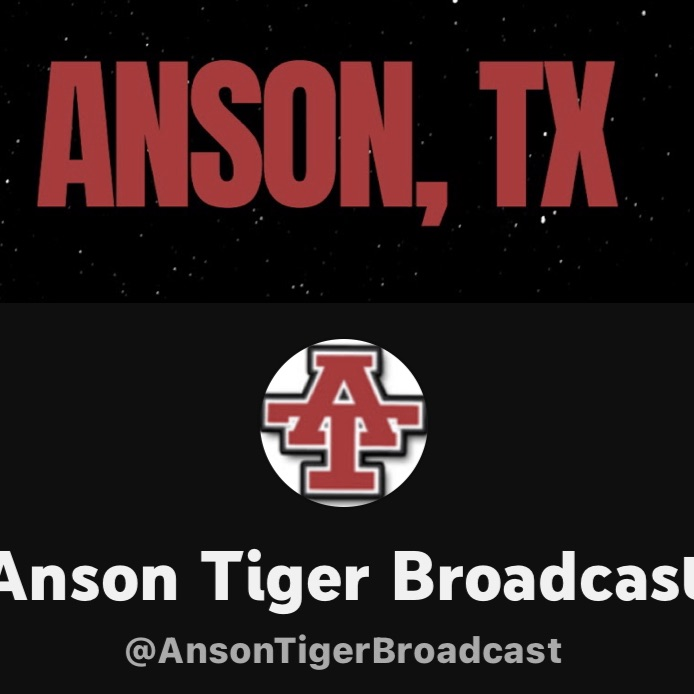 Don't miss out!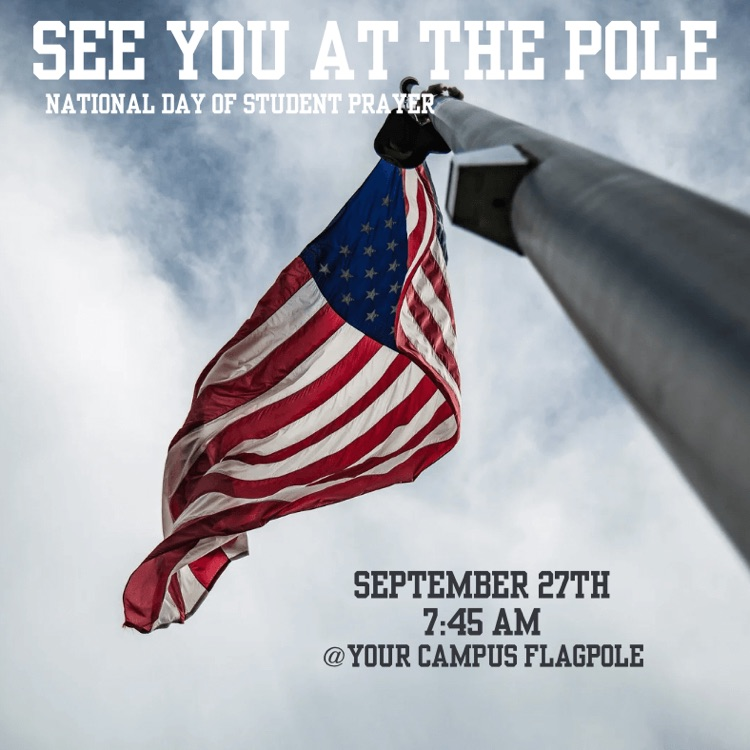 Middle School's Pep Rally on Thursday will be at 12:30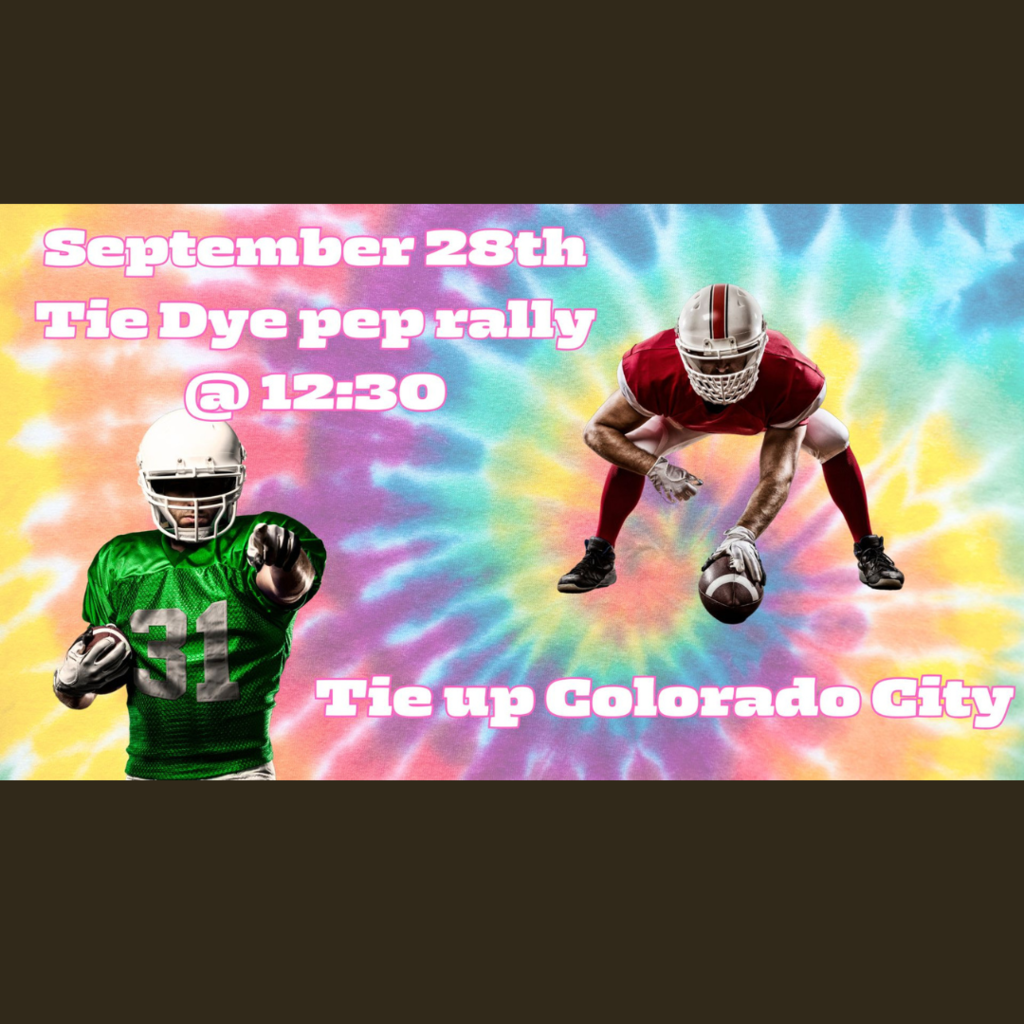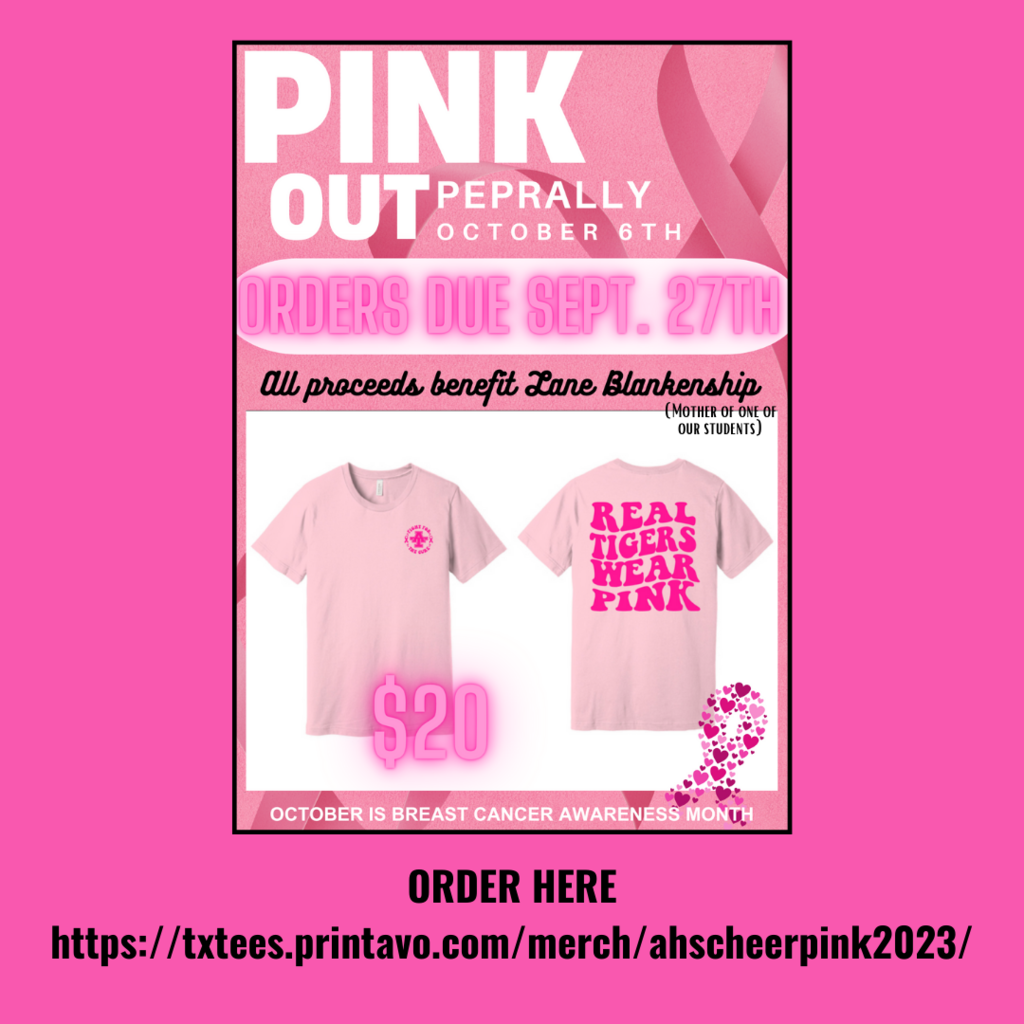 Let's get ready for homecoming!!!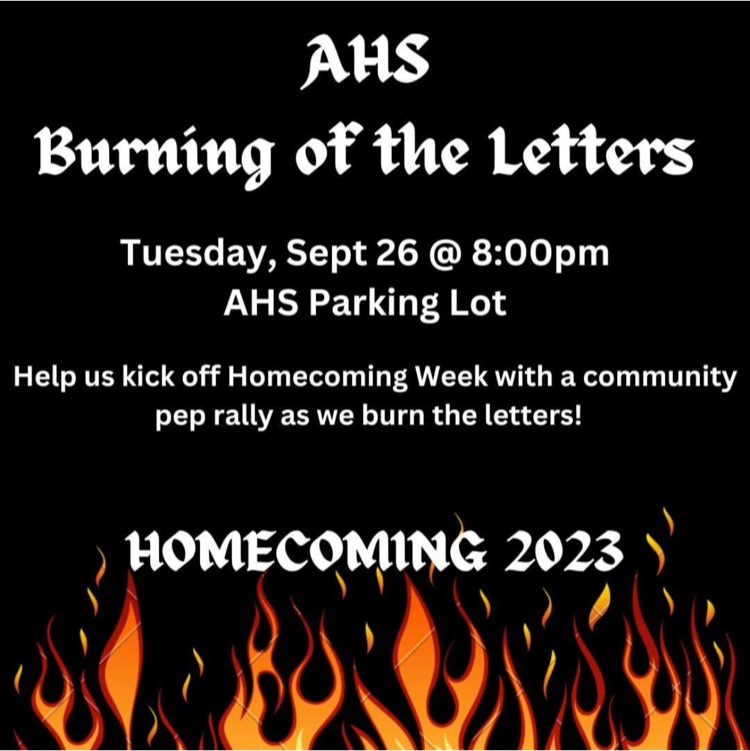 No classes for students on Monday, September 25th!

Get Ready for Homecoming Week!!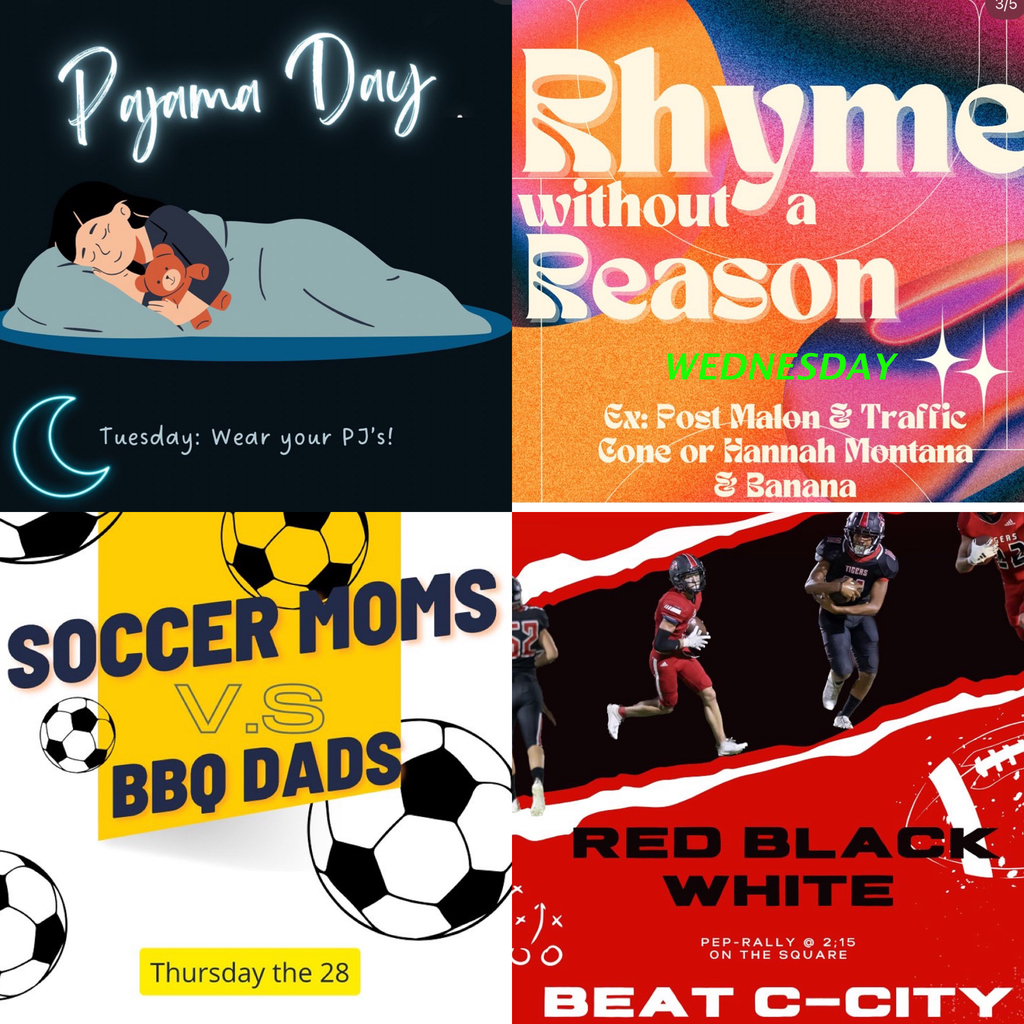 2023 Homecoming Court Announced At Today's Pep Rally

AHS Upcoming Events: Monday, September 11th Open House 6:30 - 7:30 pm Friends of the FFA 7:45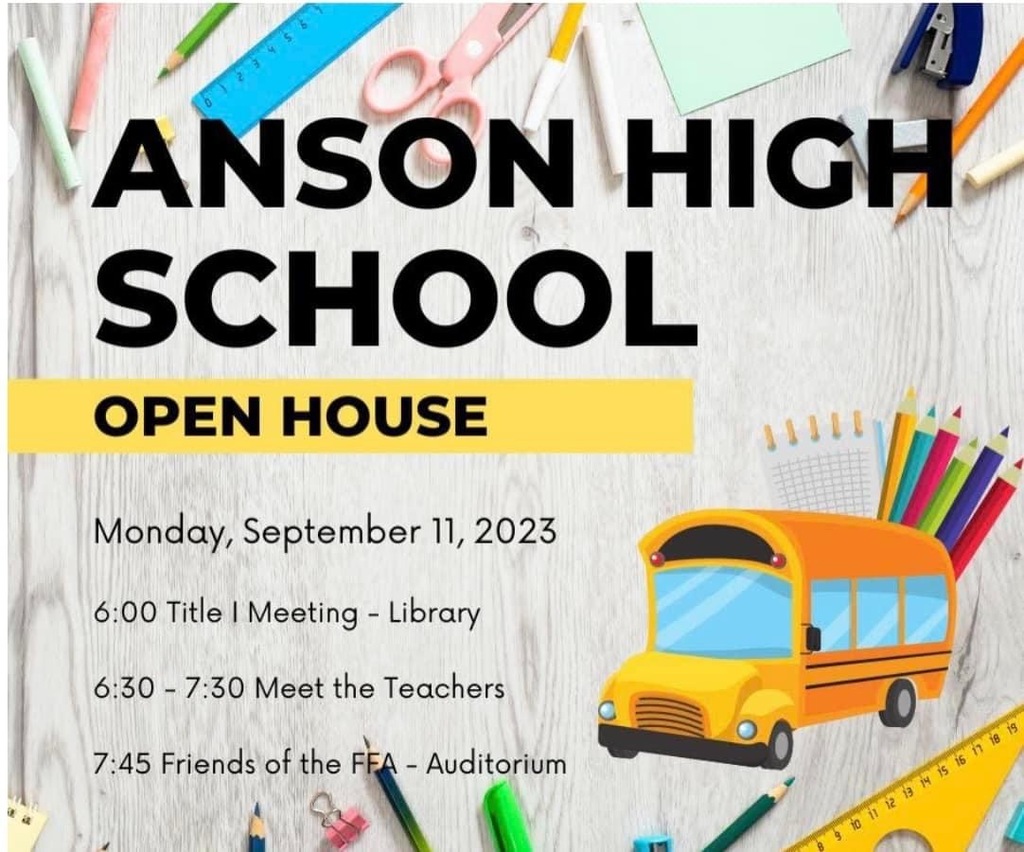 Walk a Mile at Anson High School

The Annual Title I Meeting will be held at the Anson High School Library on September 11th at 6:00.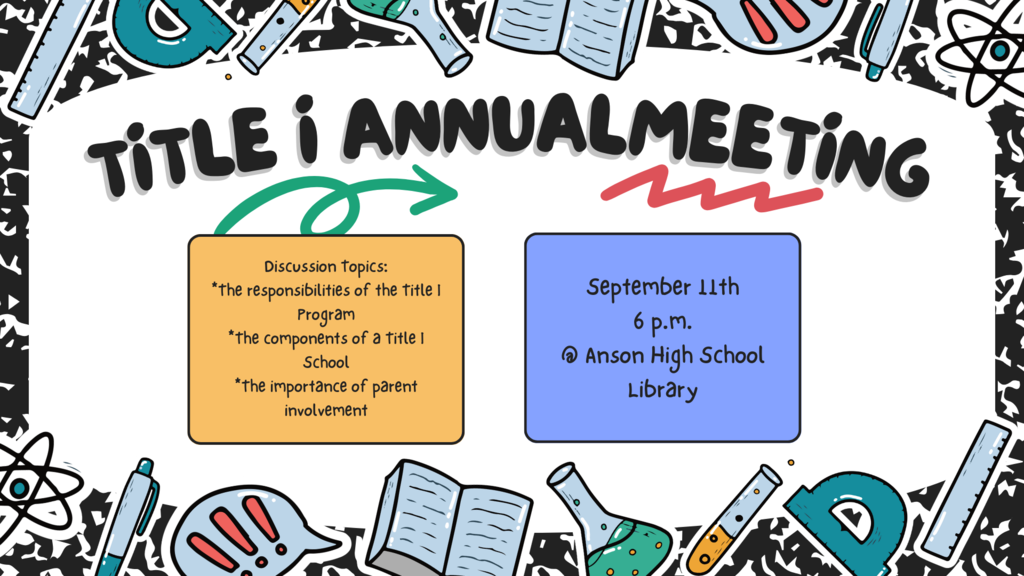 The USA Pep Rally on Friday, September 8th will begin at 2:00 due to an early departure for the Tigers!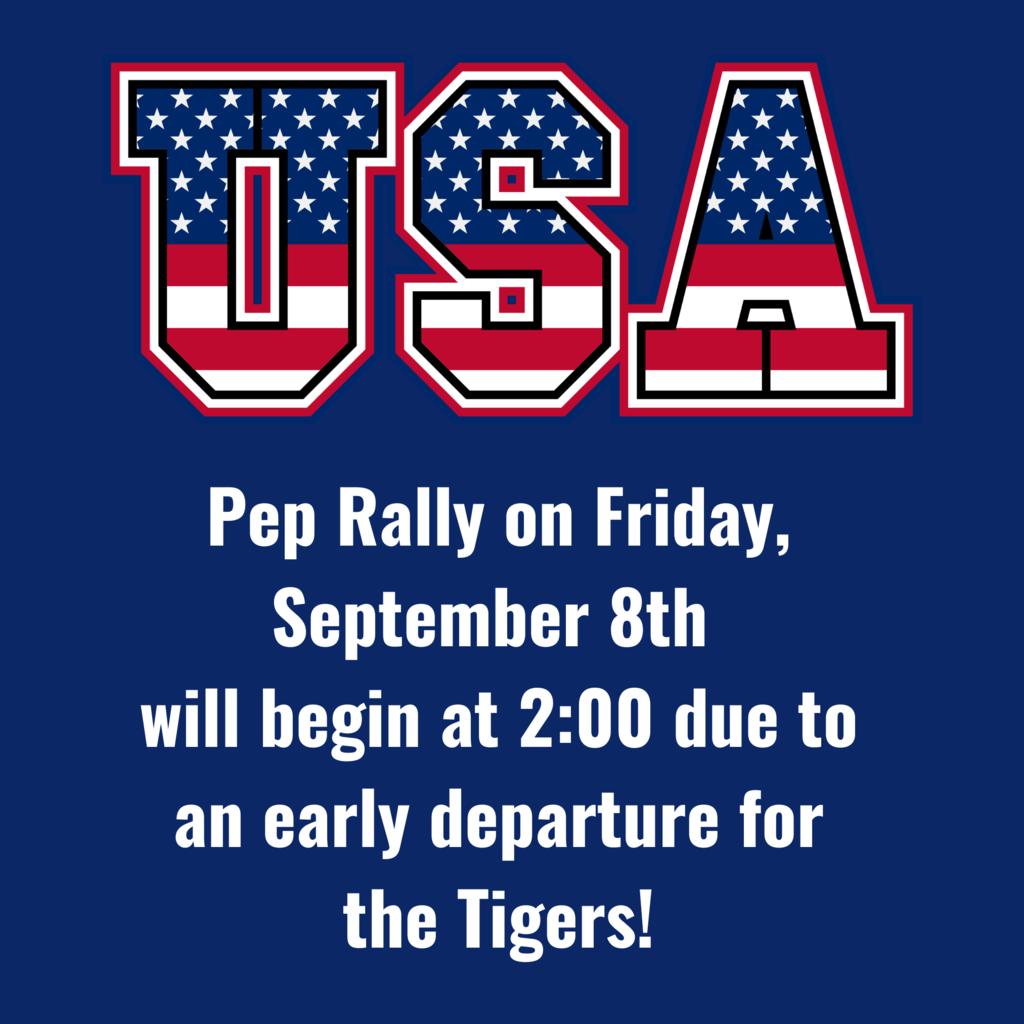 AES Grandparents' Day will be Friday, September 8th!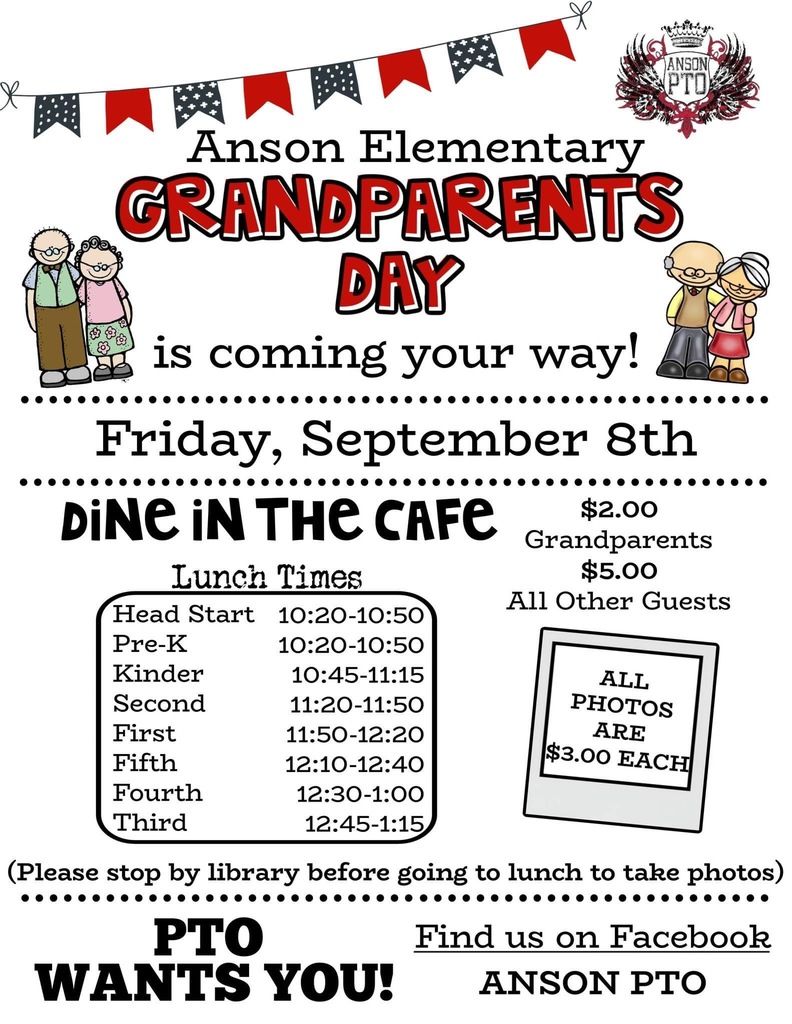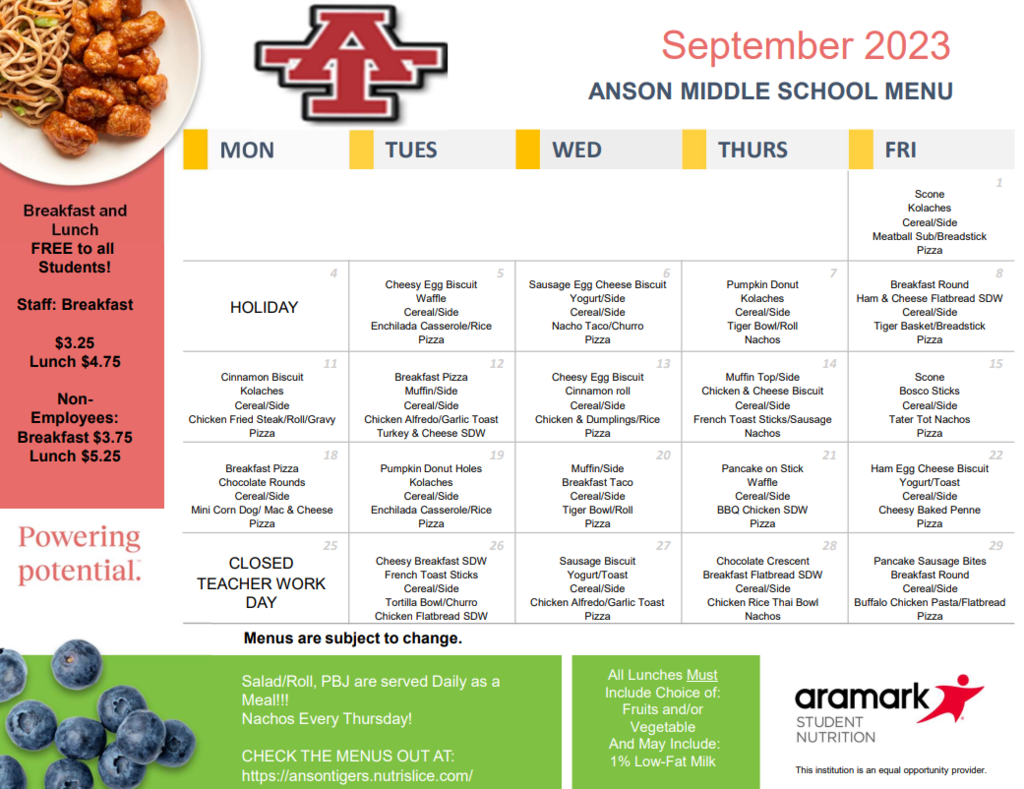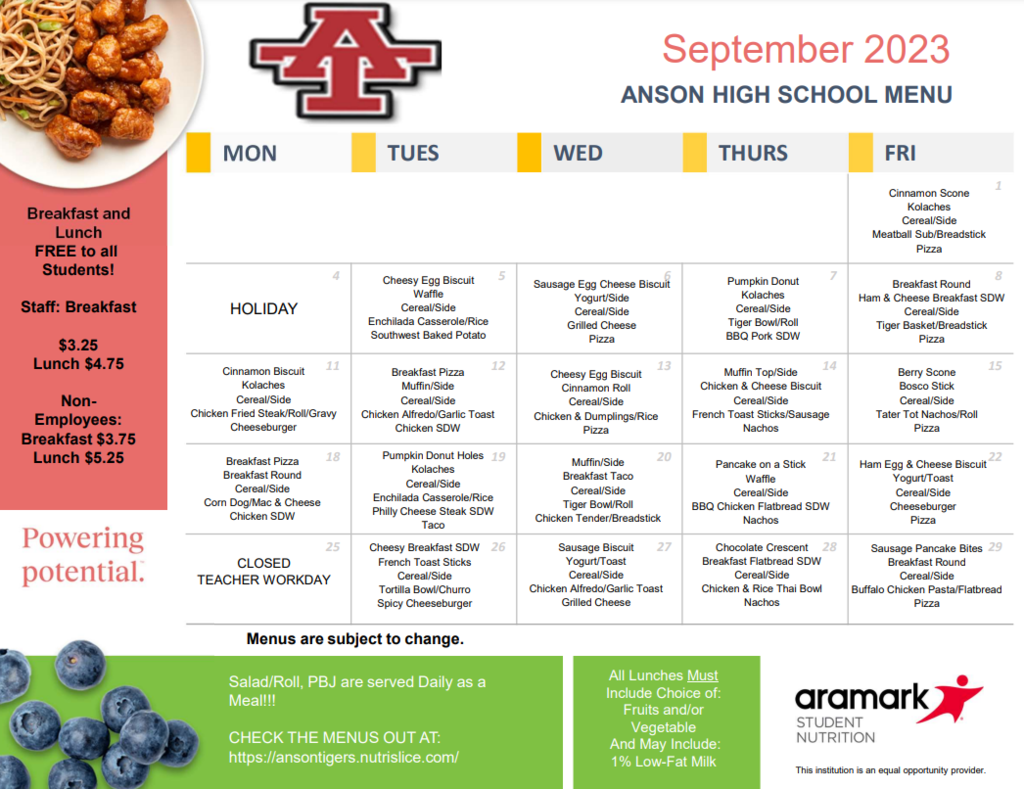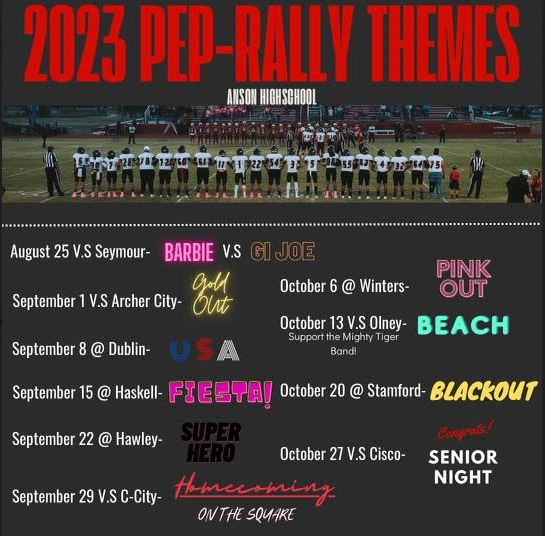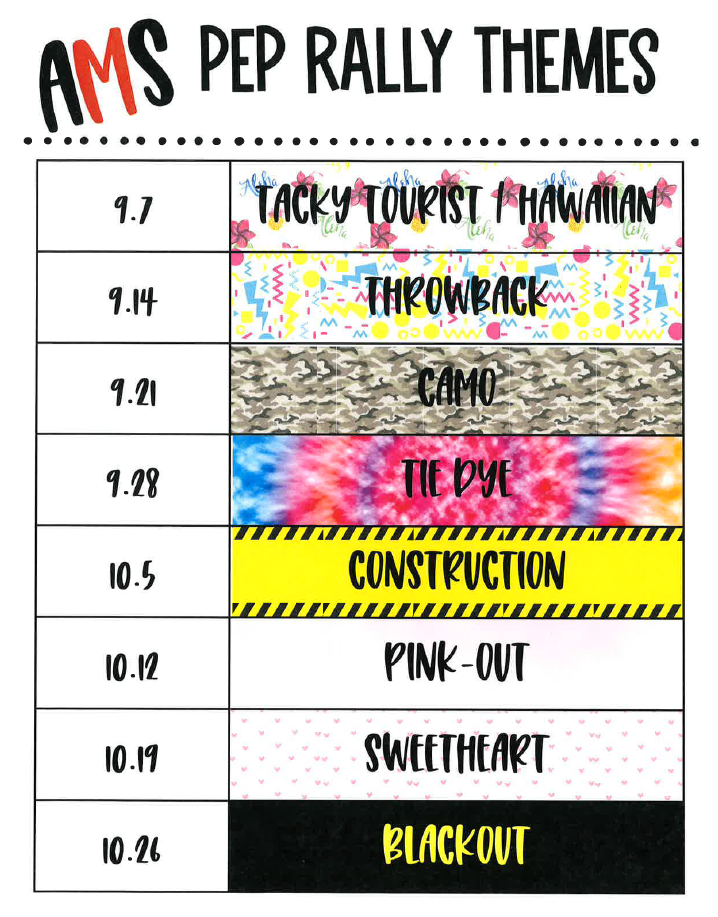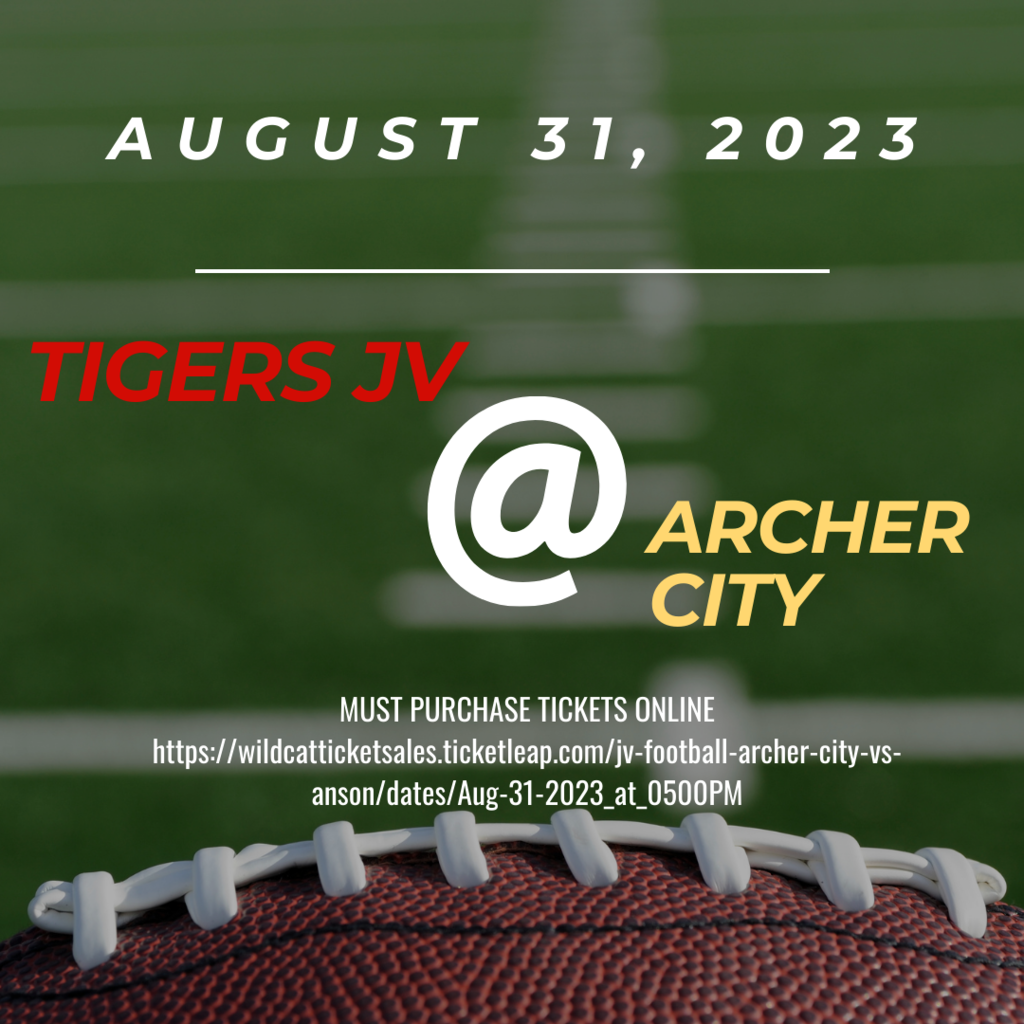 DON'T FORGET PICTURE DAY!!!

Here's a huge thank you to the students, staff, and parents for the way you handled the situation today. It's never going to be perfect when things don't go as planned and you have to react quickly, but in this case you handled it really, really well. Thanks again. Jay Baccus

Game Time Alert: JV will start at 7:00 in Seymour on Thursday. Varsity will start Friday night at 7:30 instead of 7:00! Go Tigers!