The Anson High School Graduation scheduled for Thursday, May 25th at Tiger Stadium has been moved to the Anson ISD Auditorium. The ceremony will begin at 7:00 p.m.

This weekend's storms played havoc on several systems in the district. They are working on them and hopefully everything will be back up shortly. Until then phones at the high school are down. Other phones throughout the district may go up and down as well. Email may be the best way to contact us for a few hours.

YEARBOOKS HAVE ARRIVED

GOOD LUCK, AES! In an effort to motivate their young students, AES Teachers and Staff have created an inspirational video encouraging their students to do their best on the STAAR test. The theme of the video is "Shake it Off"! The teachers hope that the video will inspire and uplift AES students and help them feel confident and empowered as they prepare to take on this important academic challenge. Good luck, AES Students and Teachers!
https://youtu.be/79KhGSnbTl4

Anson FFA Range Team - NATIONAL CHAMPIONS!! Congrats to Asher Jobe, Cheyene Wedeking, Chelsea Rodriguez, Avan Jobe and Stephen Scitern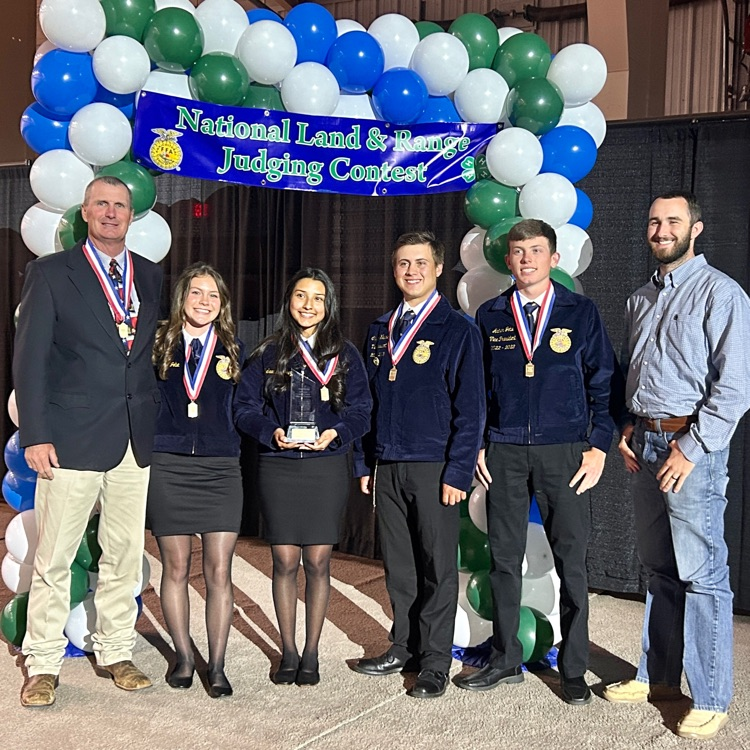 2023 All-Stars, NHS, and Top 10 Percent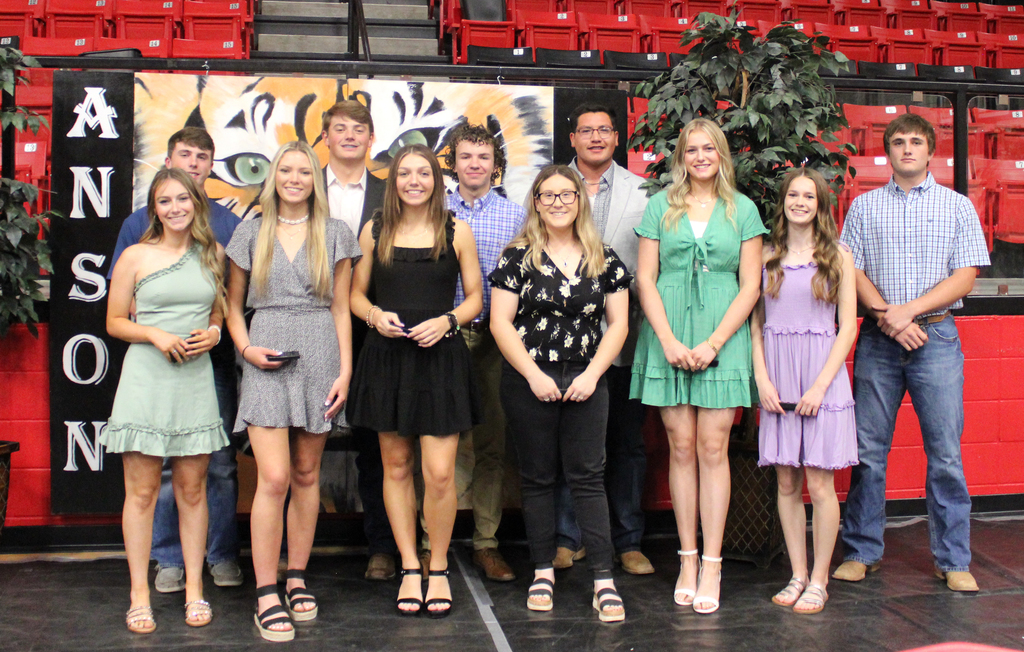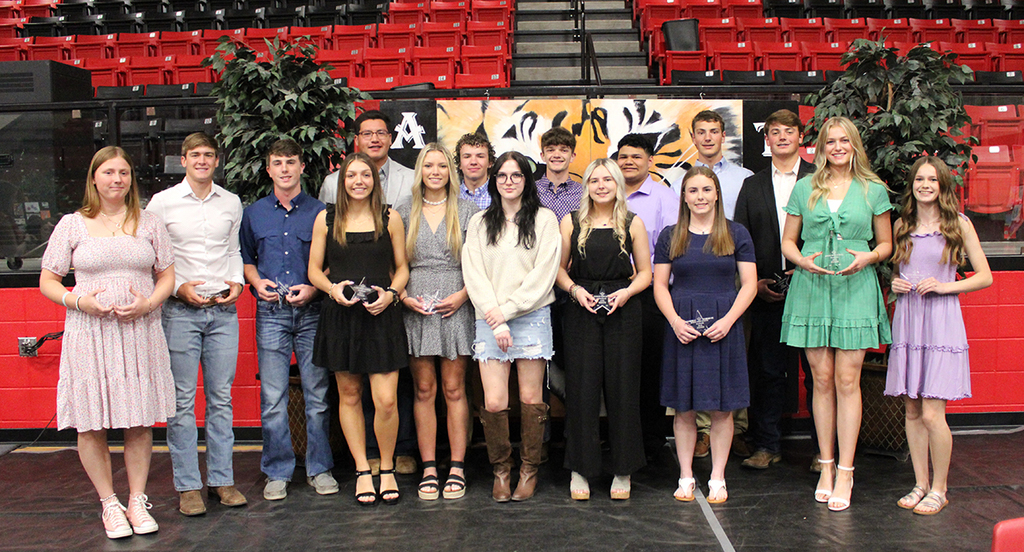 Pictures from the Annual AHS Academic Banquet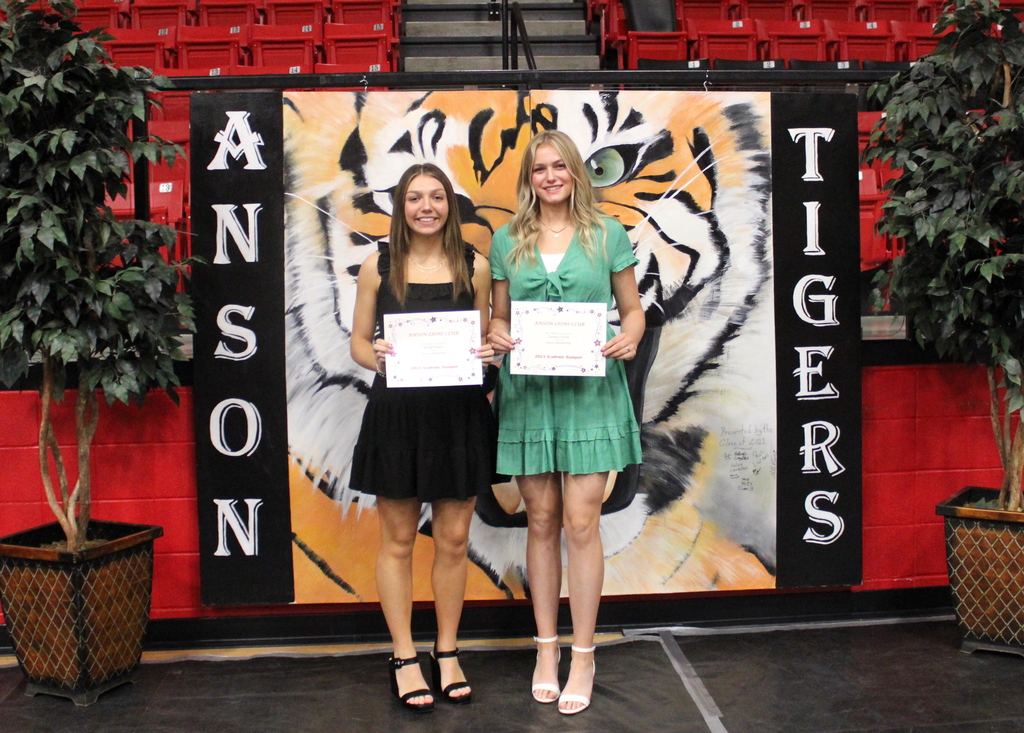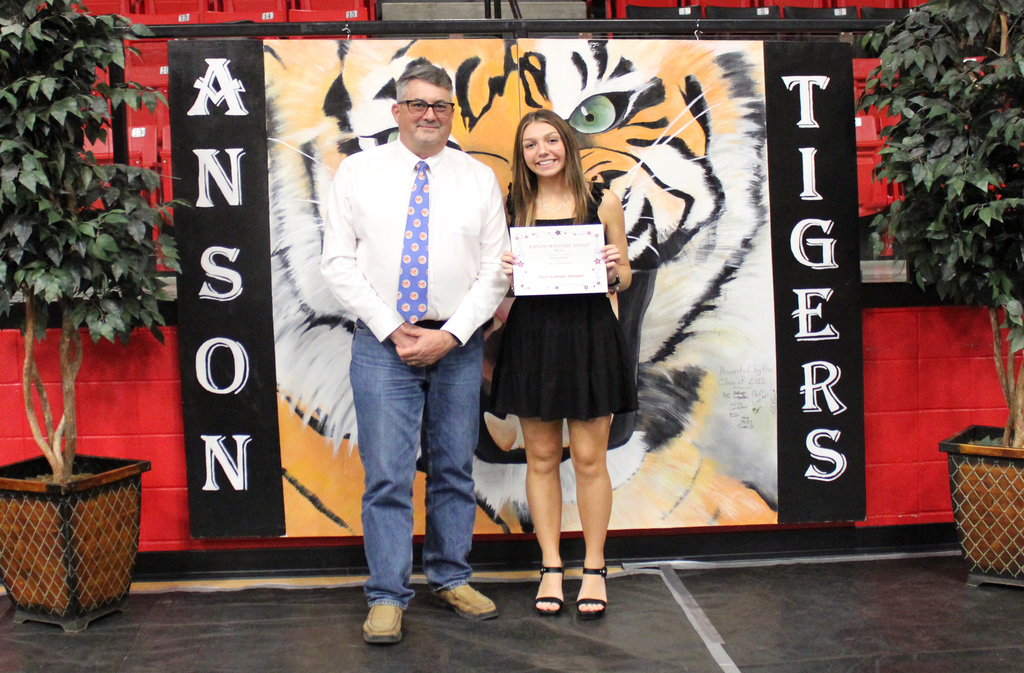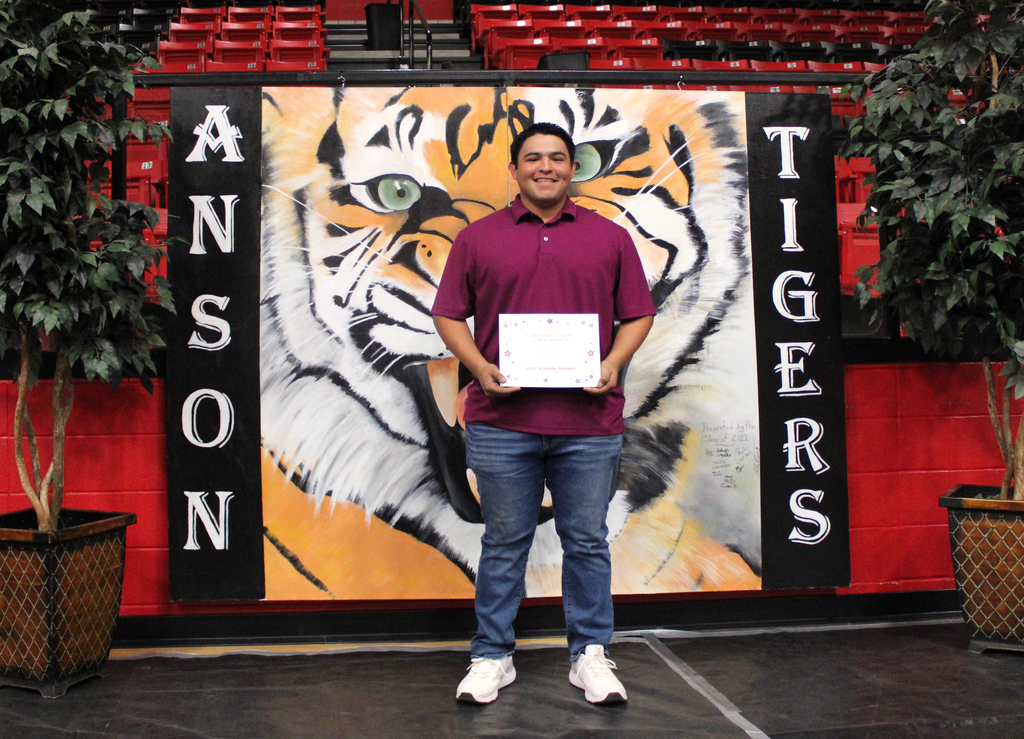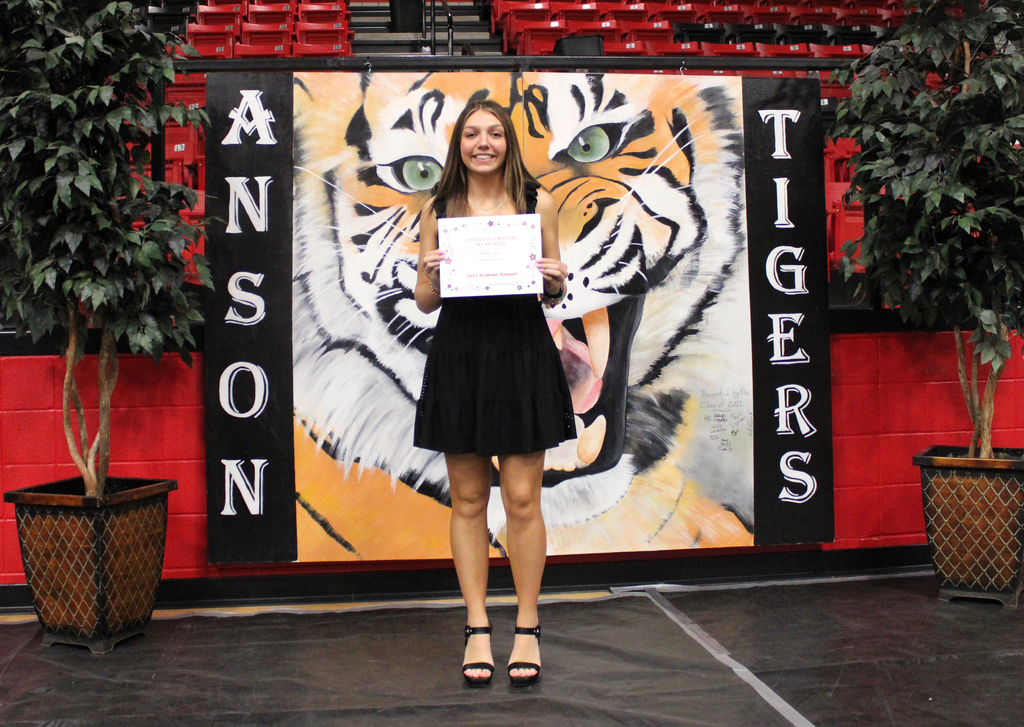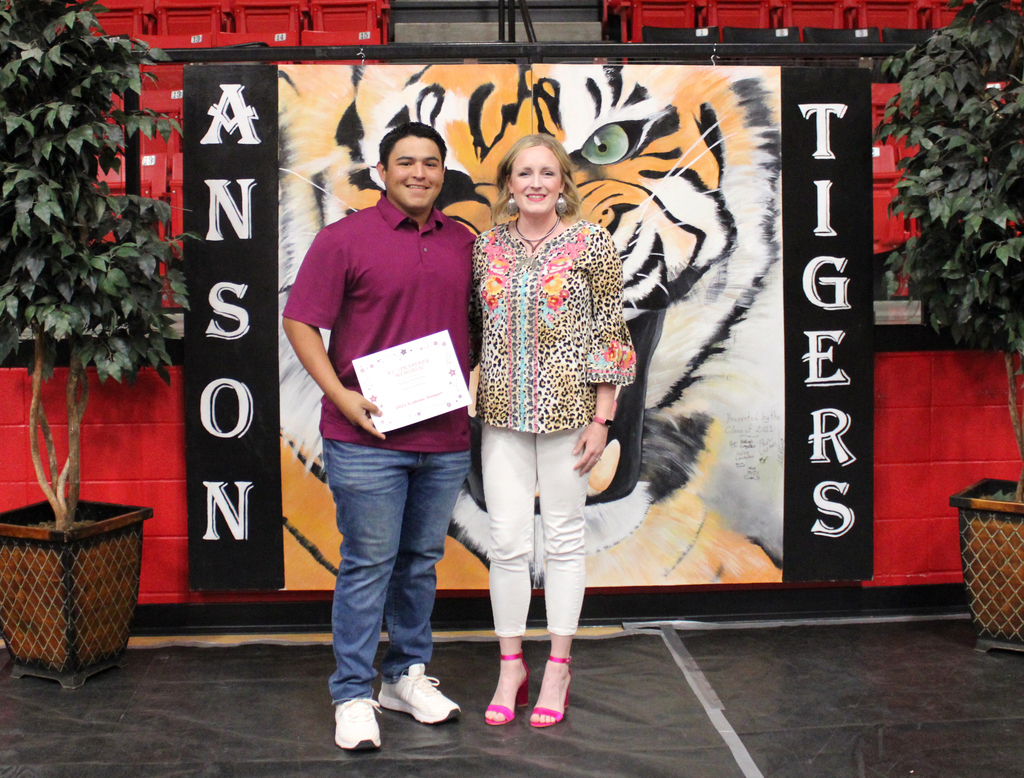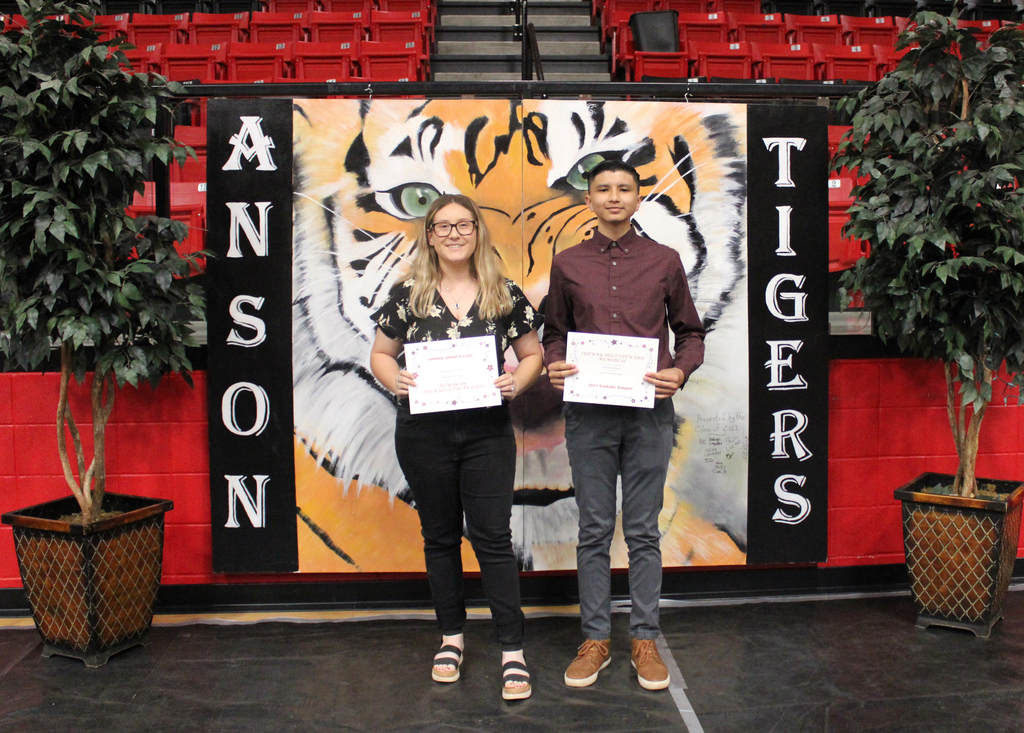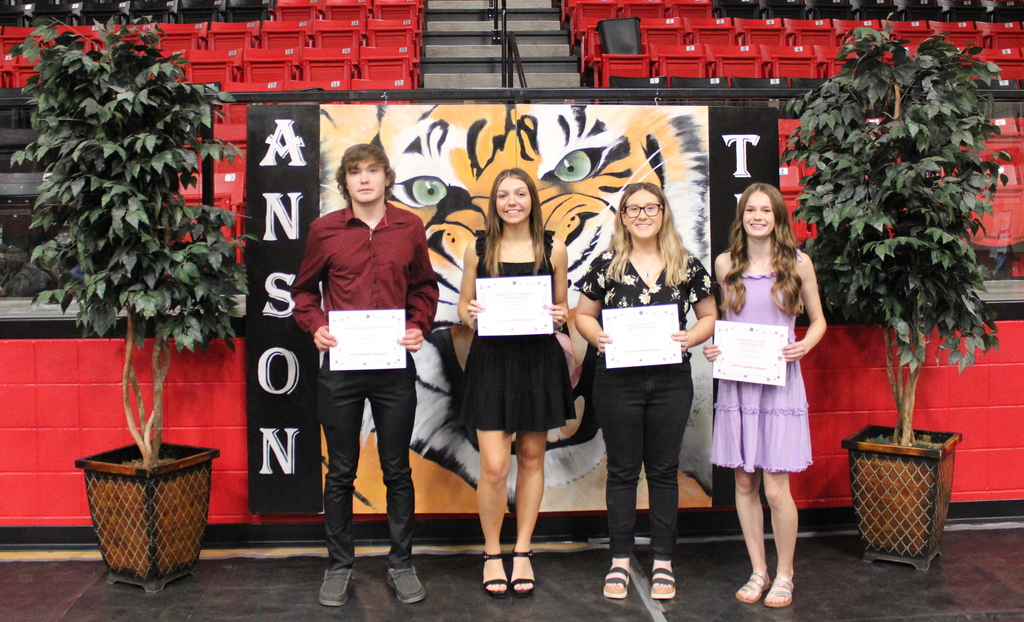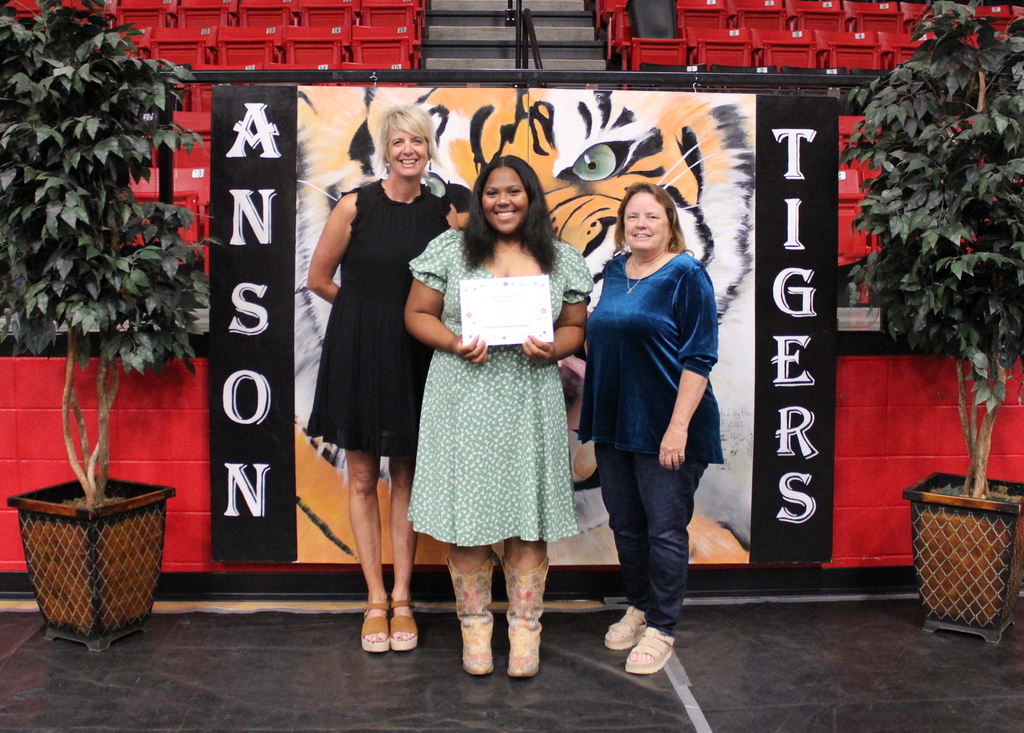 More pictures from the annual academic banquet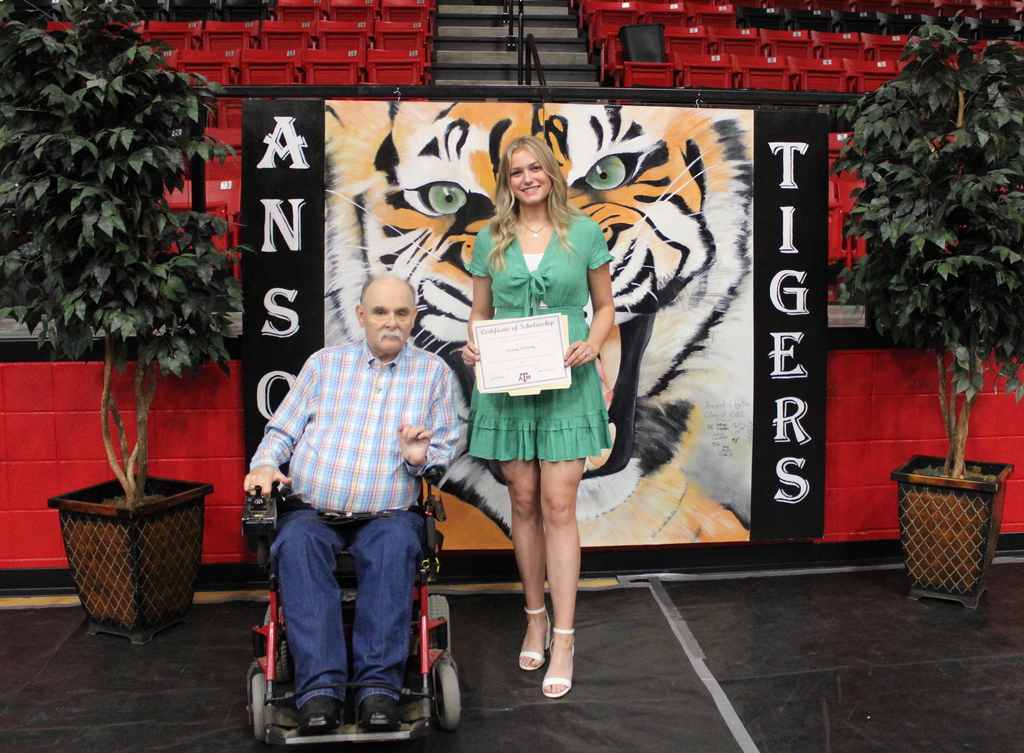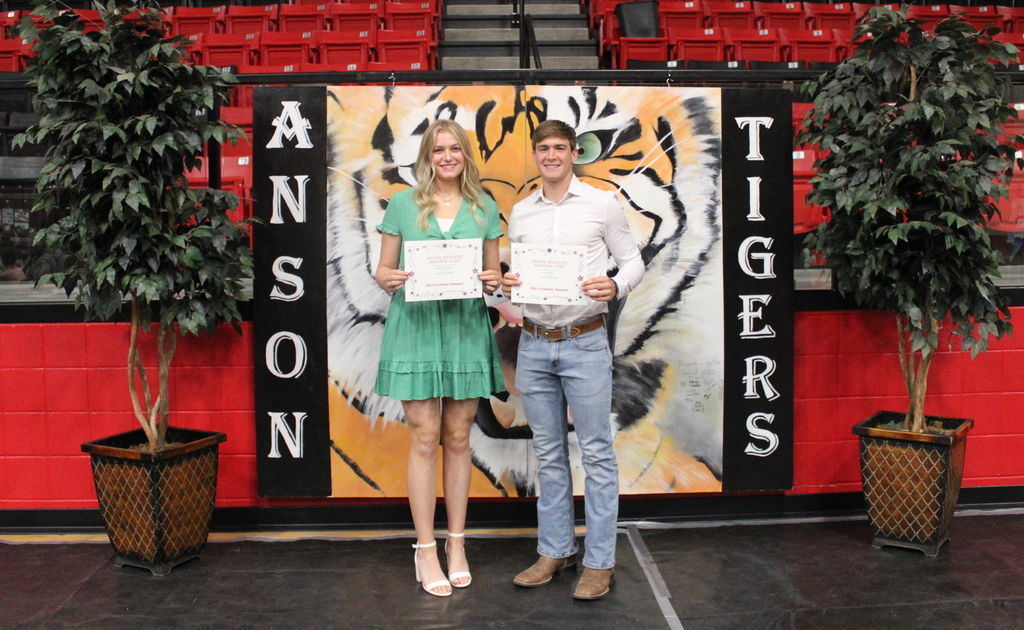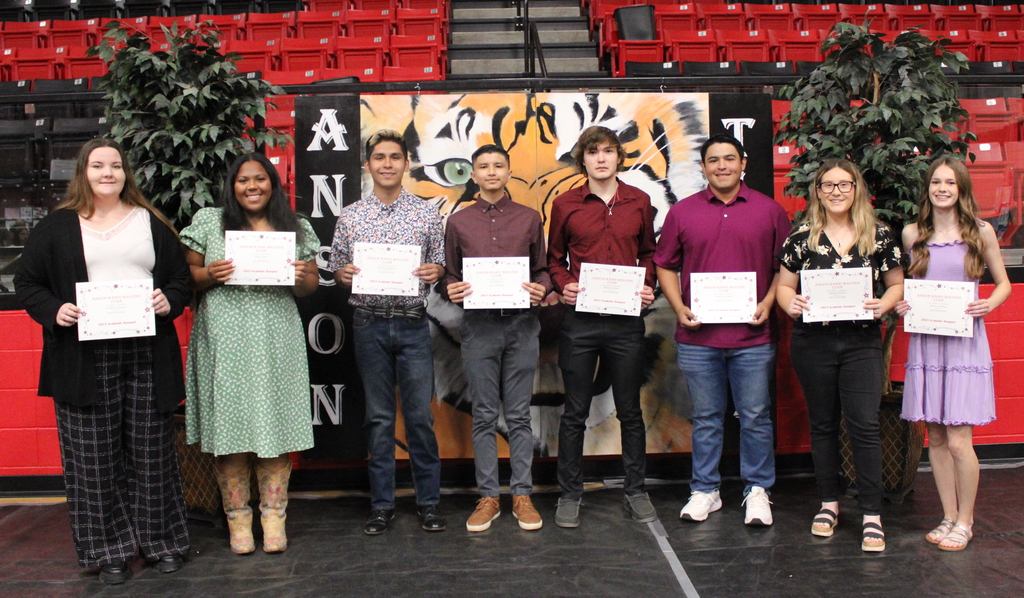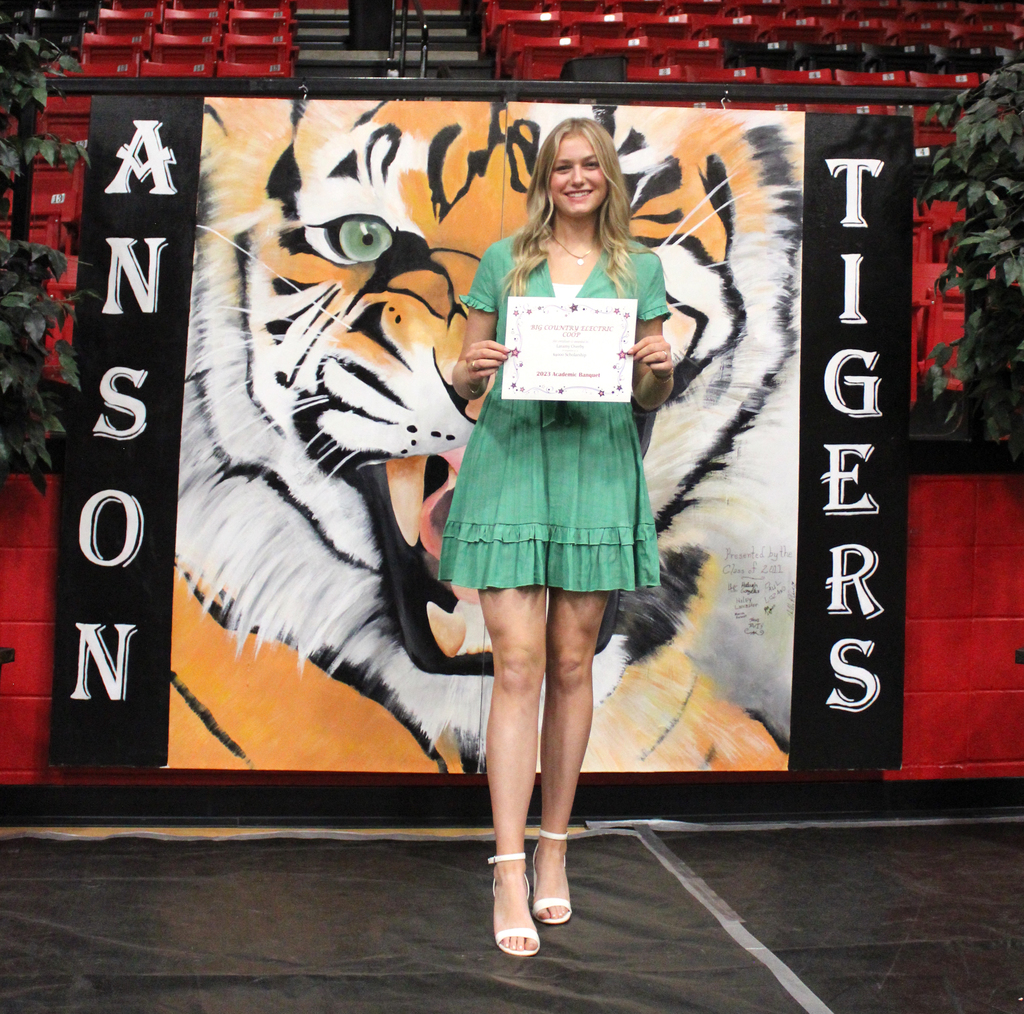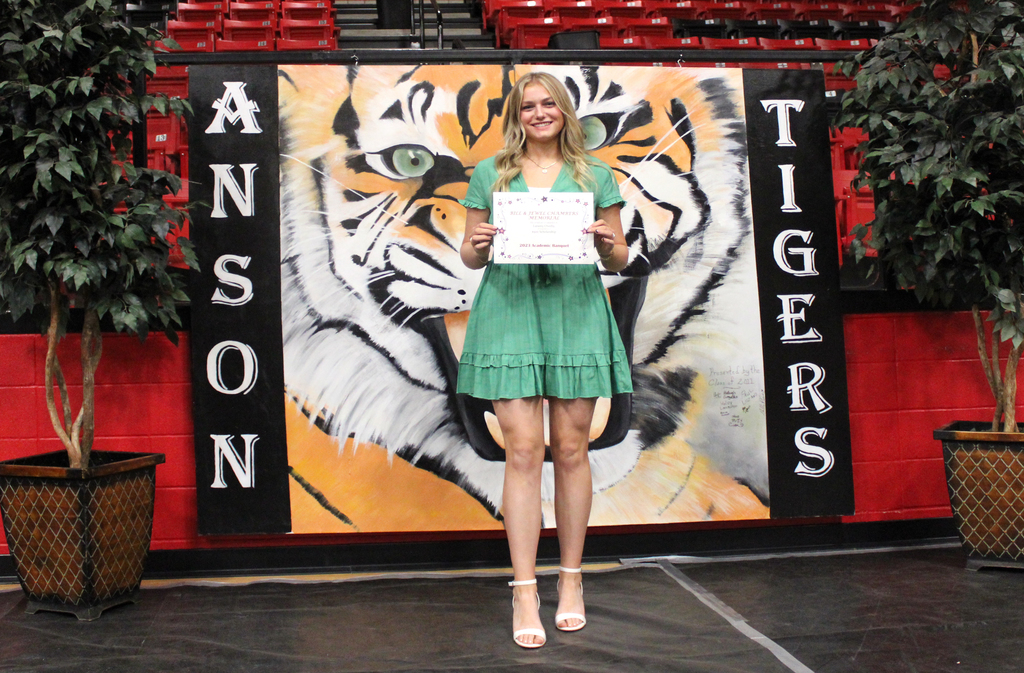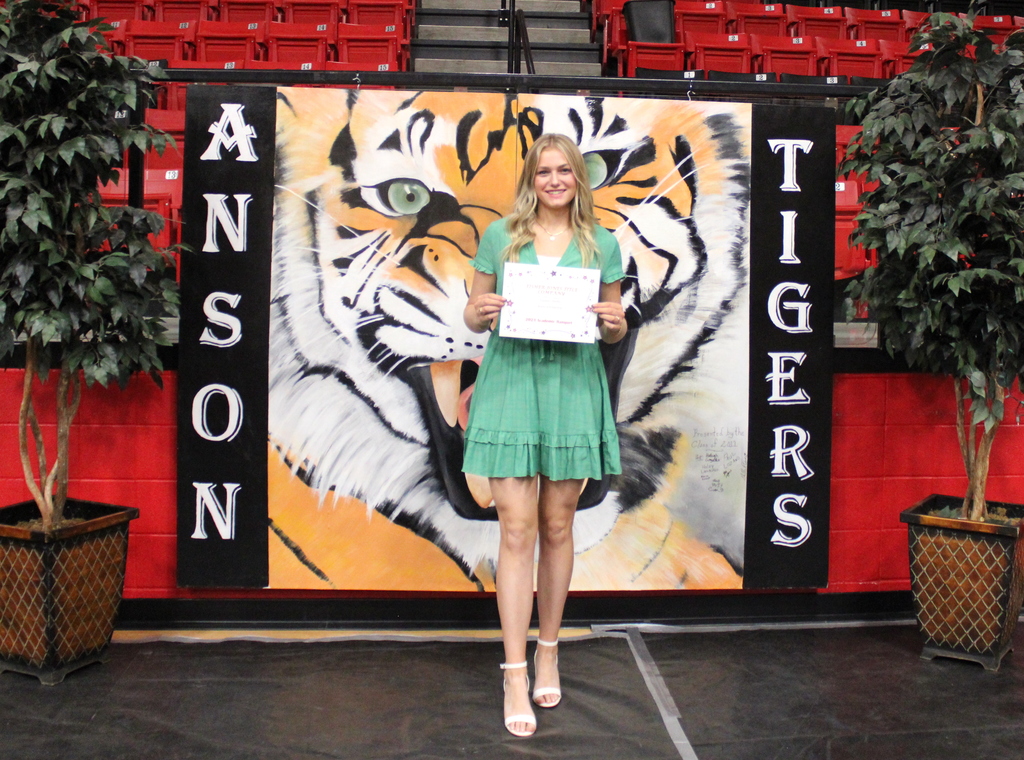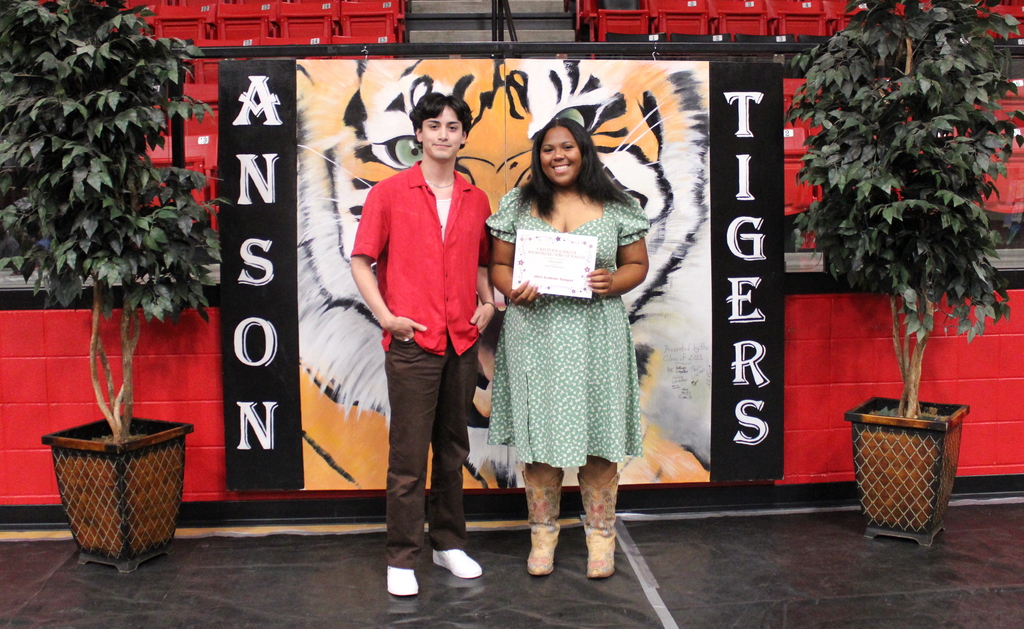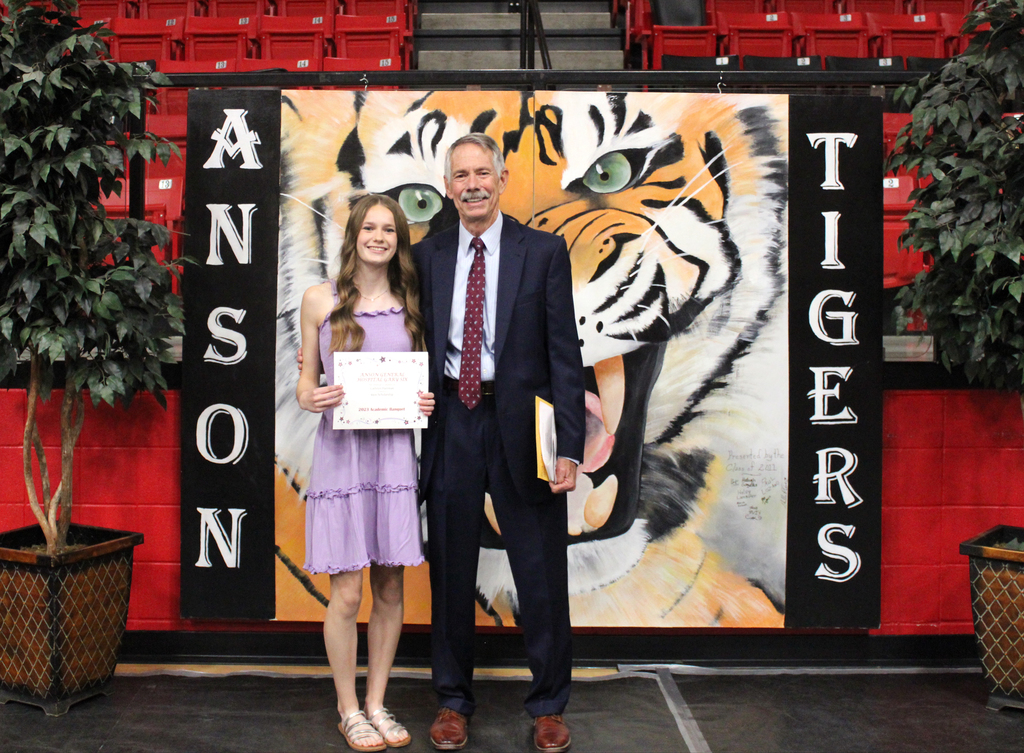 State Champion Range Team! Asher Jobe 1st, Avan Jobe, Chelsea Rodriguez 2nd, Cheyene Wedeking 5th and Stephen Scitern, Advisor They will be heading to Nationals next week!!!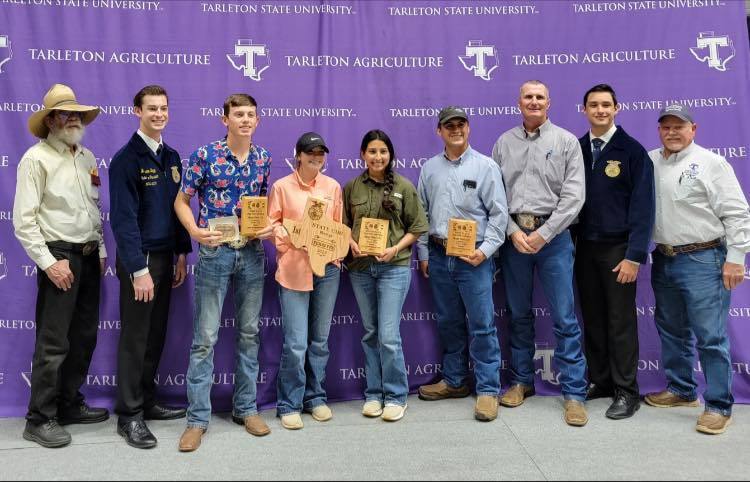 Congratulations to Regional UIL Contestants as they competed in the UIL Regional Academic Meet this past Saturday at Grayson College. Asher Jobe placed 3rd in Accounting and will advance to the State UIL Meet. Way to go, Tigers!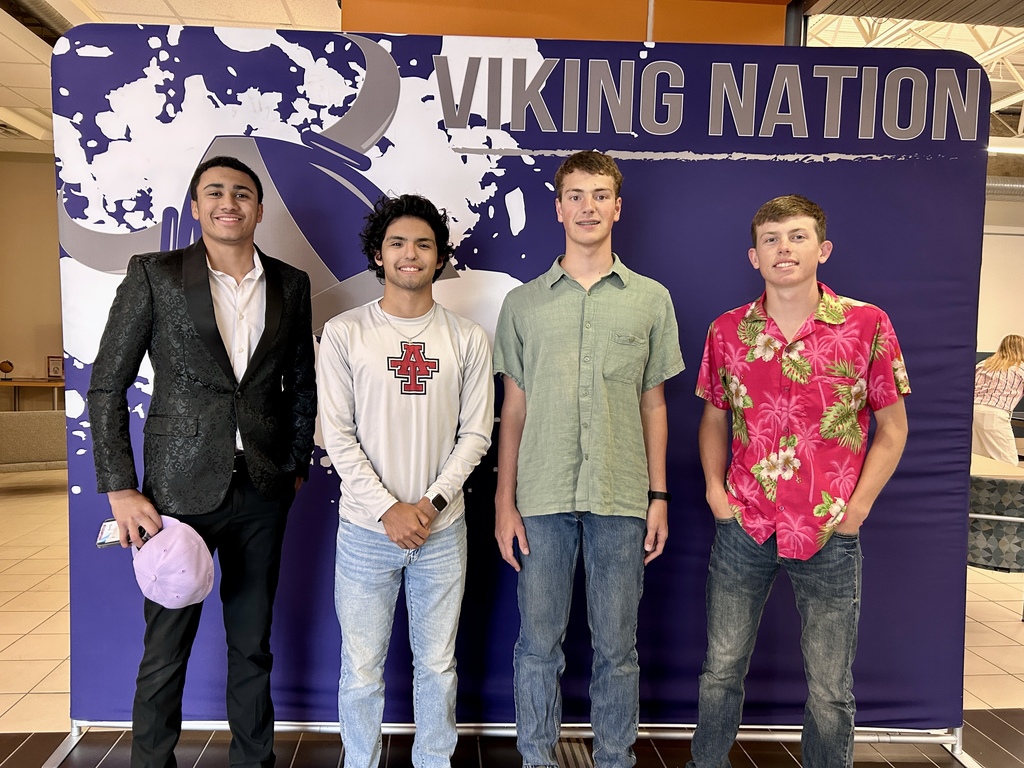 Congratulations to Coach Jim Eubank! Coach Eubank was awarded TABC Girls Assistant Coach of the Year! #AHS #AnsonLadyTigers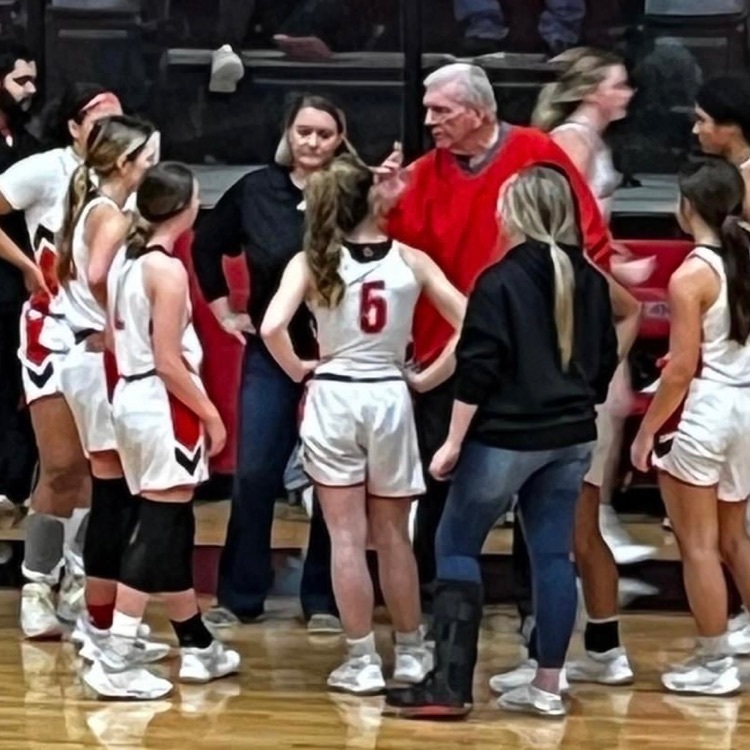 Here's the latest scoop on what's cooking in the culinary adventures of our young aspiring chefs at Anson High School! They have been sharing different recipes with their class which included Spanish corn, guacamole, chicken breast and an apple recipe. These young aspiring chefs, guided by Mrs. Overby, Mrs. Ramos, and Mrs. Salge, are not only cooking up delicious meals but also gaining valuable life skills that will serve them well in their future endeavors. We would like to express a huge thank you to HEB and Meals on Wheels for donating supplies!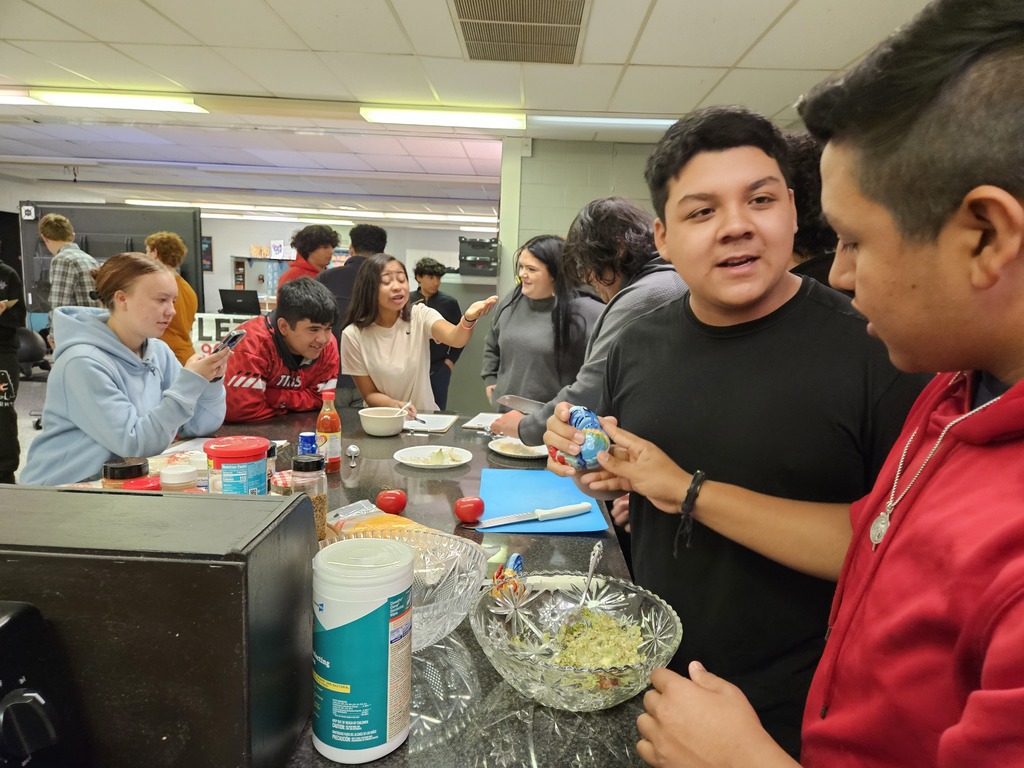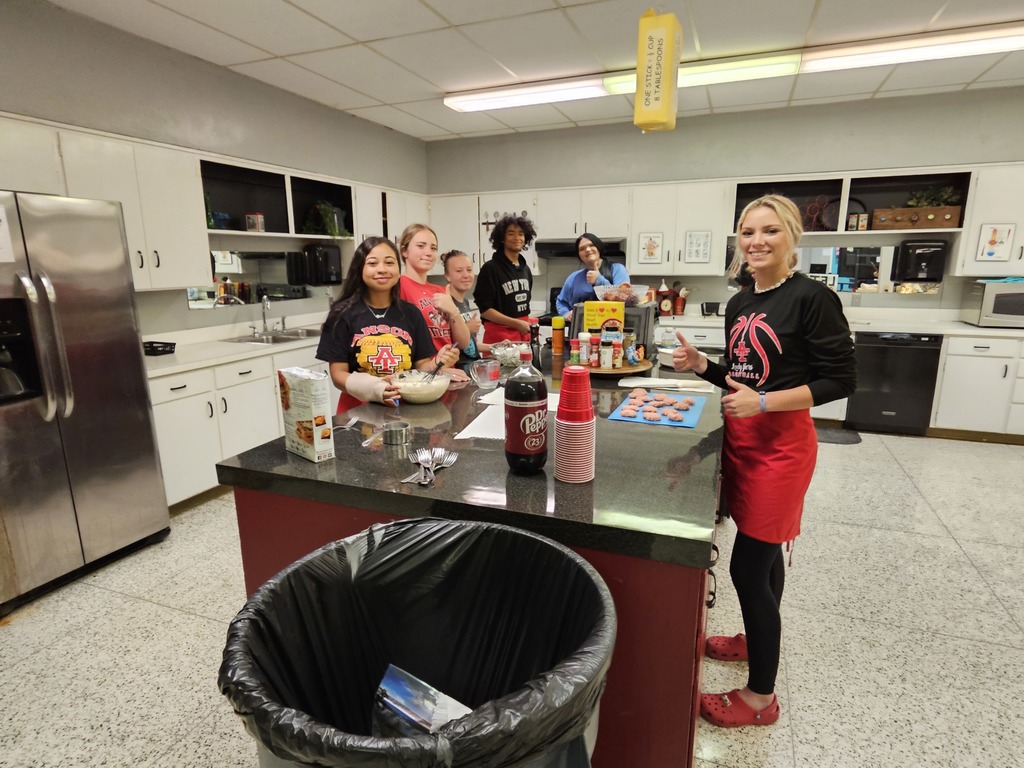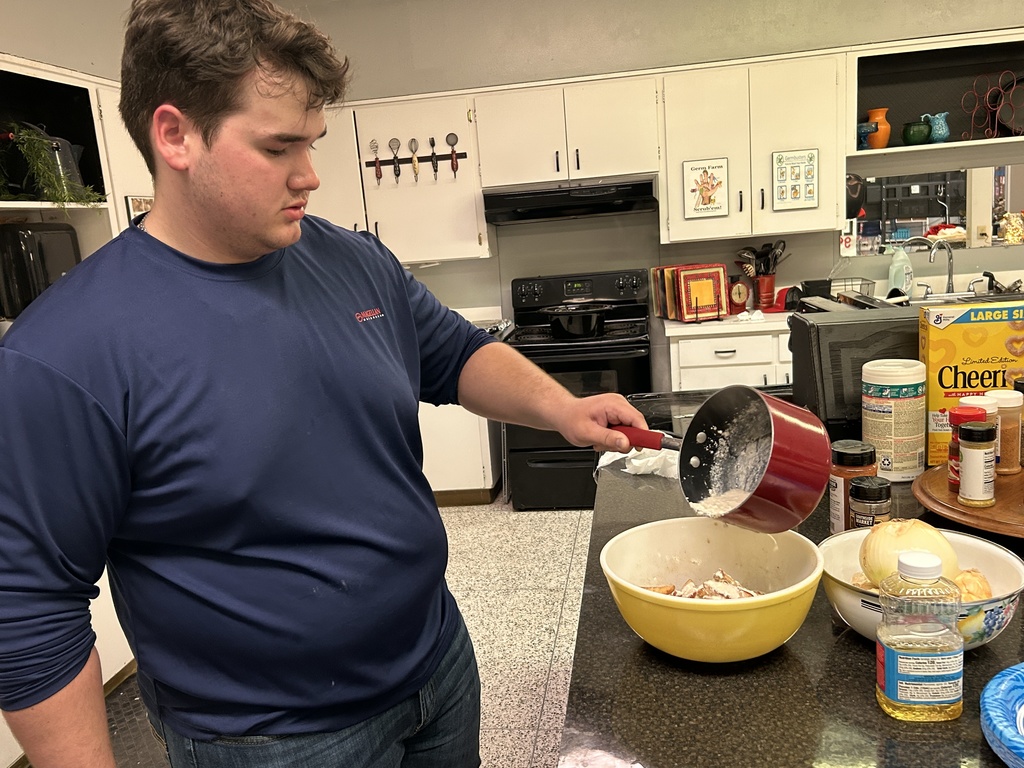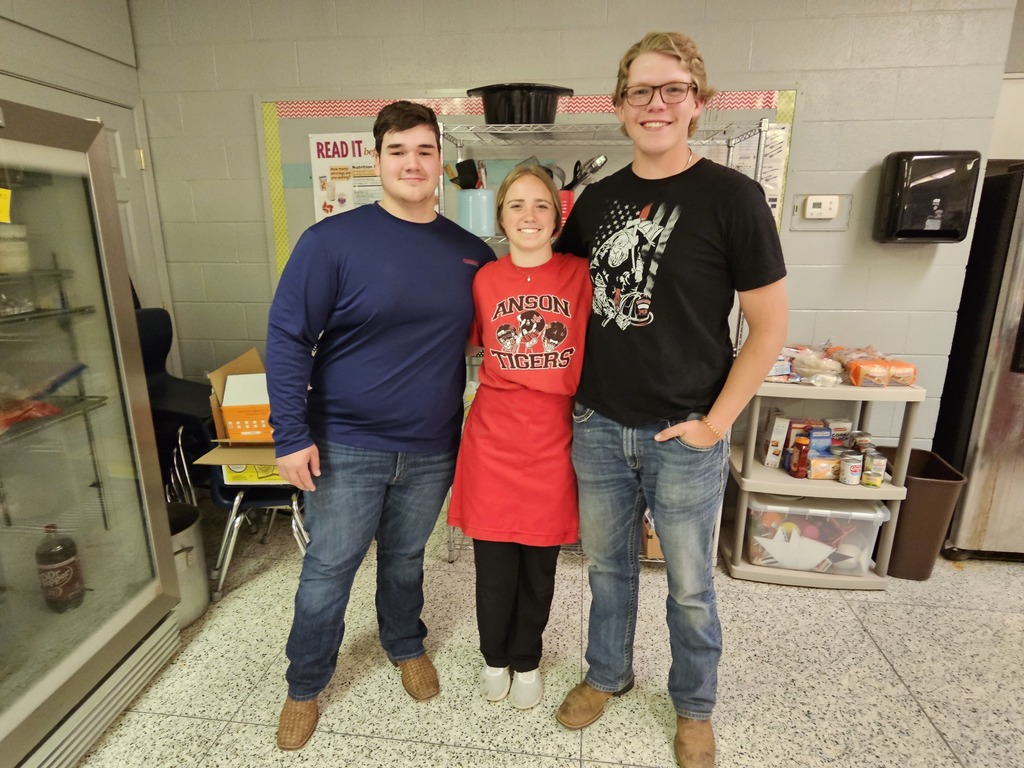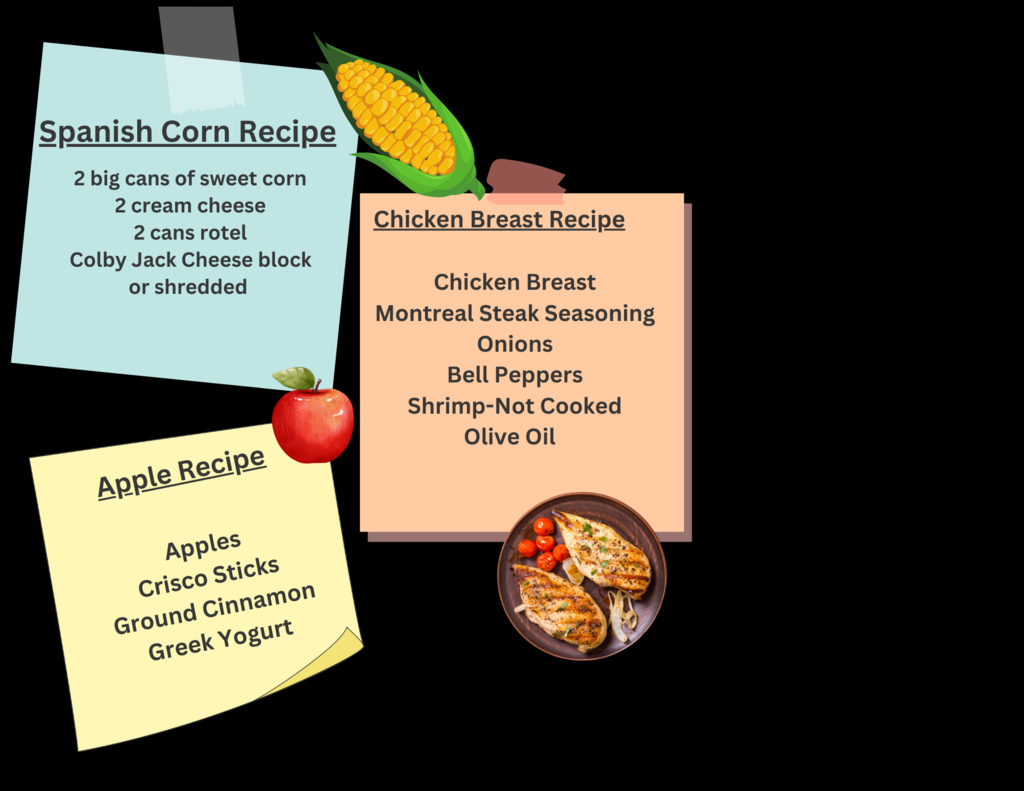 Best of luck to the AHS Fishing team at regionals.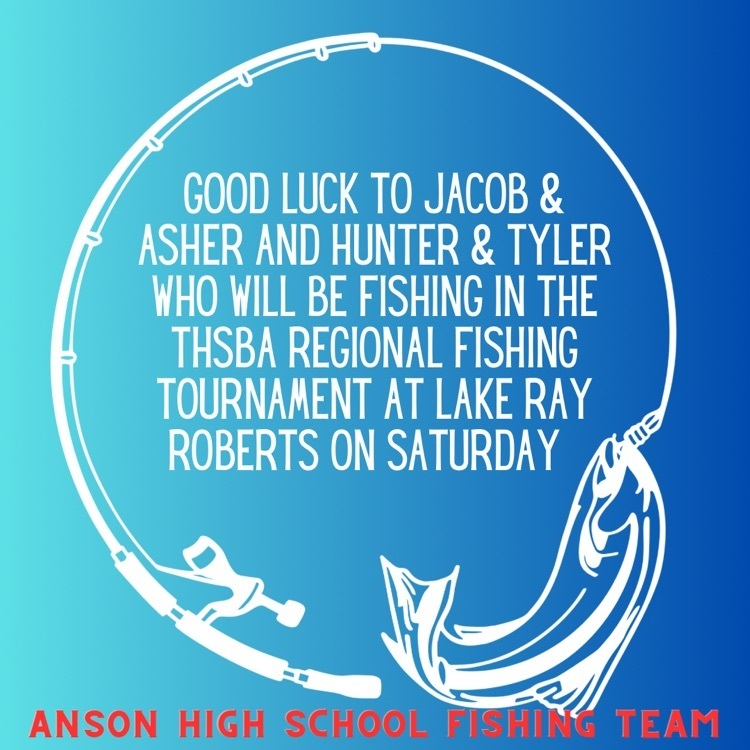 Daymon Rollins signed a letter of commitment with United States Marines yesterday. Anson ISD is extremely proud of Daymon's decision to protect our country and freedom.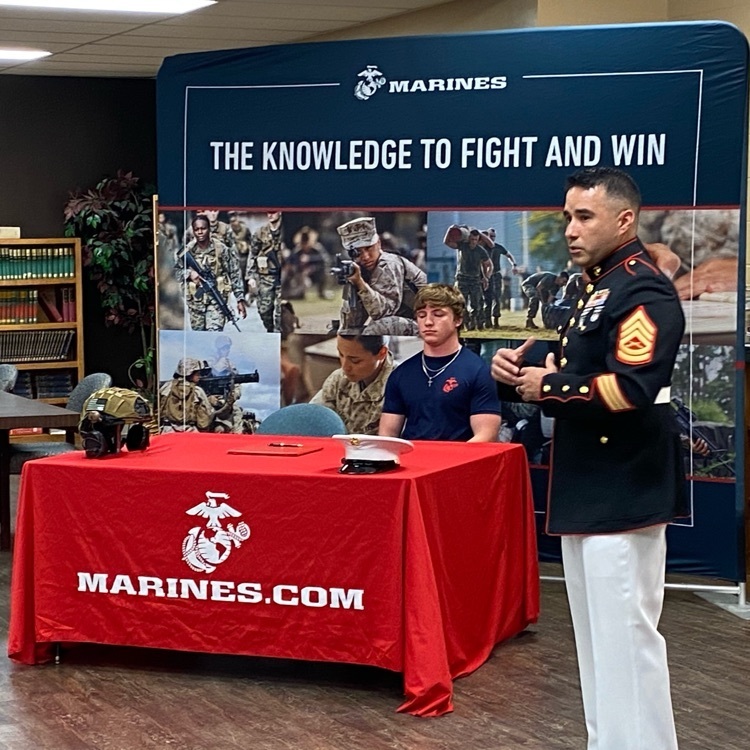 Parents and Staff, I wanted to make you aware of a change to the District calendar. Since we were able to save our bad weather days this year, the Board has voted to approve two days off in the coming months. Anson ISD will have school holidays on Monday, April 24 and Monday, May 15. Please mark those dates on your calendar. Thank you and have a great week. Jay Baccus

Elementary picture day - Tuesday, April 11

April is Child Abuse Prevention Month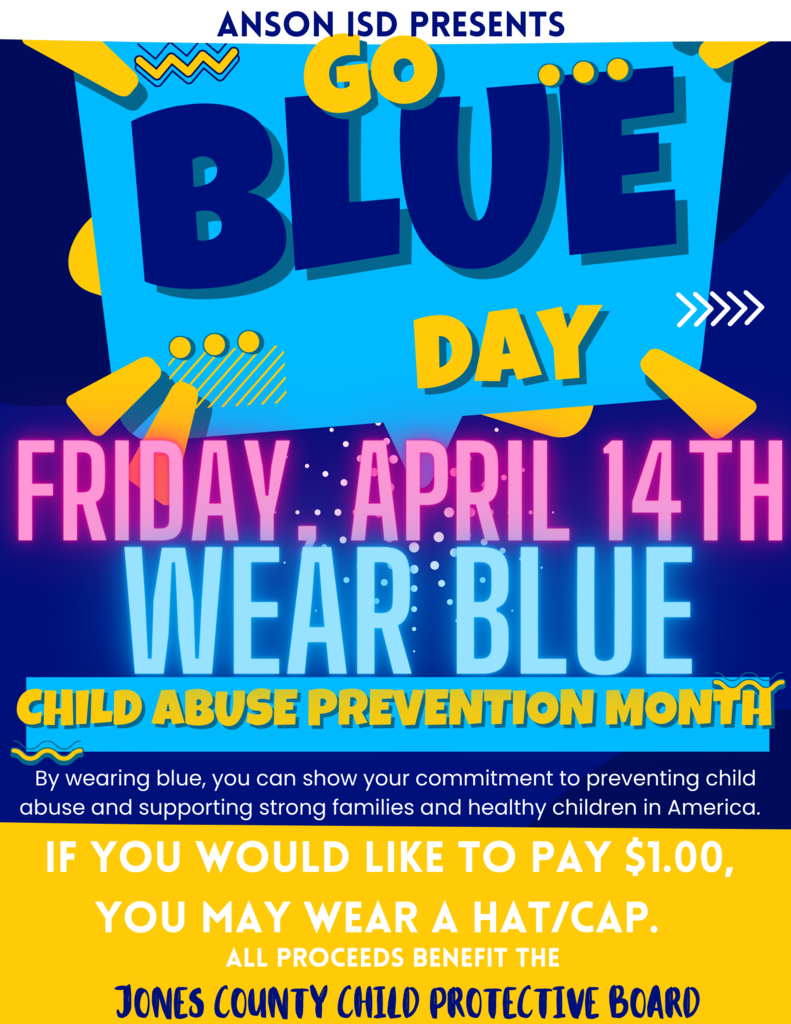 Easter Egg Hunts at AES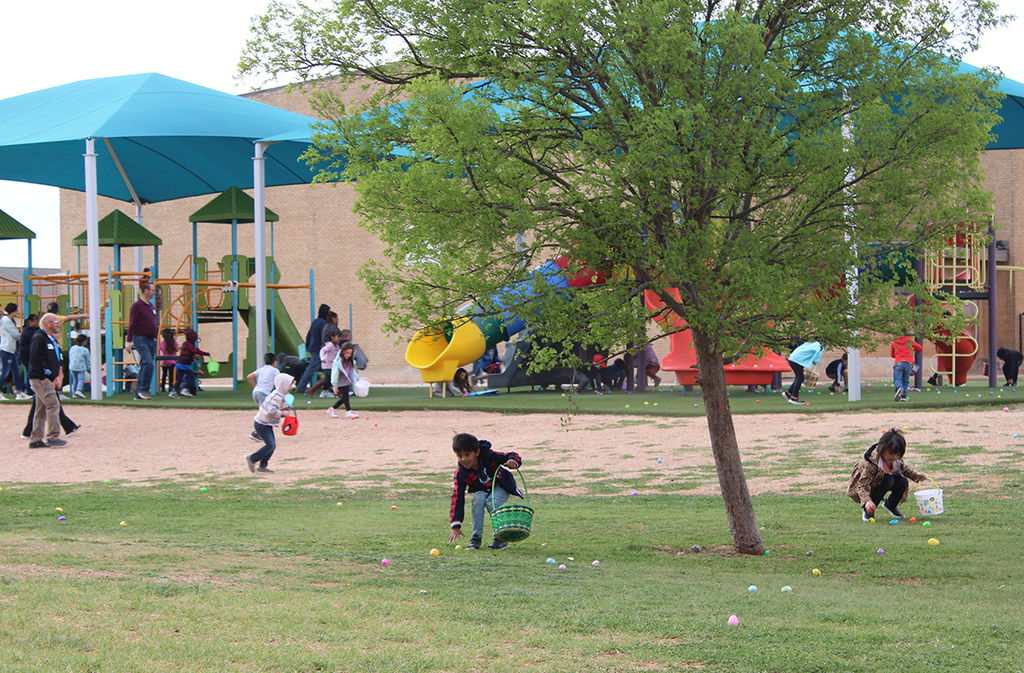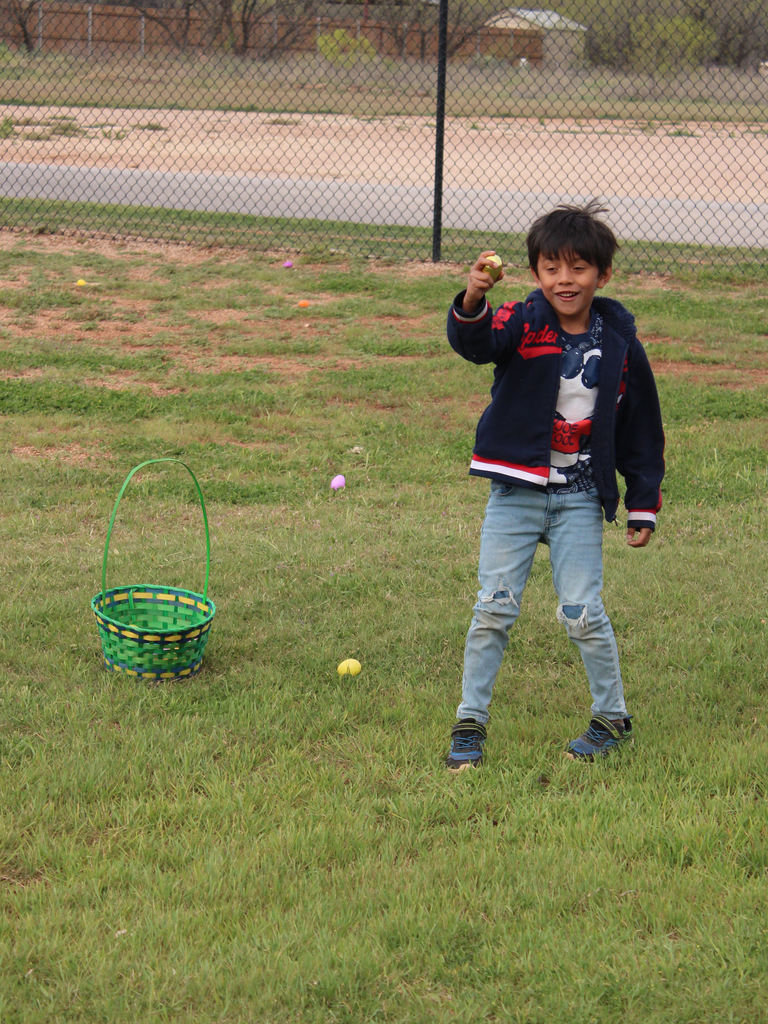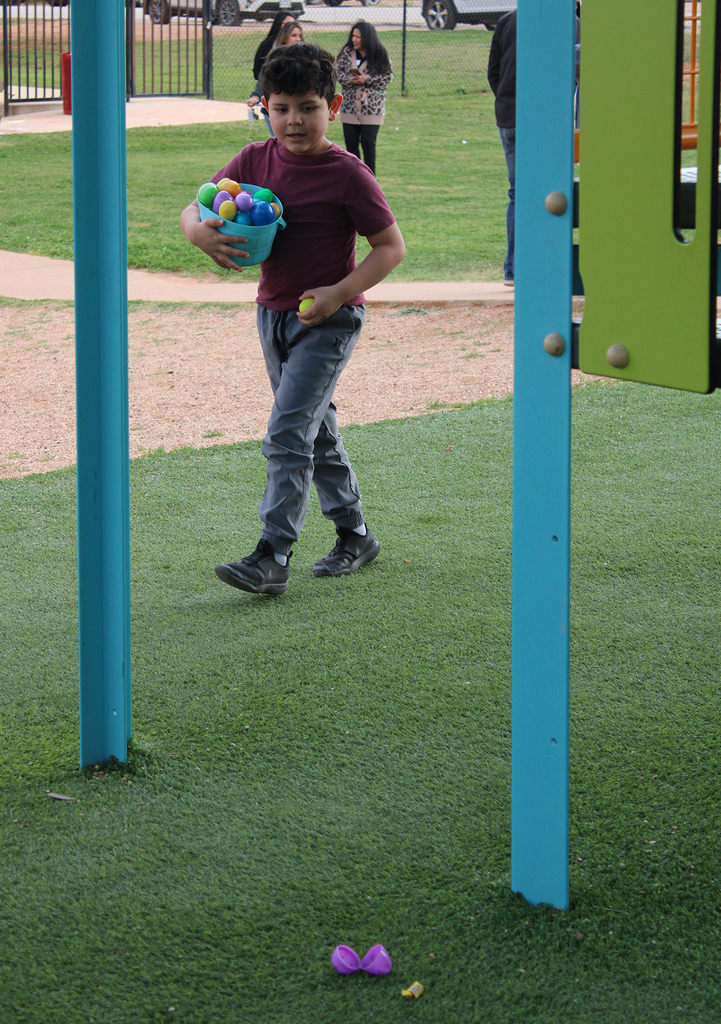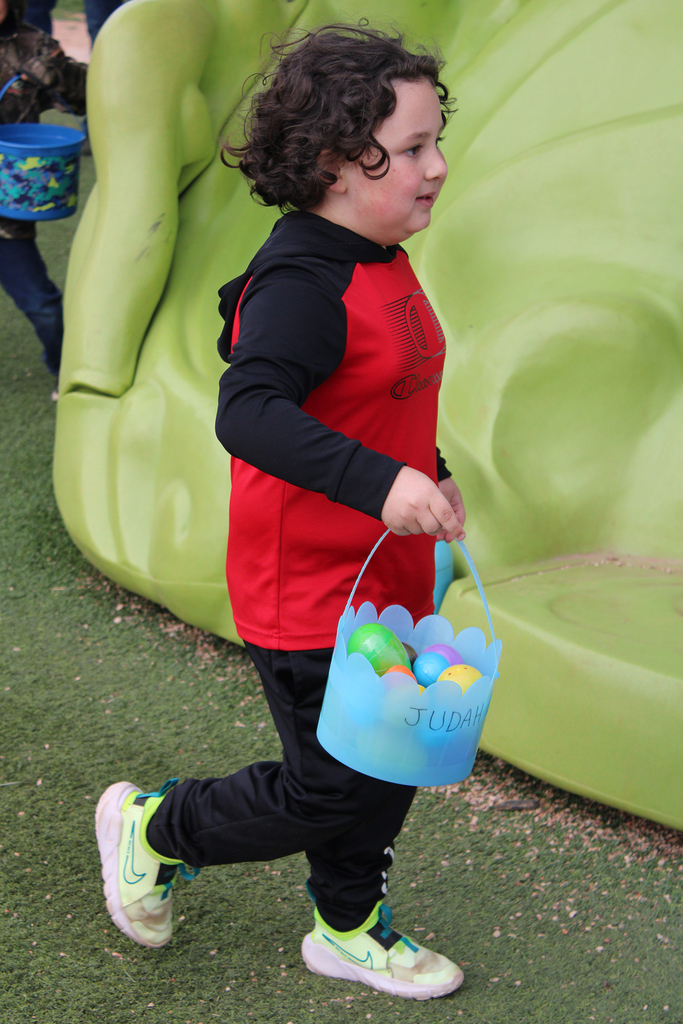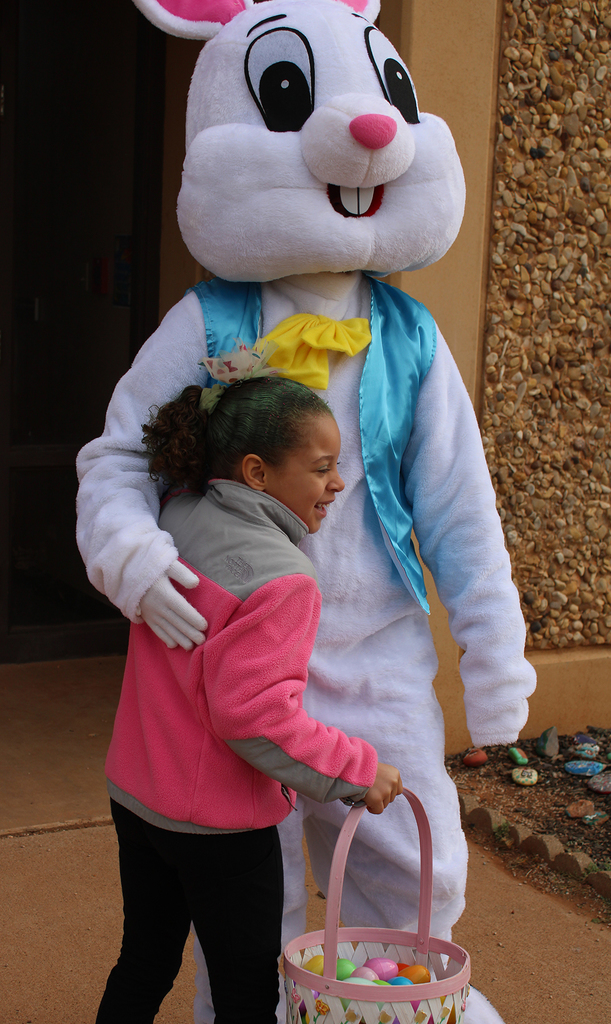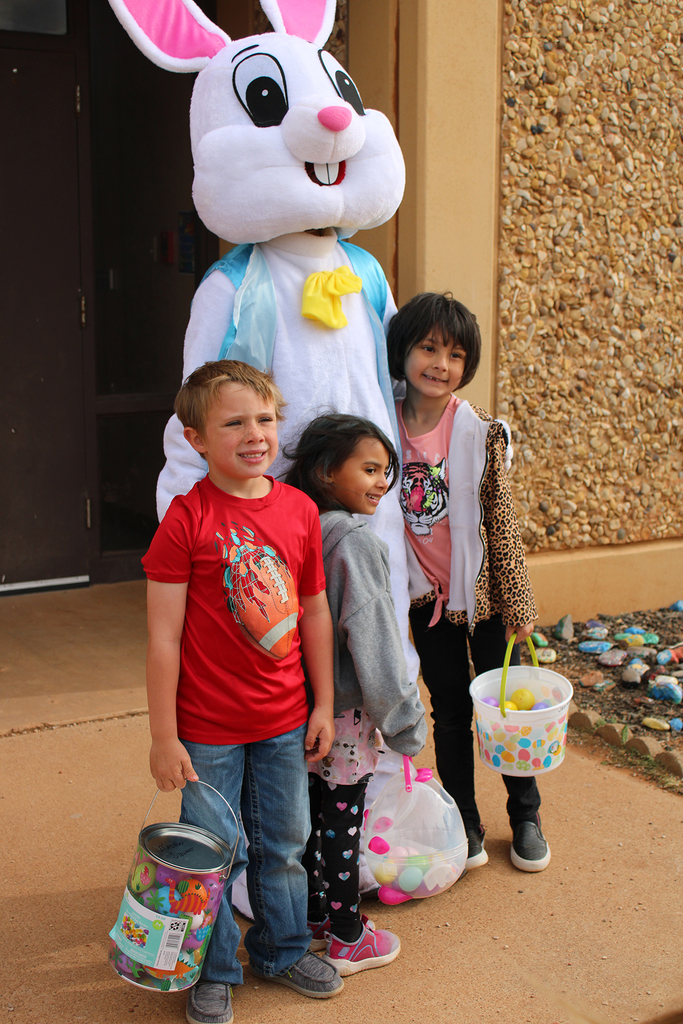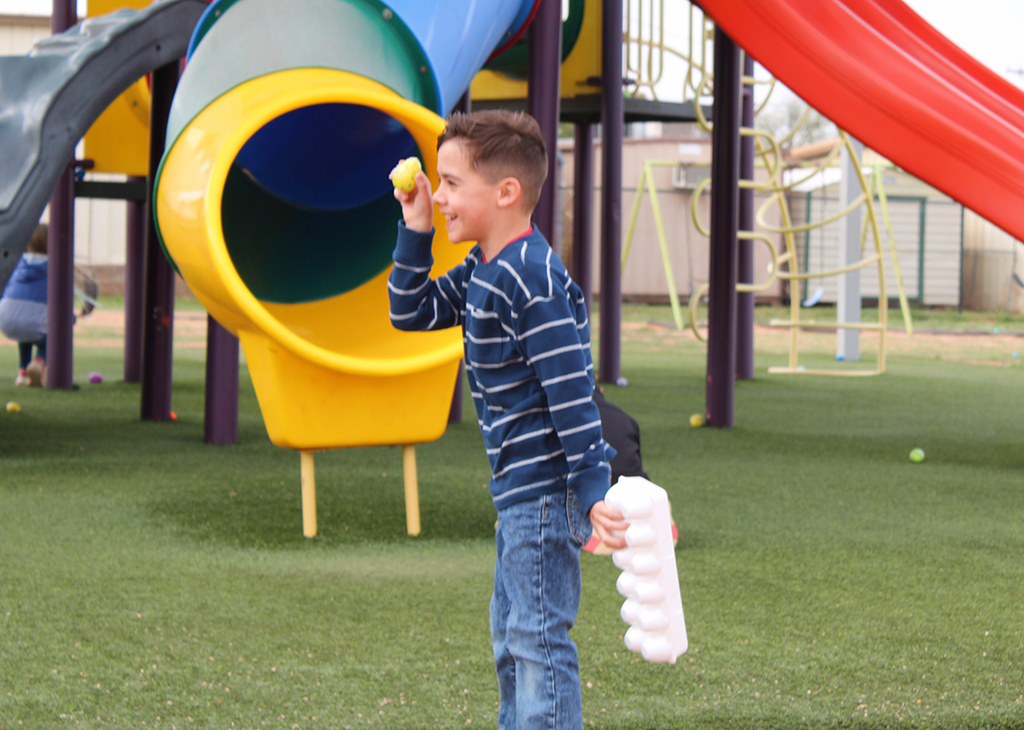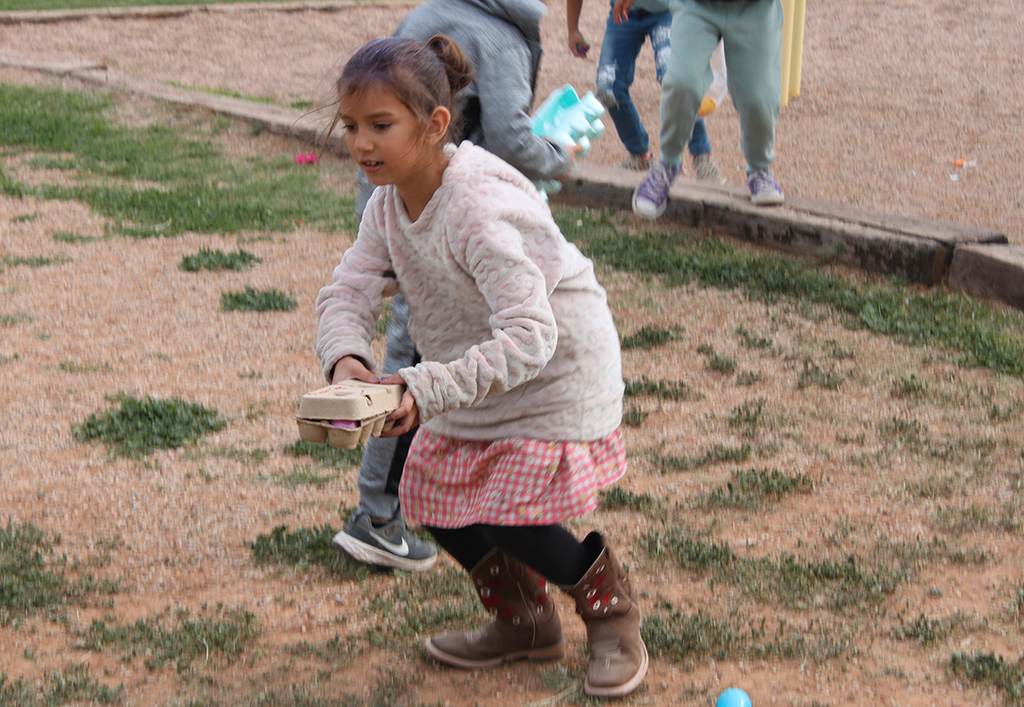 More pictures from the AES Economic Fair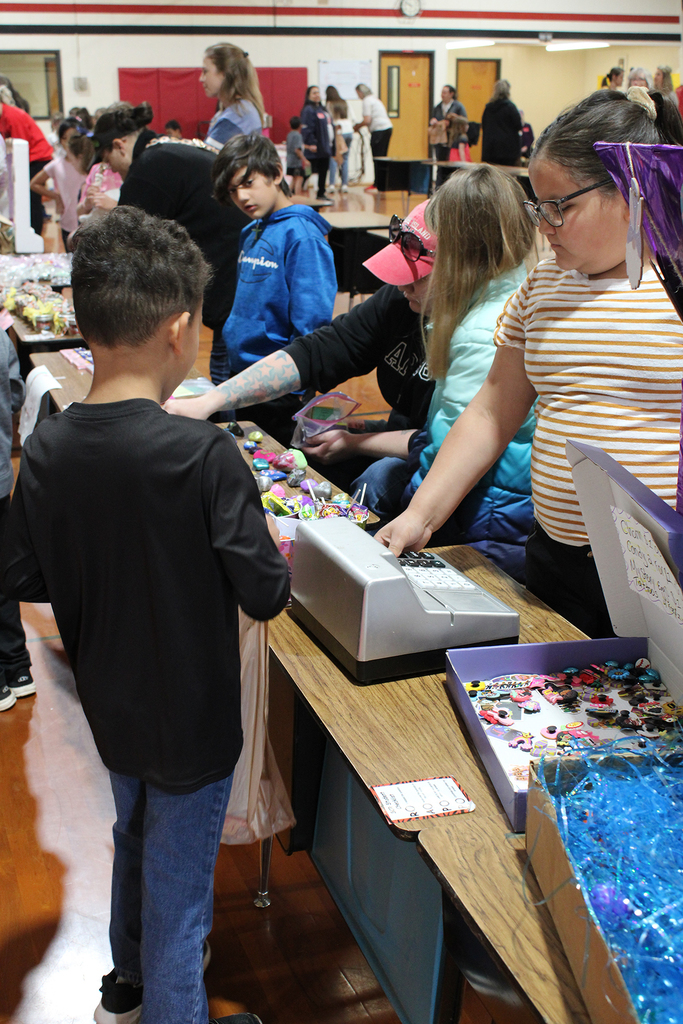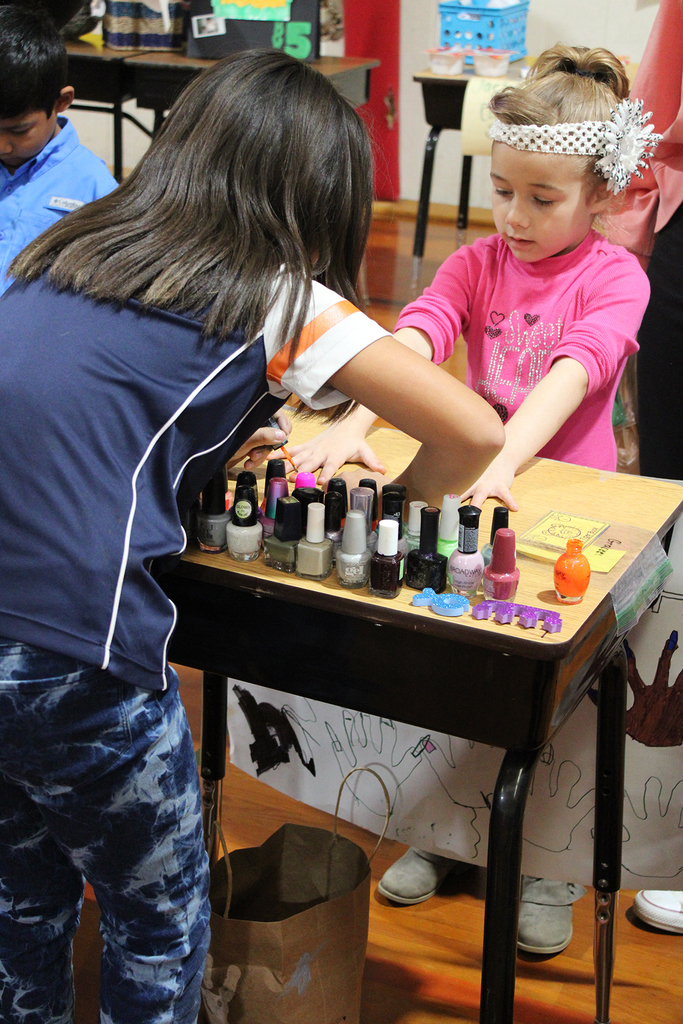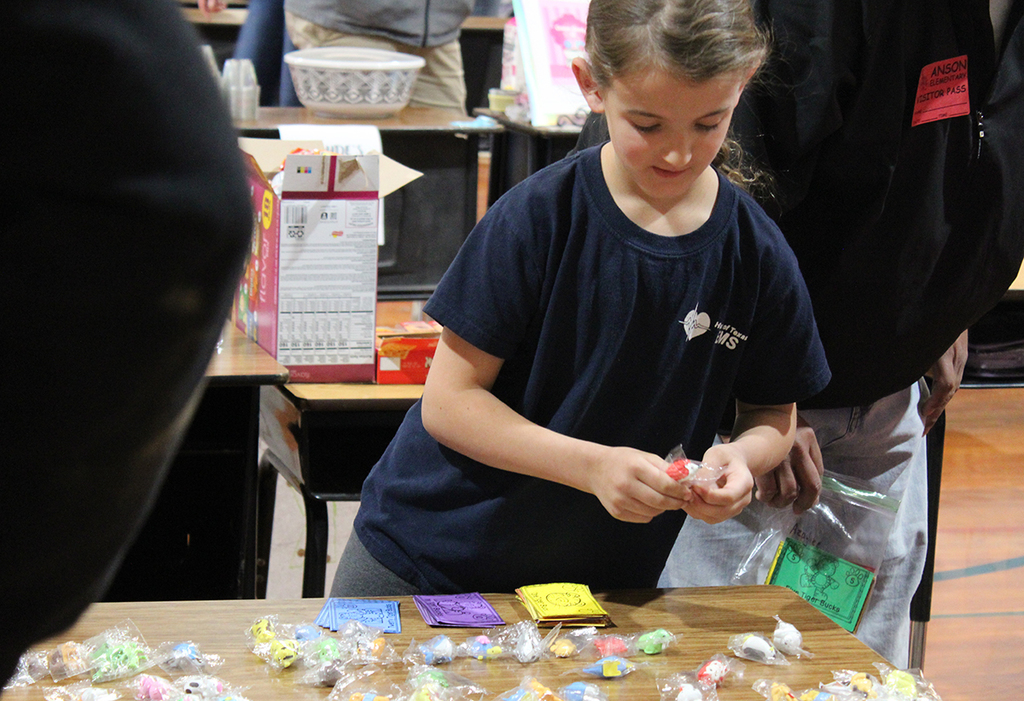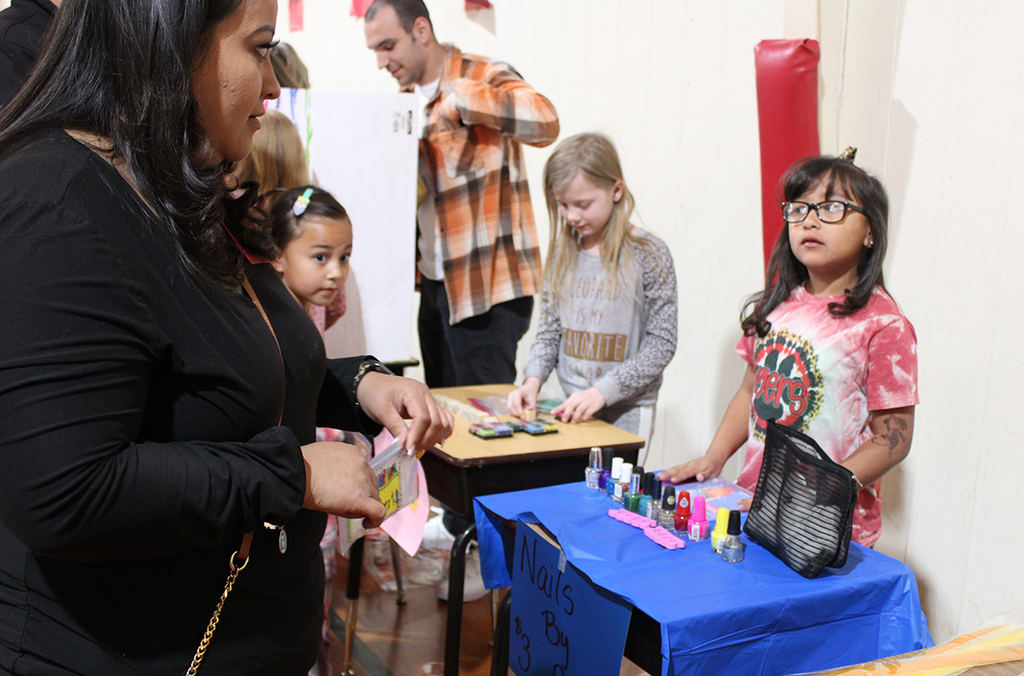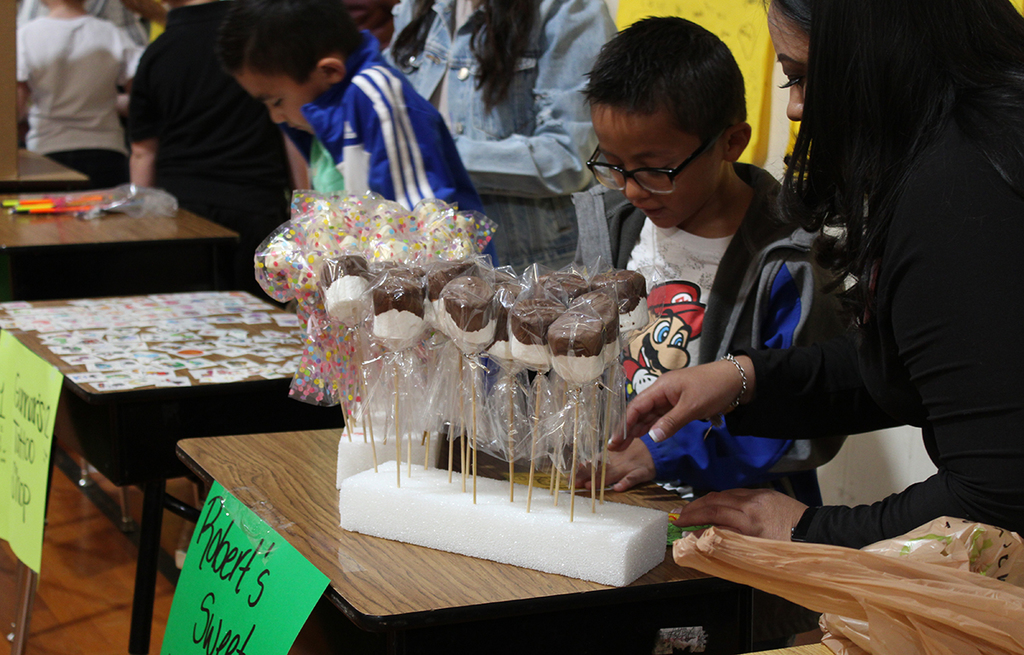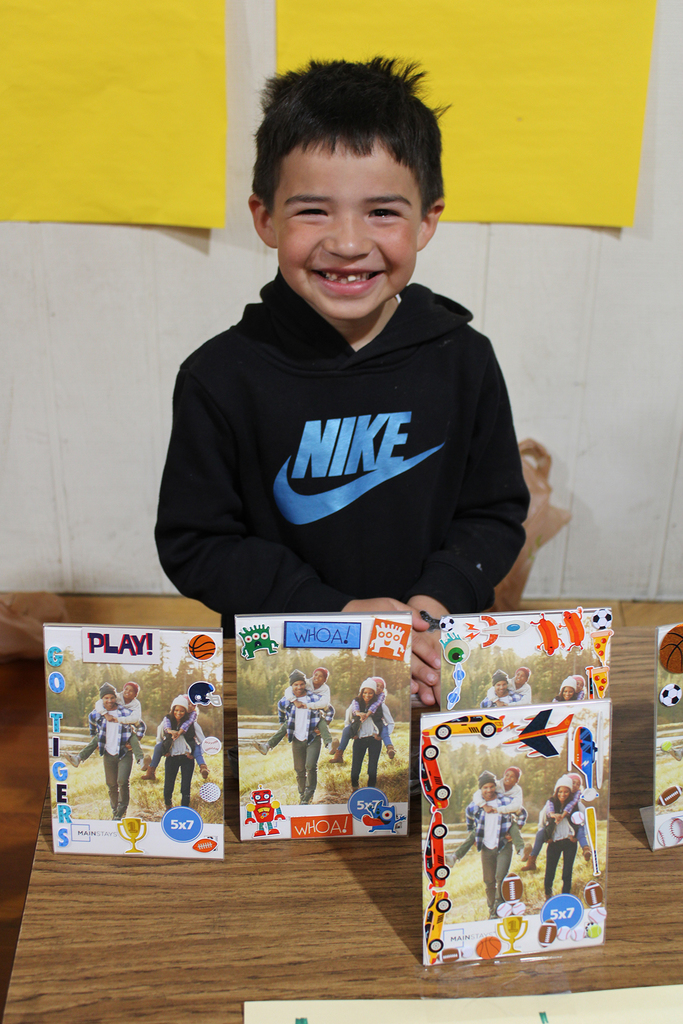 District Track Meet @ Cisco Today