Here is the board approved calendar for the 2023-24 school year!!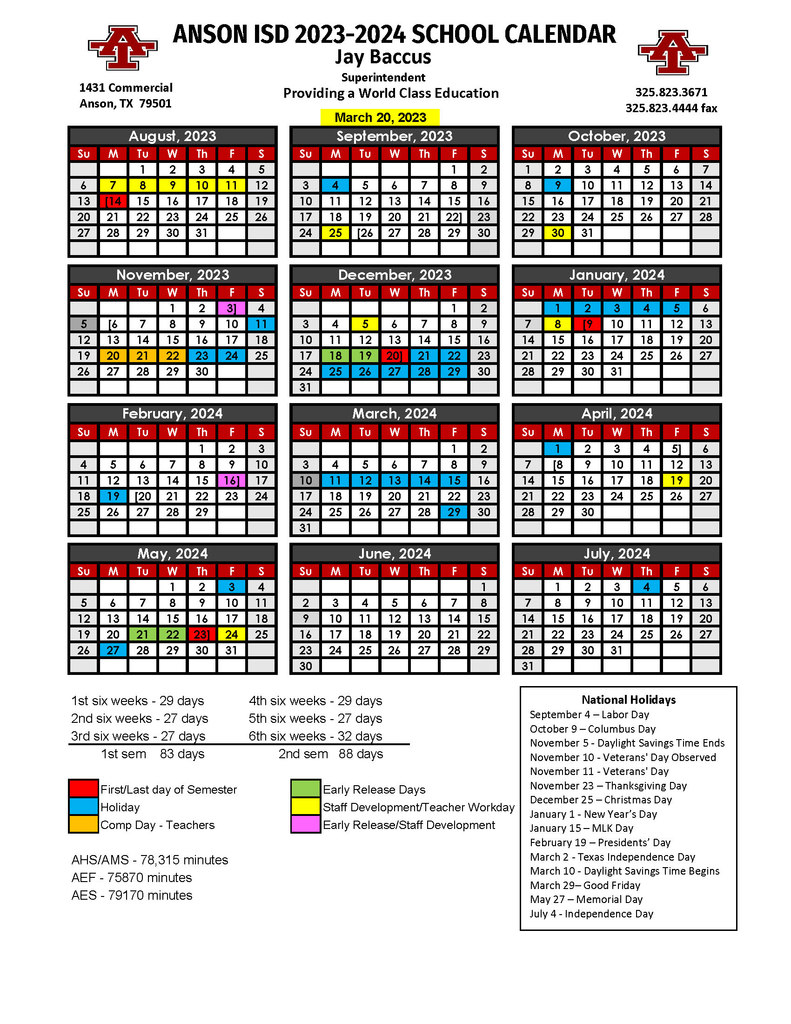 Chamber Banquet Asher Jobe & Laramy Overby were names Mr. & Miss AHS. Donna Ronquillo, Anson Elementary Art & Music teacher, was named Educator of the Year.

Junior class parent meeting to discuss prom. All junior parents are invited.

Congratulations to these Lady Tigers!

There is a problem with the internet that is affecting the entire region. The school district will not have email or phones until it is fixed. The ESC is working on the problem.

AHS Bass Fishing Team Members Advance to Regionals! Asher Jobe and Jacob Vinson along with Tyler Wilburn and Hunter Teichelman have advanced to the Regional Fishing Tournament that will take place on April 15th at Ray Roberts. Thank you again to all of the sponsors for supporting these teams!
https://sites.google.com/ansontigers.com/ansonhsfishing/sponsors

Congratulations to the Anson High School and Anson Middle School's 2023-2024 Cheerleaders and Mascots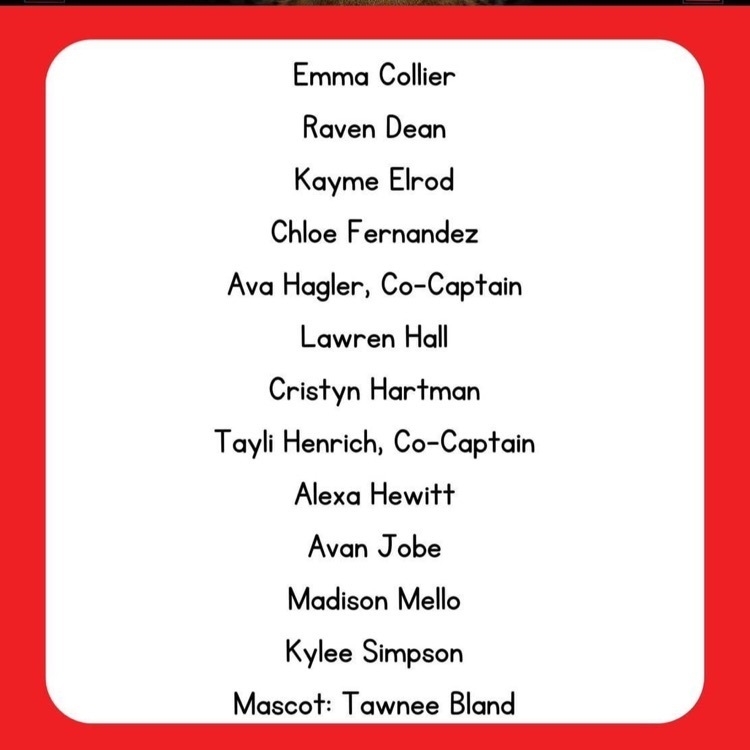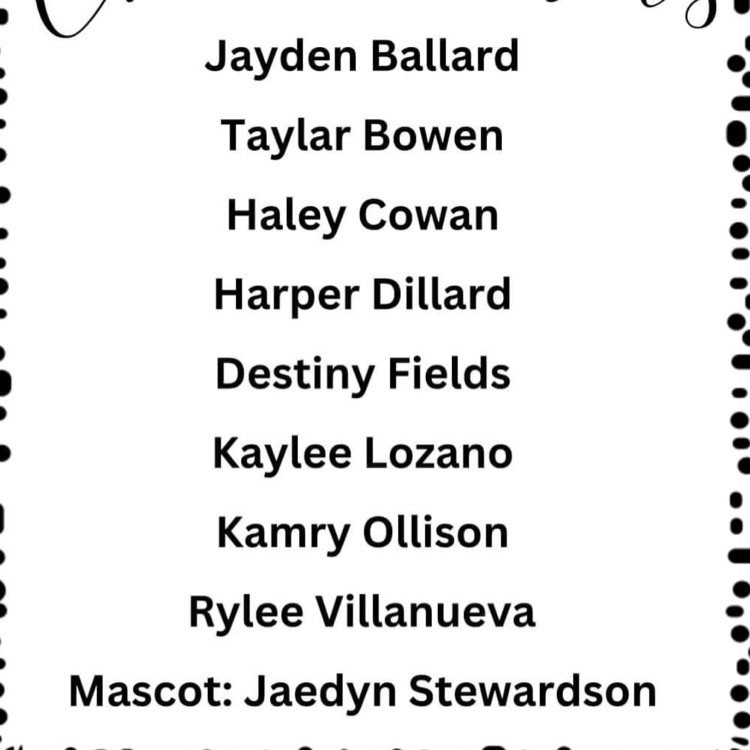 More Career-On-Wheels Day pictures -- Many thanks to Priscilla Cook, AES Counselor, for putting this great program together.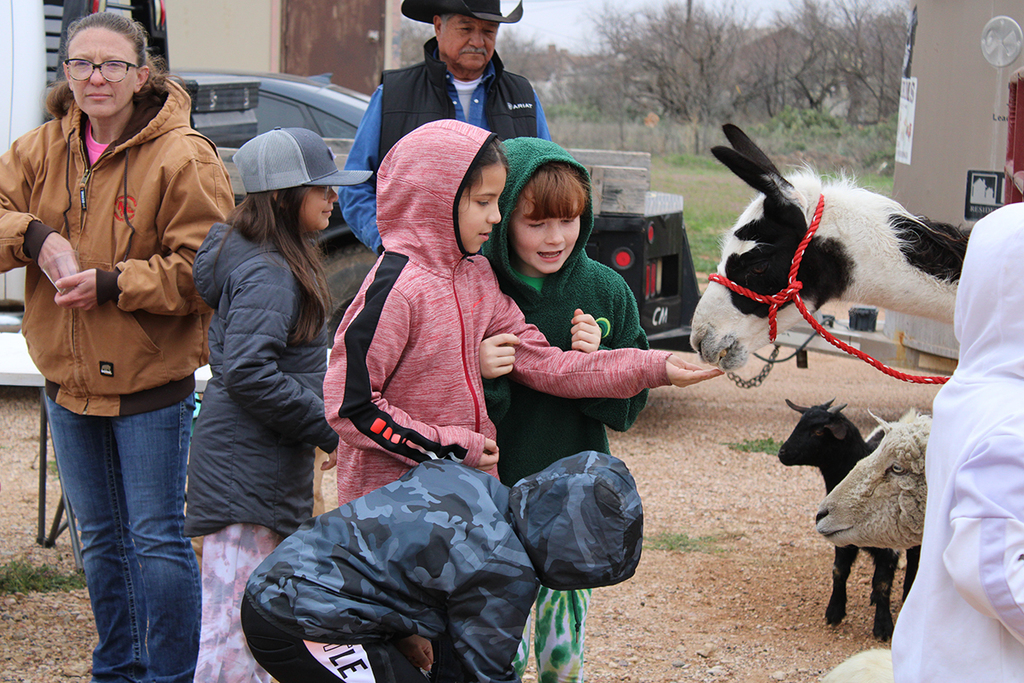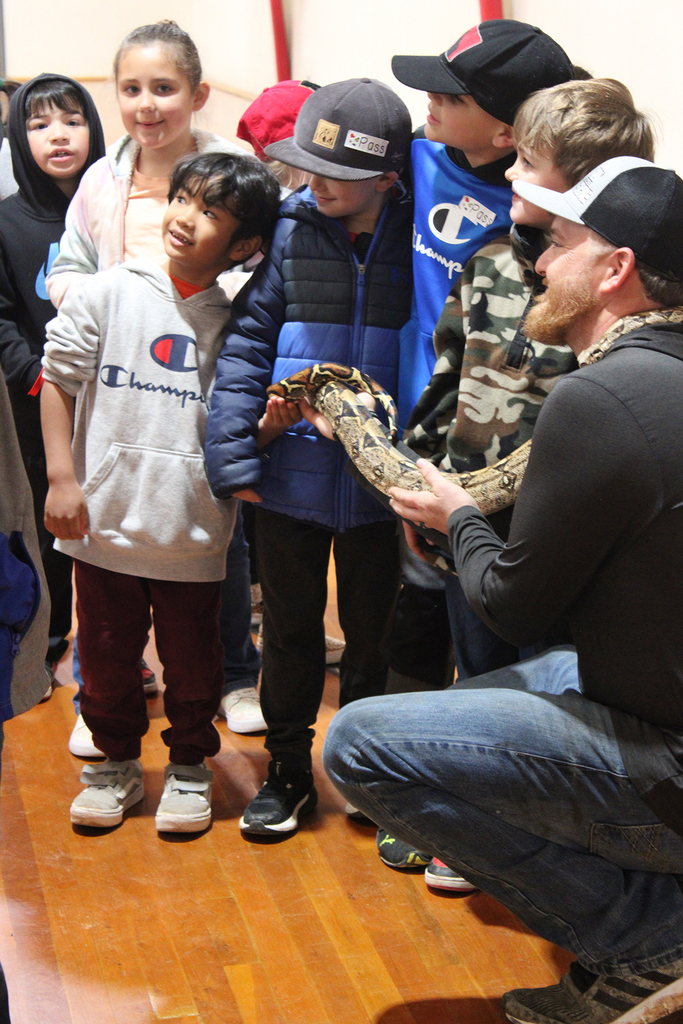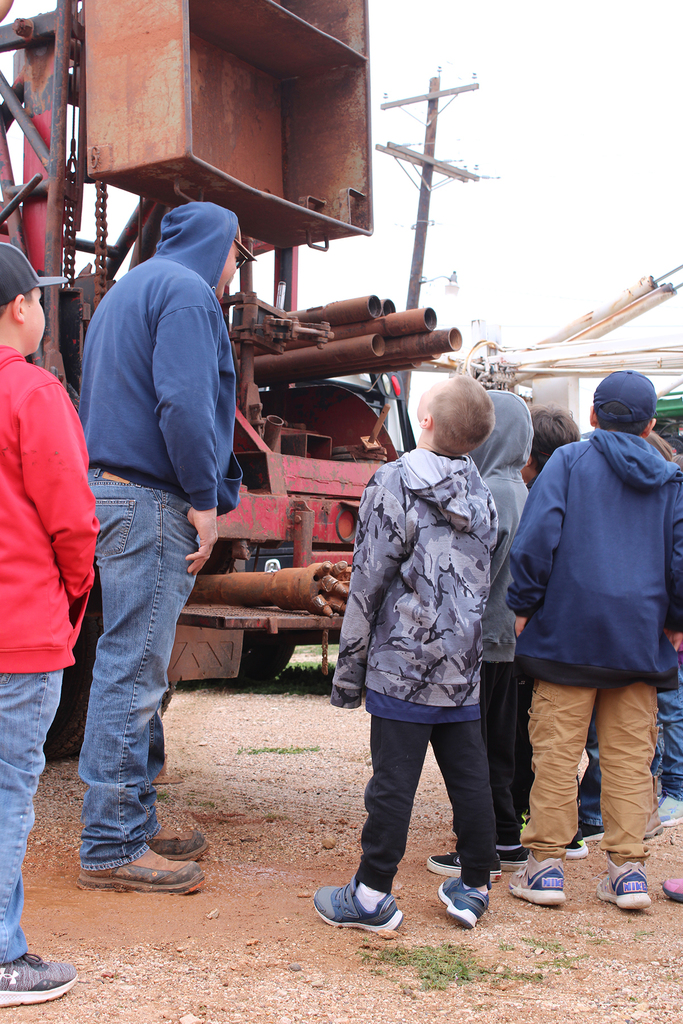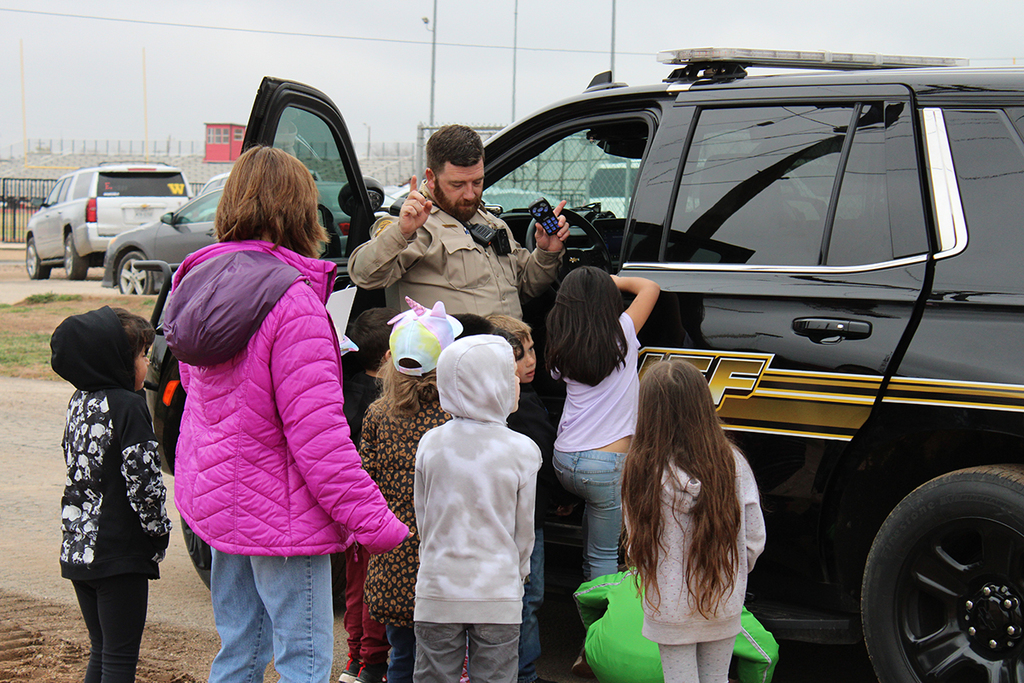 OAP competed in the district contest today in Haskell. While they did not advance, they did put on a great play with the help of their director, Grant Jones. Lily Saferight was named to the All-Star Crew, Isaiah Valdez was named to the All-Star Cast, and Laramy Overby was named to the Honorable Mention All-Star Cast. Congratulations to these students and the entire cast and crew as well as their director.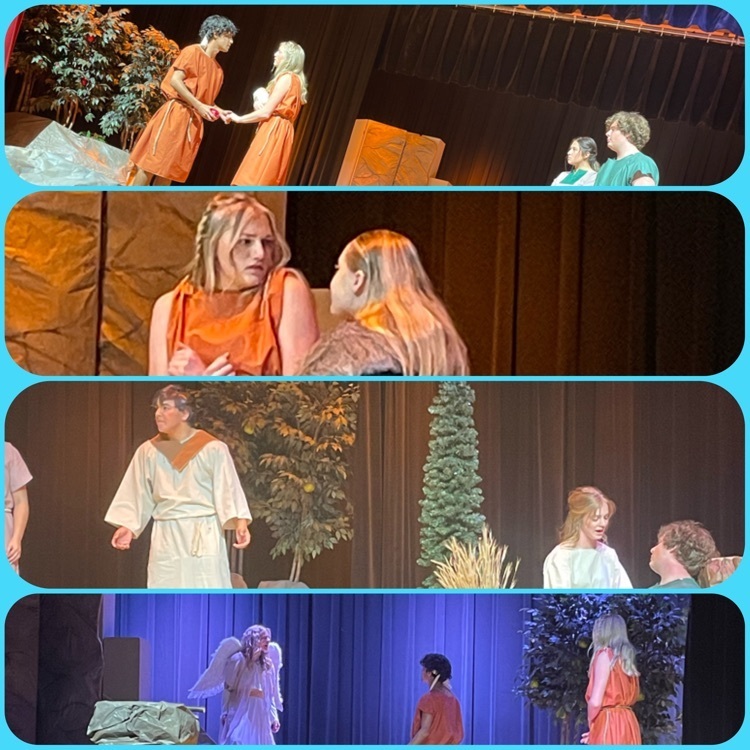 Anson ISD will have an Early Out this Friday at 12:30. Thank you and have a safe and enjoyable Spring Break.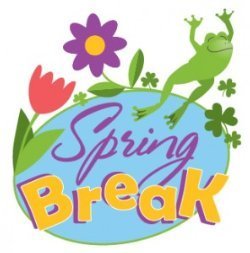 OAP has been busy preparing for competition on Wednesday, March 8th. Please see the community performance on Sunday, March 5th, @ 7:00pm and support our budding stars! Performance is in the auditorium and admission is free.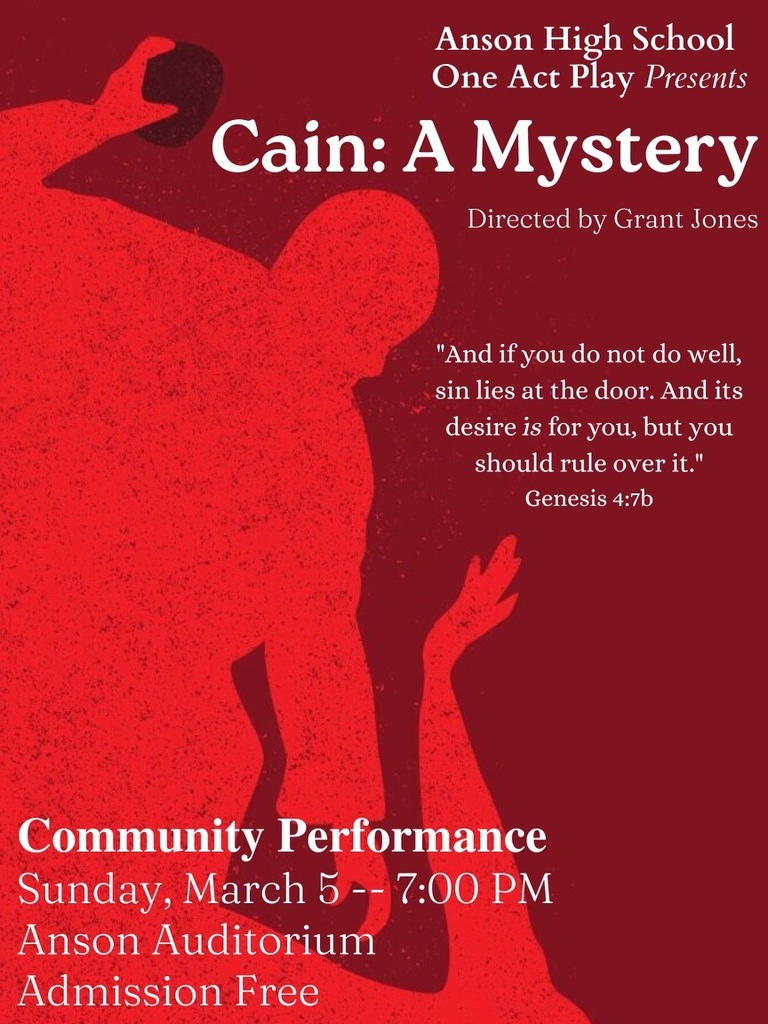 Bangs has cancelled their track meet today, March 2, due to weather concerns. Anson High School athletes will be participating in the Stamford track meet this afternoon.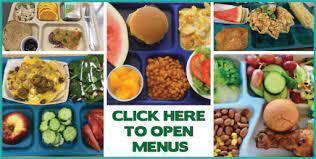 BLOOD DRIVE TODAY!! Sponsored by Anson High School NHS Come Donate - 10 to 3 Hendrick Regional Blood Center bus will be parked in front of the high school. 1 PINT OF DONATED BLOOD CAN SAVE UP TO 3 LIVES!!!!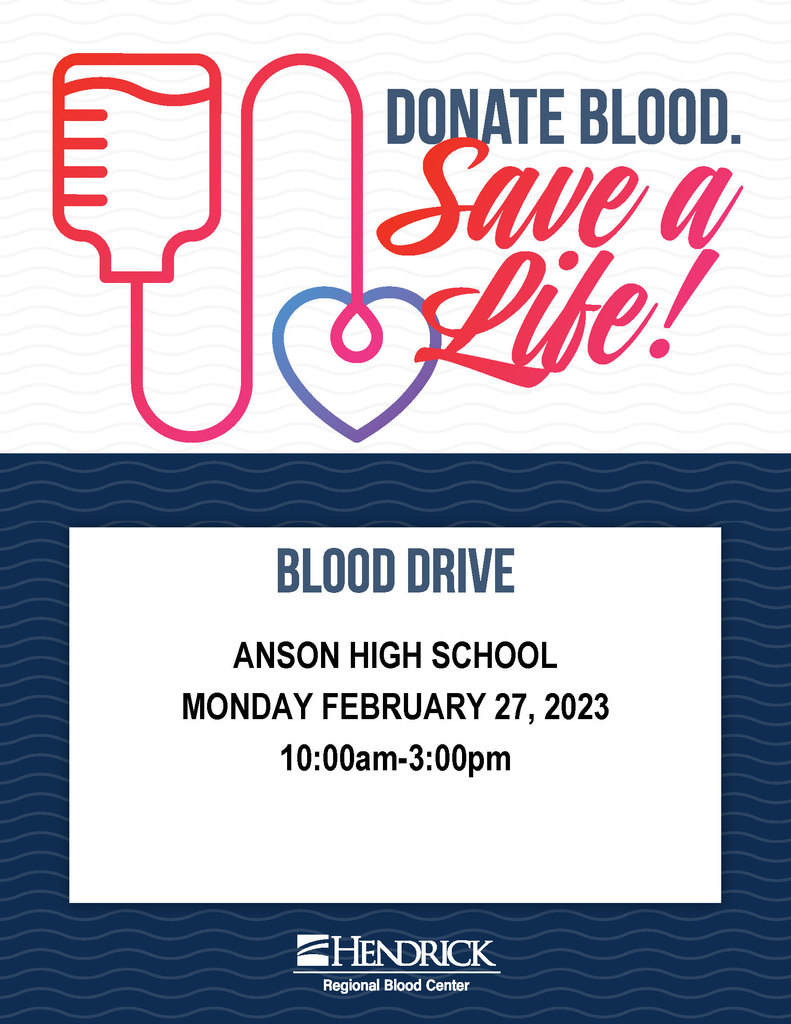 Our middle school and high school students competed Saturday in the Area 14 Special Olympics Basketball and as usual they represented Anson extremely well. Photo credit: Kierstyn Evans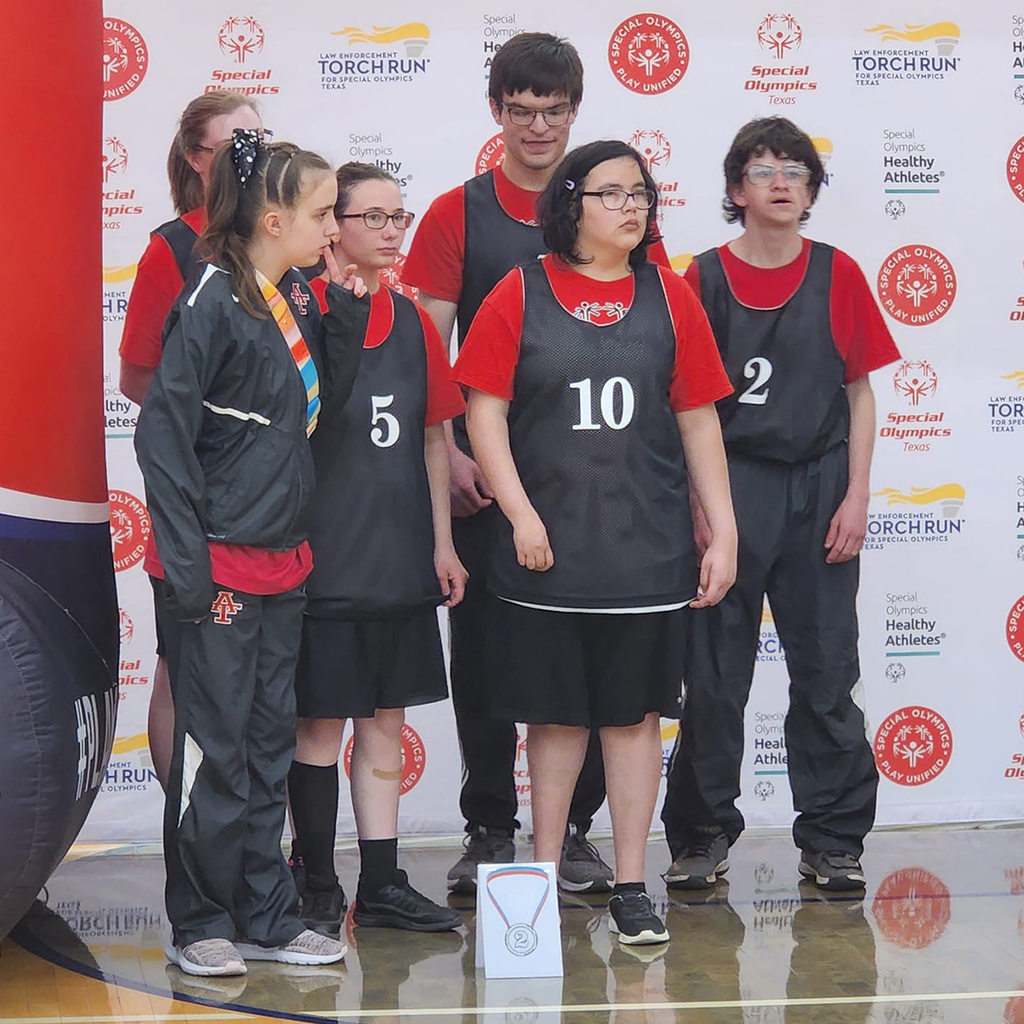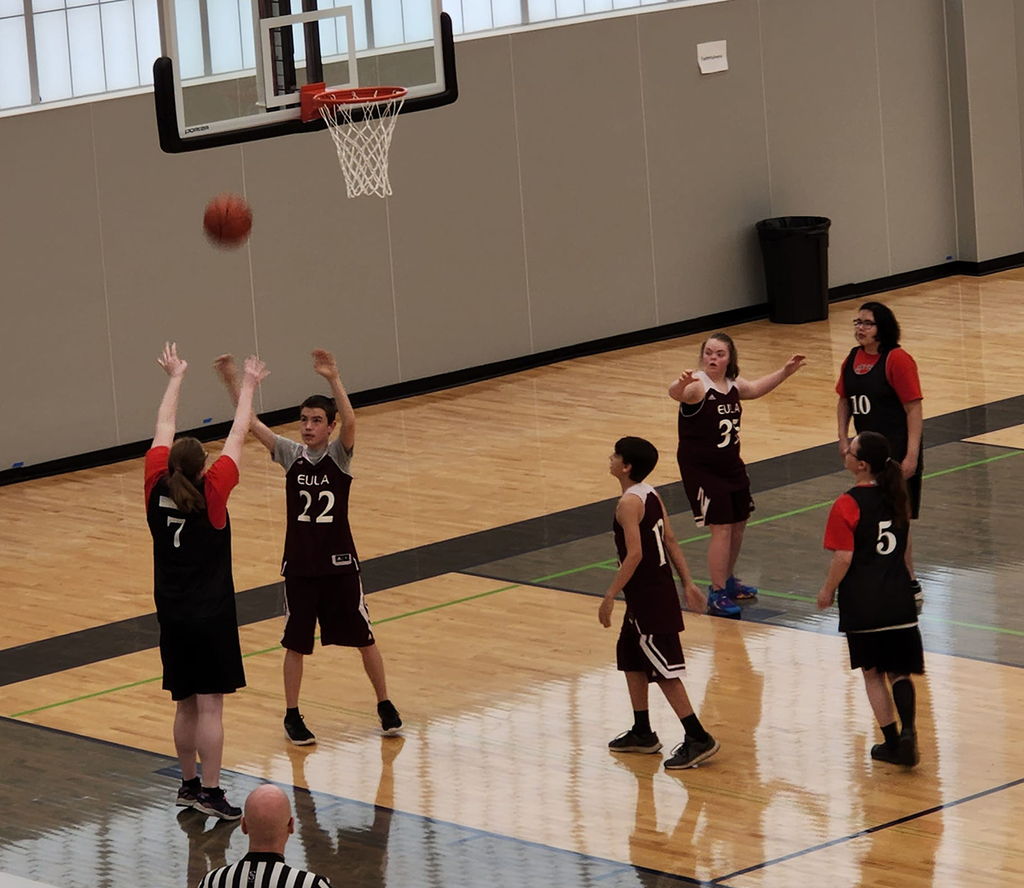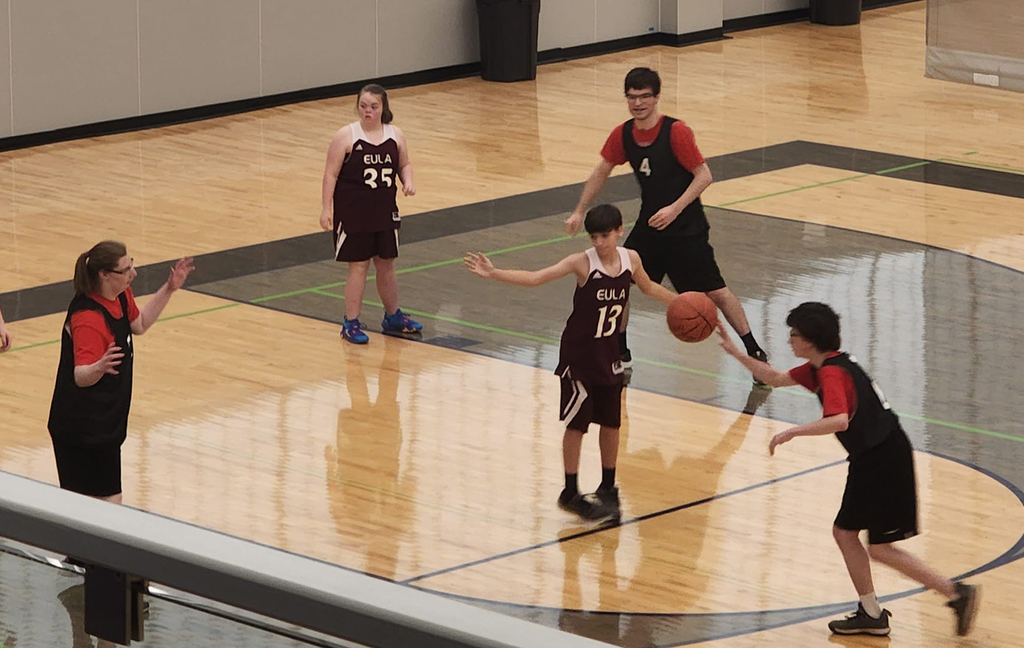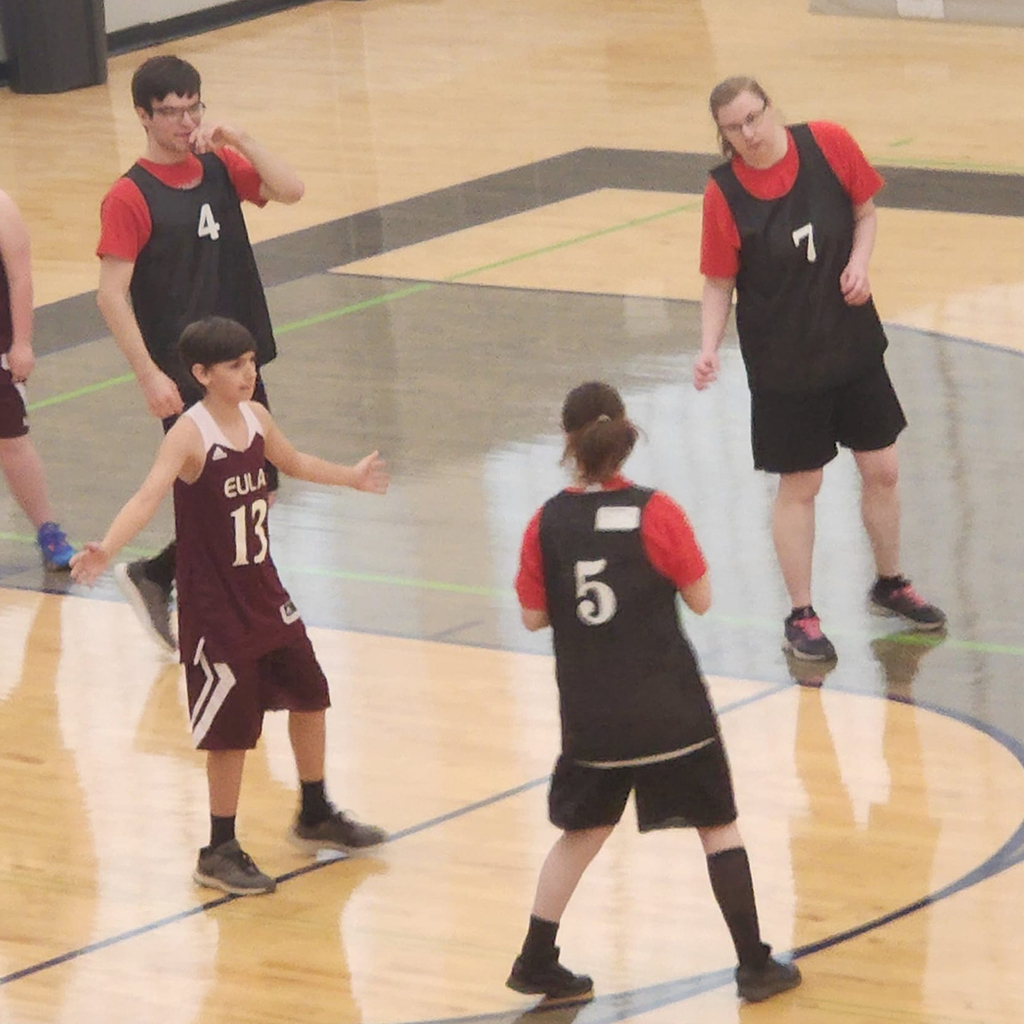 Lady Tigers Softball game originally scheduled for Tuesday has been moved to today, Feb 20 @ 11:00 at Anson. Come out and support!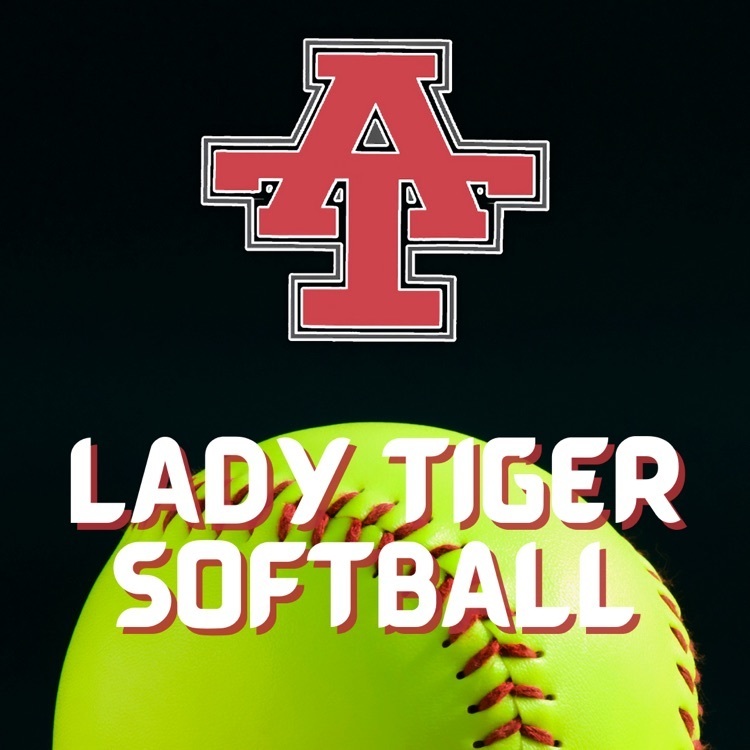 Sending our Lady Tigers off to their Bi-District game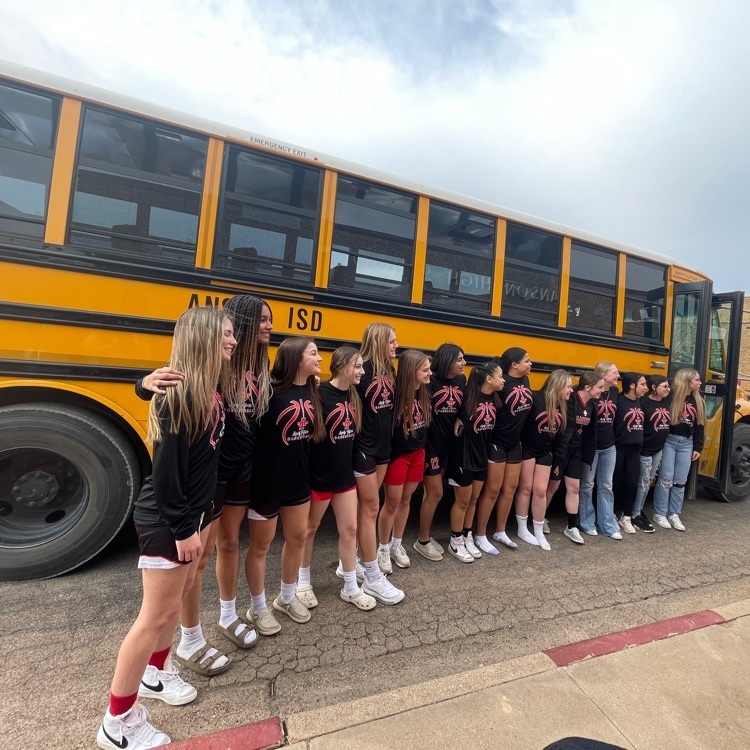 The Anson ISD Board of Trustees meeting scheduled for Monday will be held on Tuesday, February 14 at 6:00 p.m.