MEET THE TIGERS HAS BEEN POSTPONED DUE TO WEATHER

Don't forget Meet the Teacher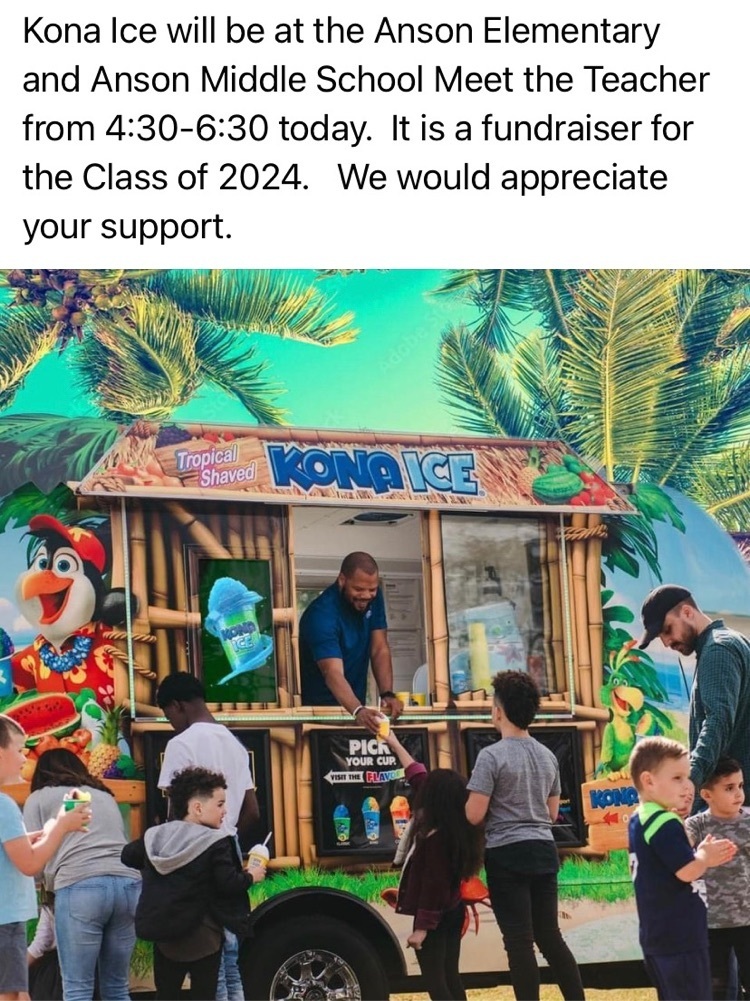 Freshman Orientation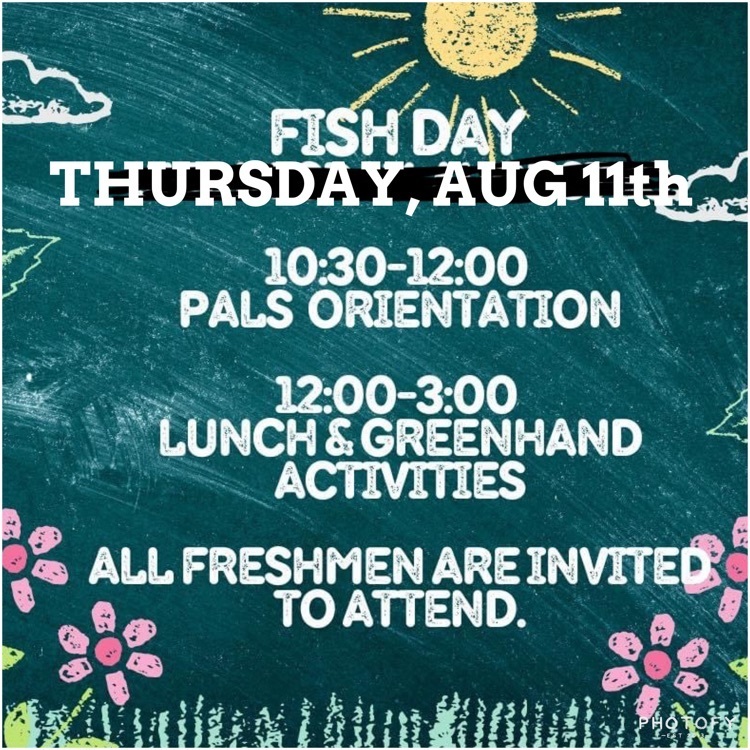 A Big THANK YOU to Kerry Fortune and the Anson ISD board organizing, cooking, & serving all the district employees a delicious 1st day of back lunch!!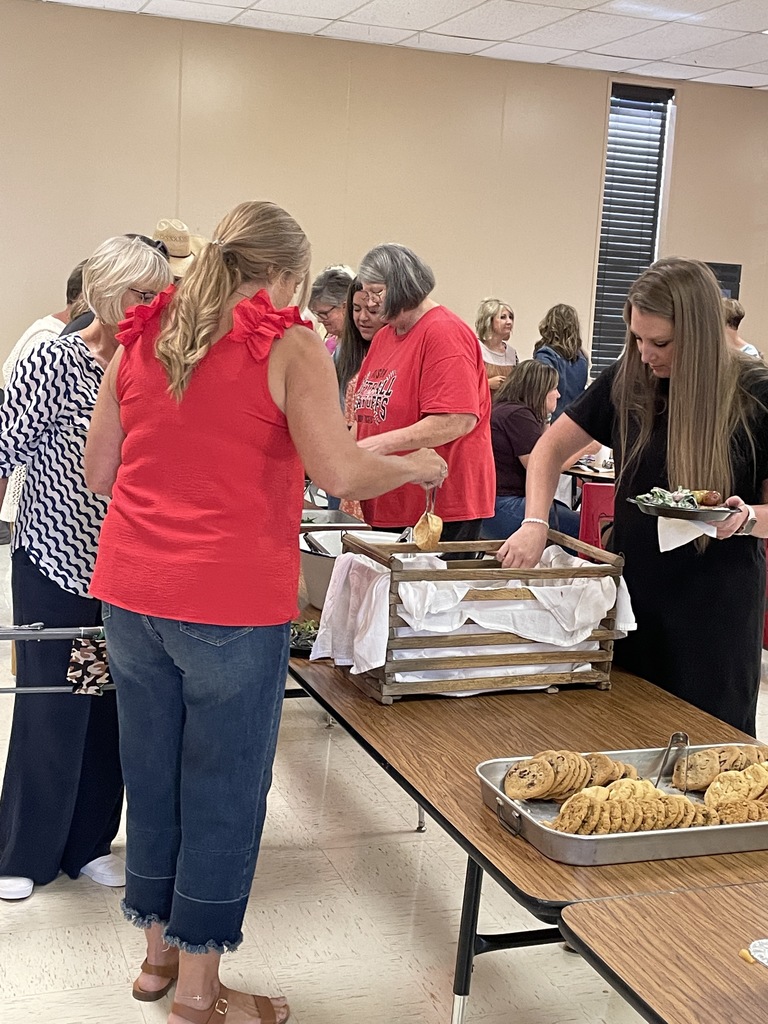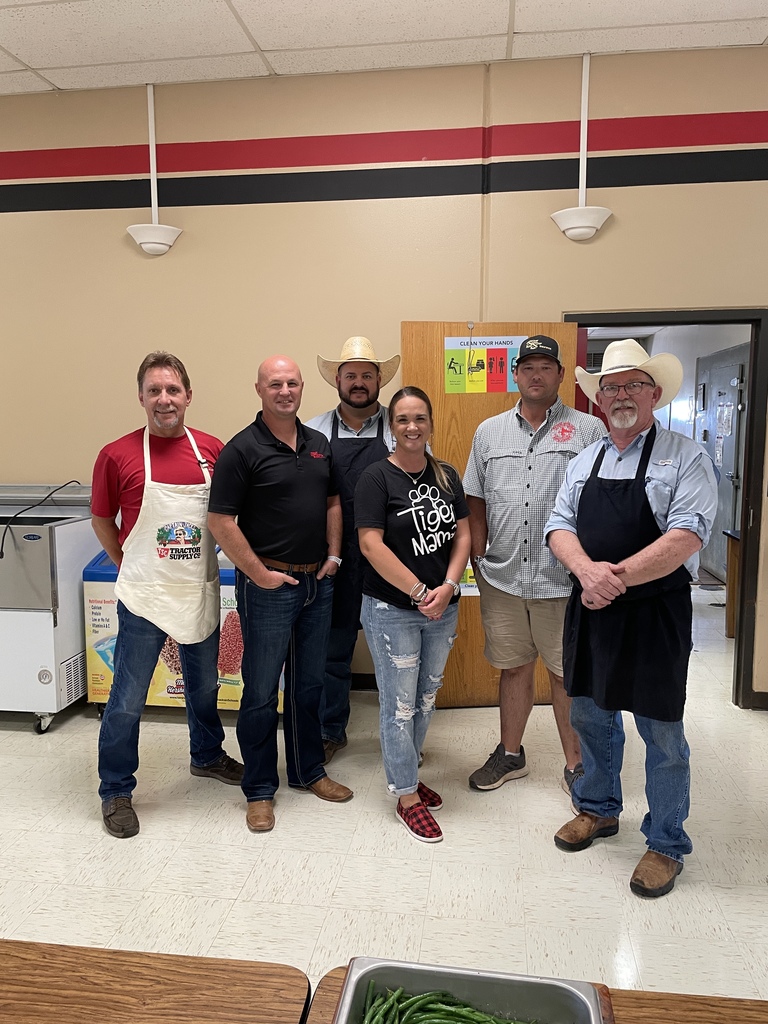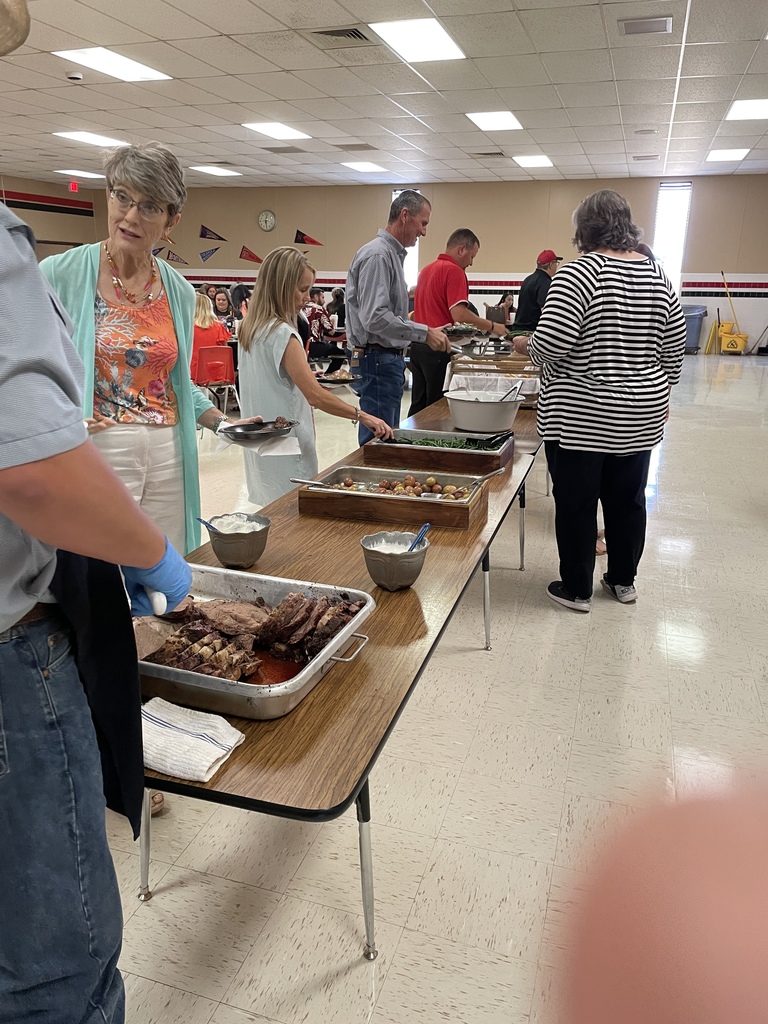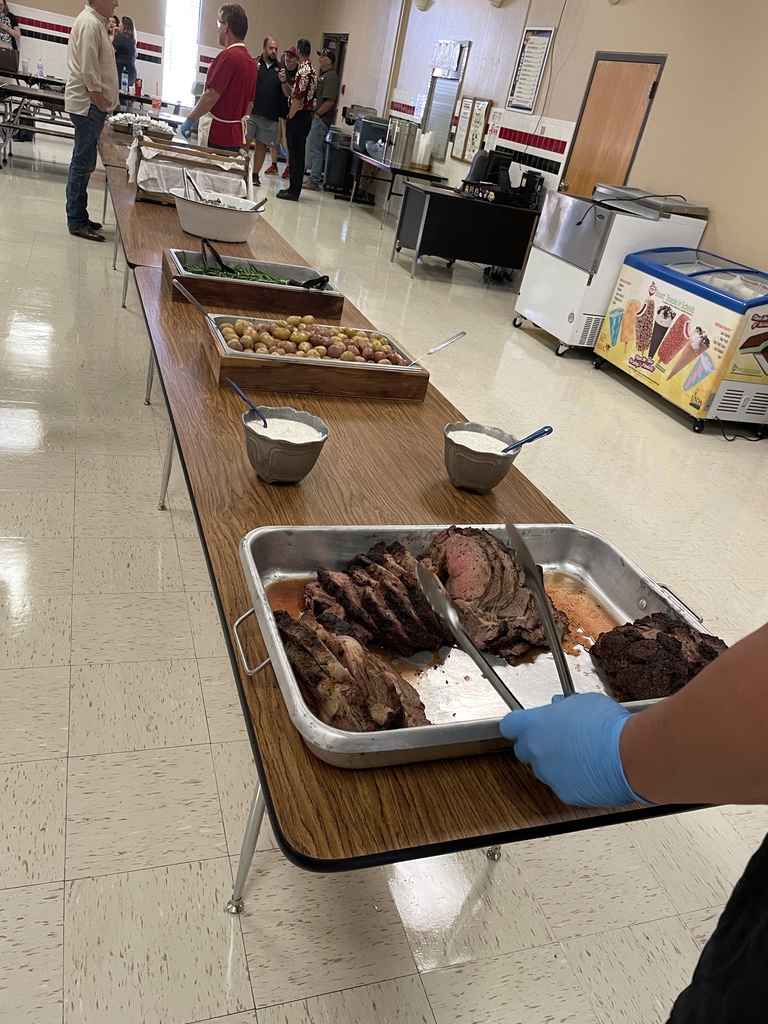 The year has started!!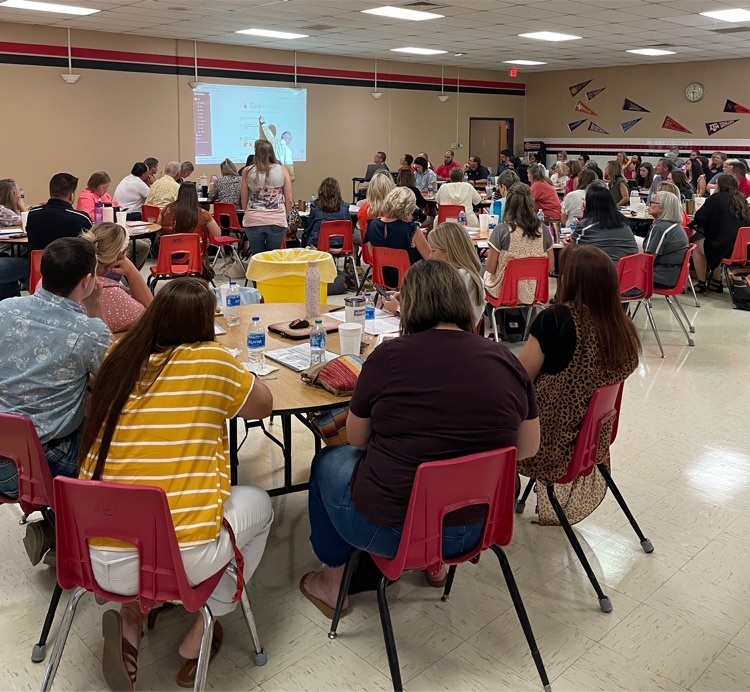 It's getting REAL! AHS Seniors are taking pictures today!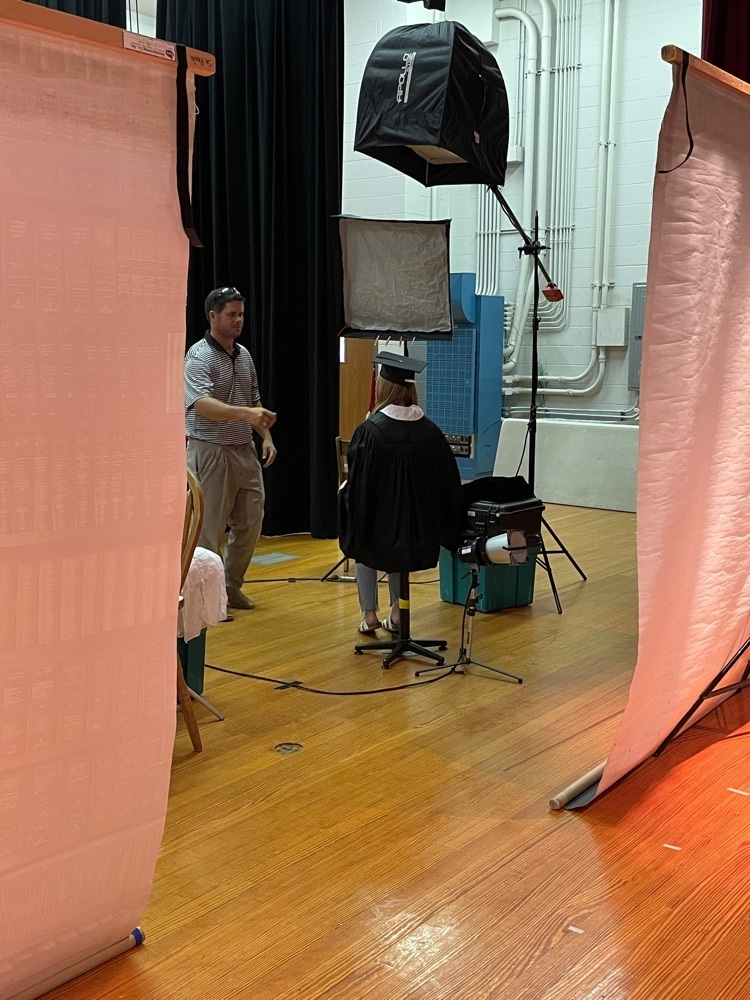 MS packet pickup is going on now. Please pass the word!!! It is important that these packets are picked up and completed by Monday August 8th!!!

Season Tickets are on sale now! 2022 ticket holders need to contact the high school by noon on Wednesday if they wish to purchase their same seats. 325-823-2404

If you are interested in the new fishing team, attend the meeting Tuesday, August 2, 2022. It will be at 7:00 p.m. in the agricultural science building. If you will be at football practice, send a parent For more information and the rules, check out the Texas High School Bass Association website.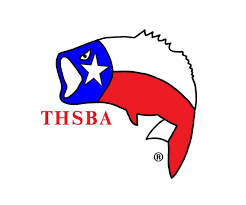 Parents, I have posted a Welcome Letter from the Superintendent in the Documents section. It may be a little hard to read from your phone, but please take a look. And tell your friends about our new Anson ISD app!

YOUTH BASKETBALL CAMP BOYS & GIRLS GRADES 4TH- 8TH MONDAY & TUESDAY, July 25 & 26 8 AM to 11 AM HIGH SCHOOL GYM Registration at the door is welcomed COST IS FREE GO TIGERS AND LADY TIGERS!!

CROSS COUNTRY PRACTICE STARTING Dates: Tuesday, July 26th Thursday, July 28th Time: 8:00AM Location: Tiger Football Stadium Who: HS XC Runners MS Runners are welcome to come get a head start! GO TIGERS & LADY TIGERS!!

Middle school students need to pick up their registration packet for the new school year the week of August 1st through August 4th at the middle school office. Office hours are Monday - Wednesday, 8:00-3:30 and Thursday, 8:00-3:00. The office is closed for lunch from noon to 1:00.

It's that time again! High school students need to pick up their registration packet for the new school year this week, July 18-21, at the high school office. You can pick up Monday - Wednesday, 8:00-3:30 and on Thursday, 8:00-3:00.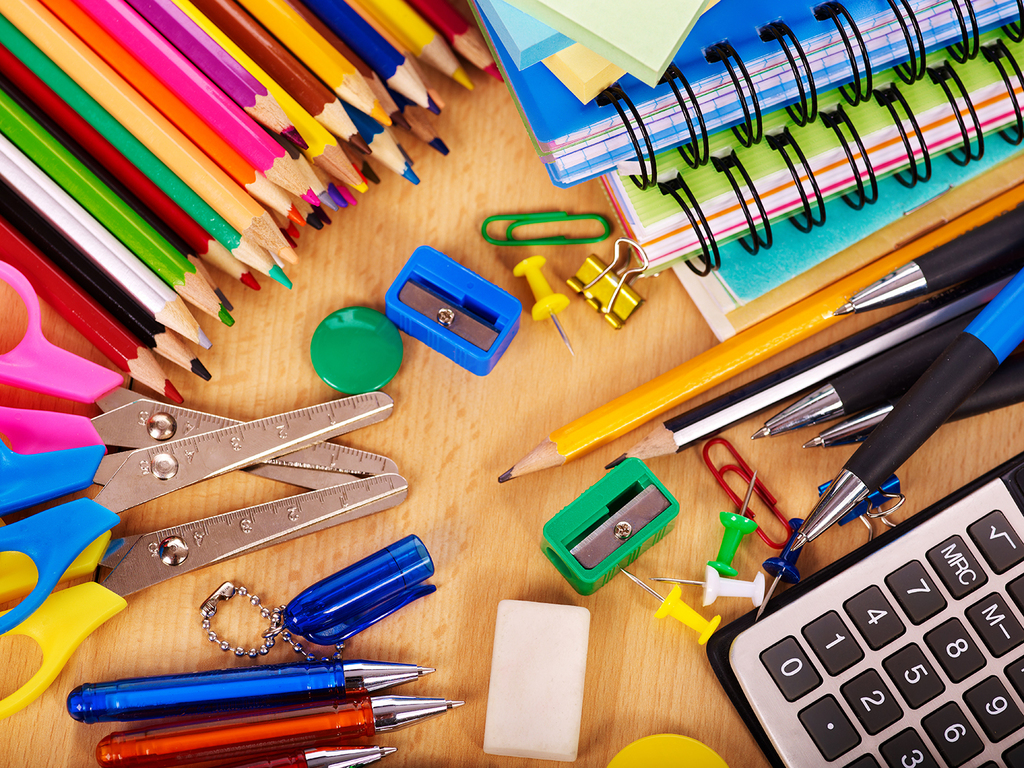 The Bands of Anson ISD will have their Spring Concert this Thursday, May 12 at 7 pm in the Auditorium located in the Administration Building. Please remember to bring a canned food item to donate to the United Methodist Church of Anson's Food Pantry. Will we see you there With Pride!
Have a great Tuesday!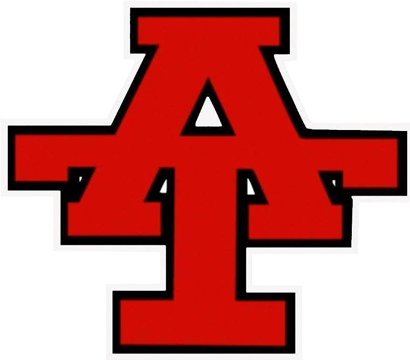 Reminder HS Basketball @ Borden County
Have a great Winter Break!