Anson ISD is so excited to welcome you back to school. Meet the Teacher for the Elementary School and Middle School is this evening. We hope you can attend. AES is from 5:00-6:30. AMS is from 6:00-7:30.

Welcome to the 2023-2024 school year Tiger Family! The countdown is on. We are one week from Meet the Teacher Night on August 10th. AES 5:00pm - 6:30 pm AMS 6:00-7:30 pm We hope to see everyone there! Use this link to check the dates for this year's school calendar.
https://5il.co/211sh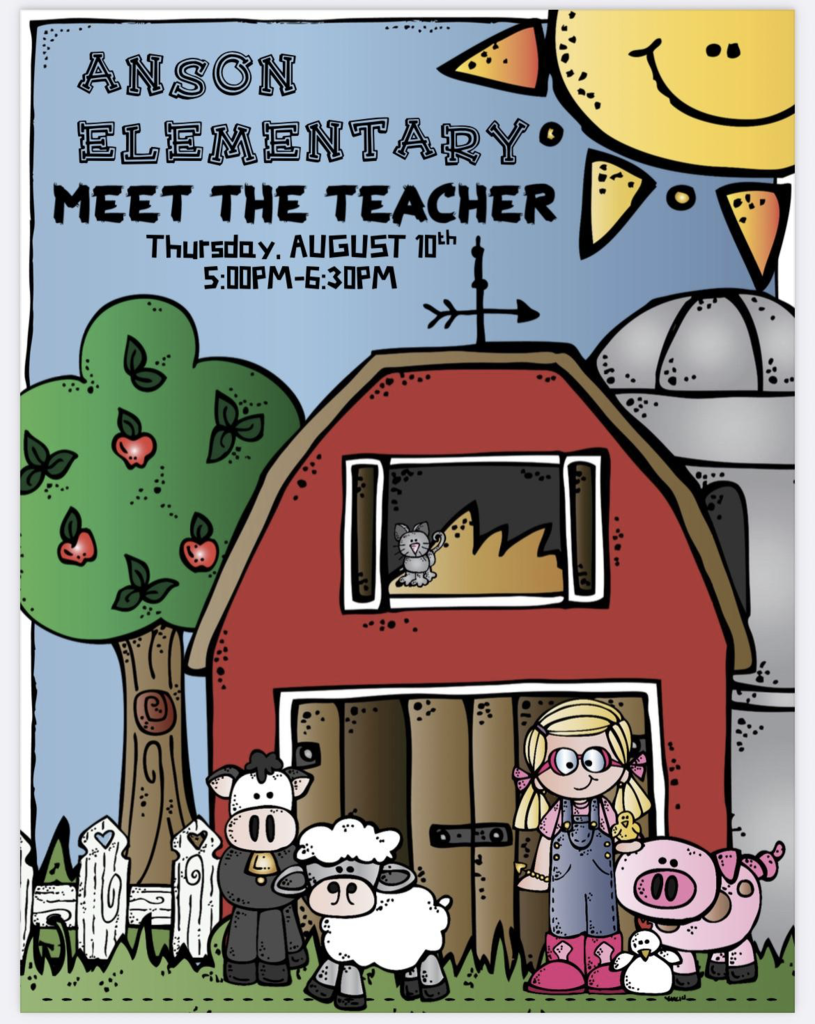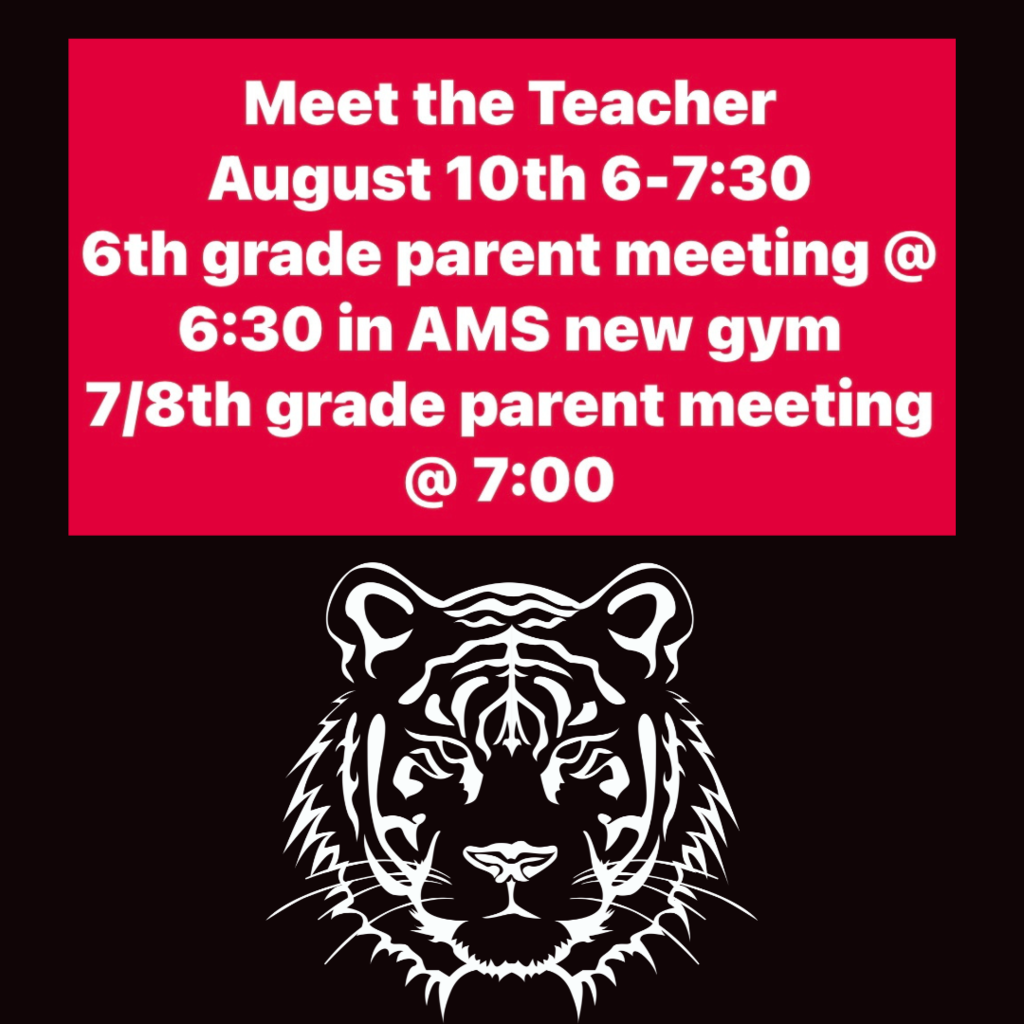 ANNUAL FRESHMAN ORIENTATION AUGUST 10TH 10:30 - 3:00 We look forward to seeing all of the 23-24 freshmen!!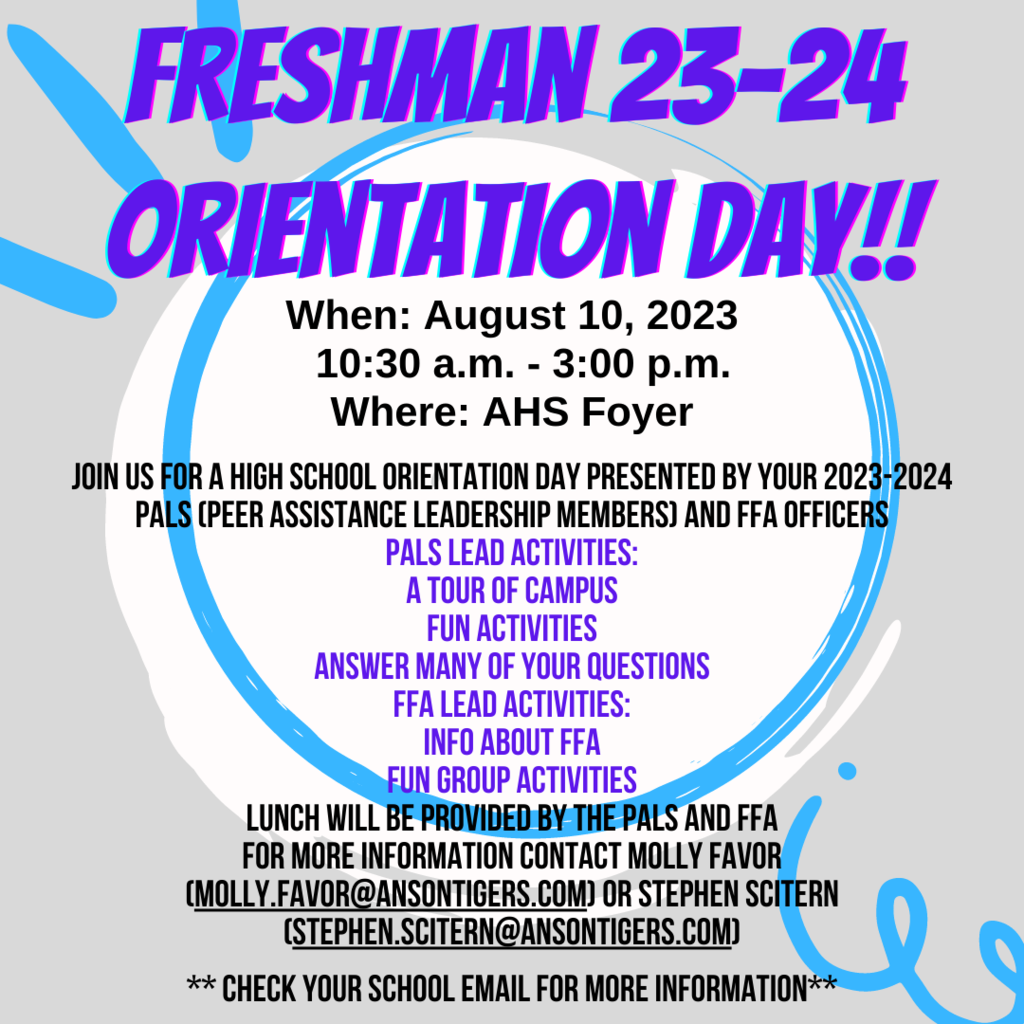 2-a-days have begun! Go Tigers!!!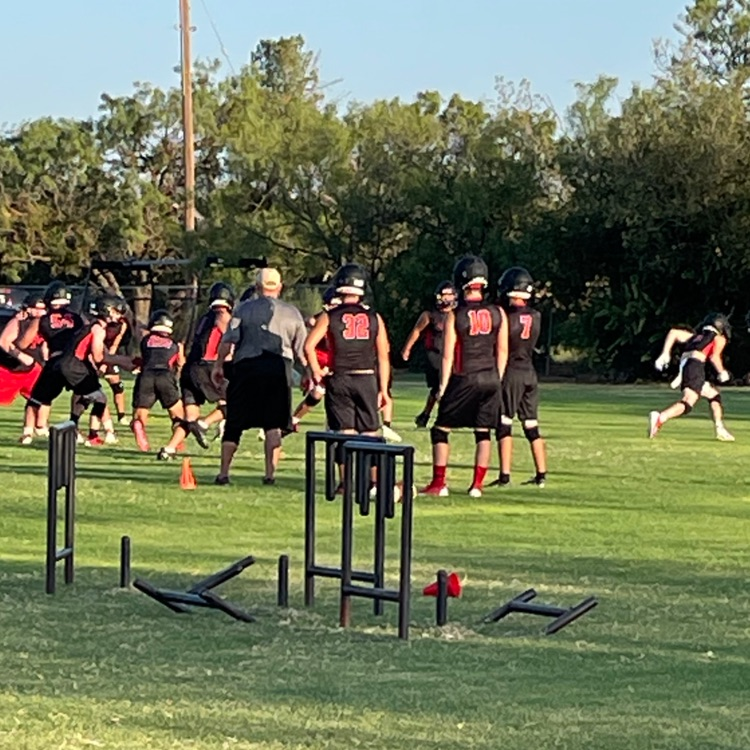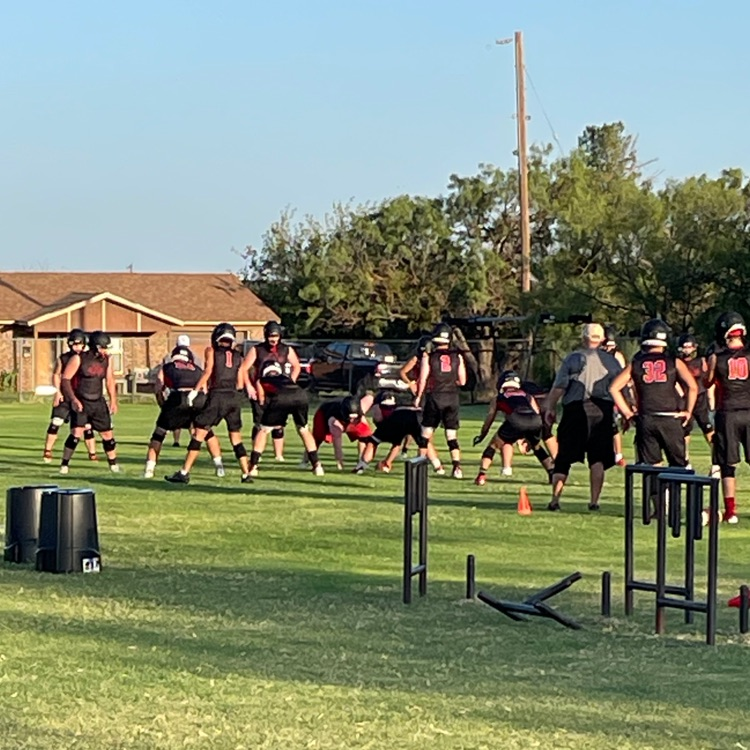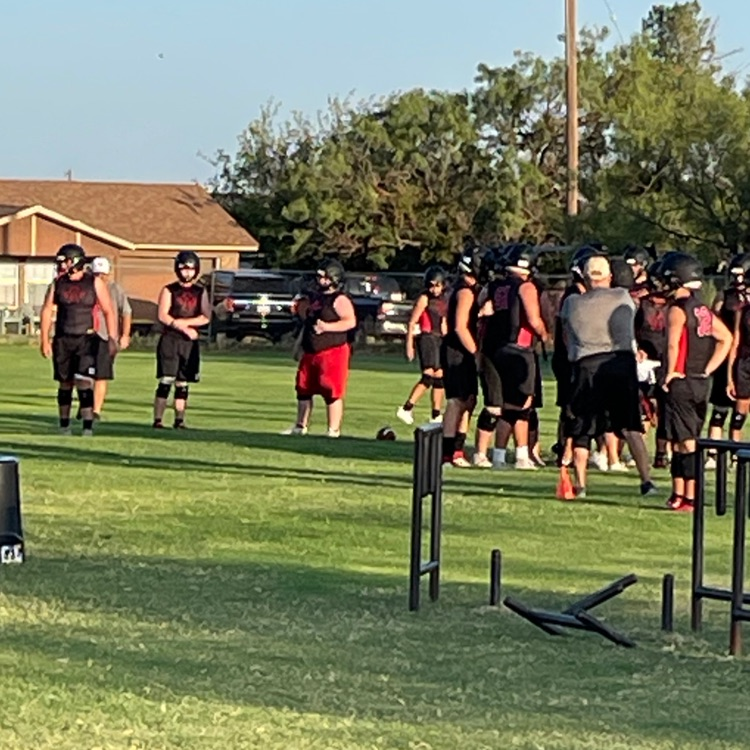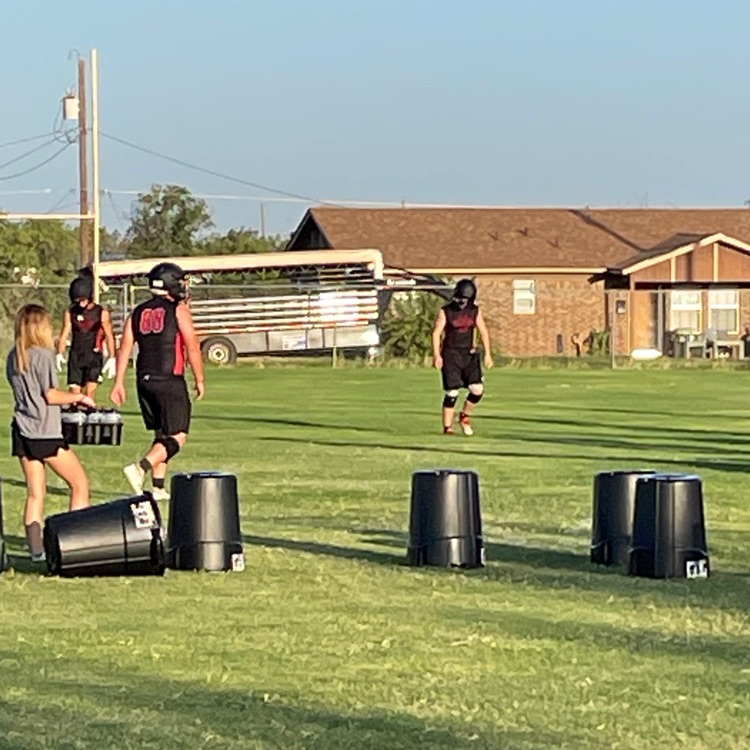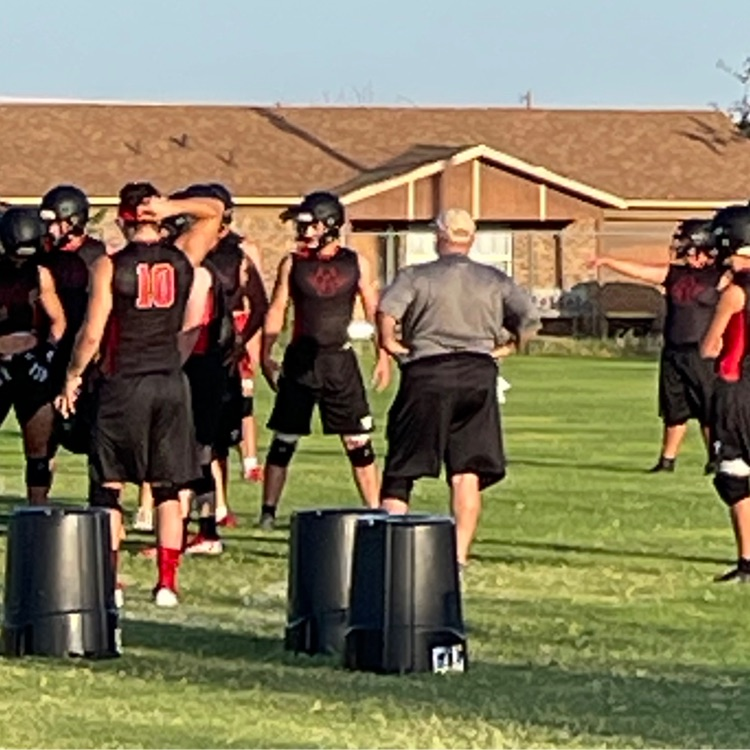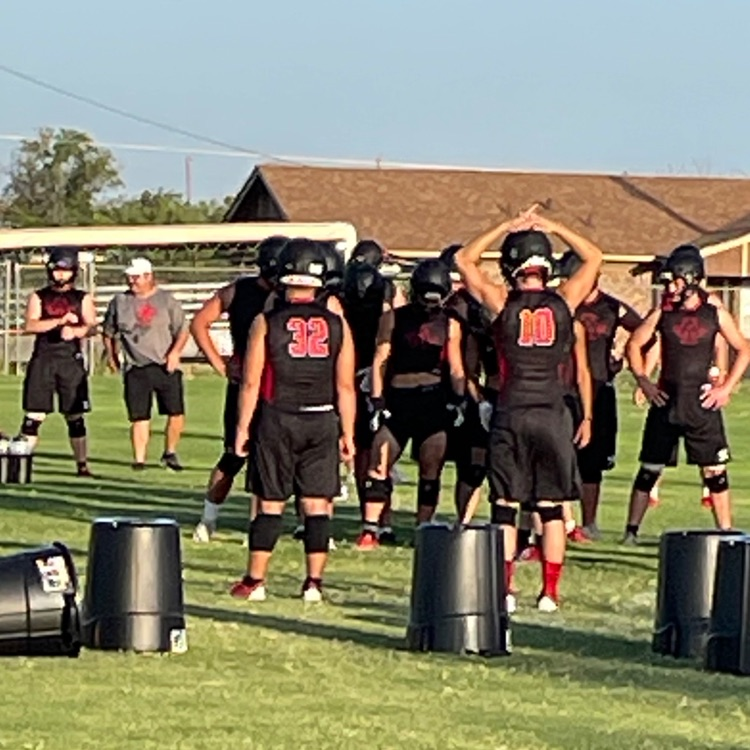 1st Athletic Booster Club Meeting of the 23-24 Year Officers will be elected and we will discuss upcoming events. The Booster Club supports all athletic programs at the high school and middle school. All parents of these athletes are invited.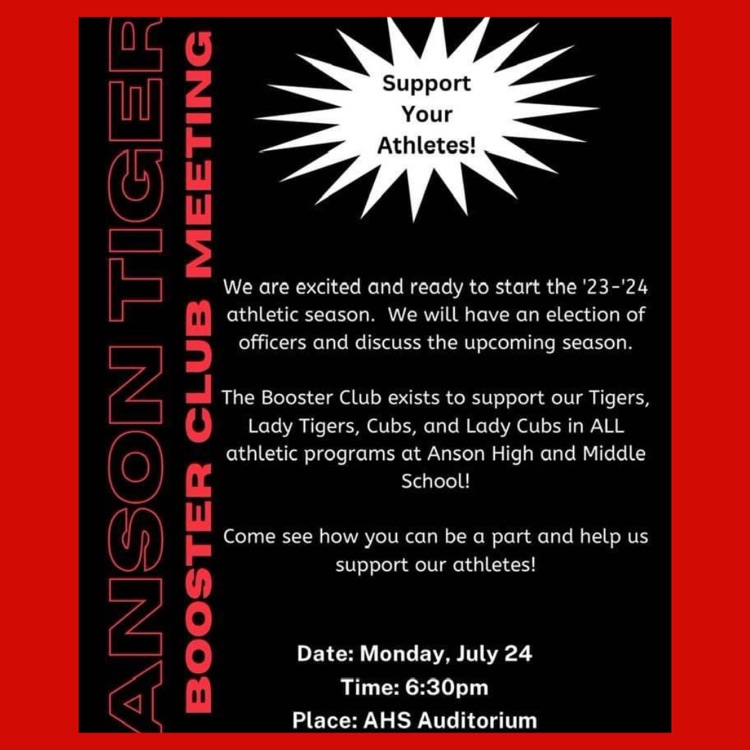 Mini cheer camp will start at same time (9:30). The pep rally for parents will be at 10:30.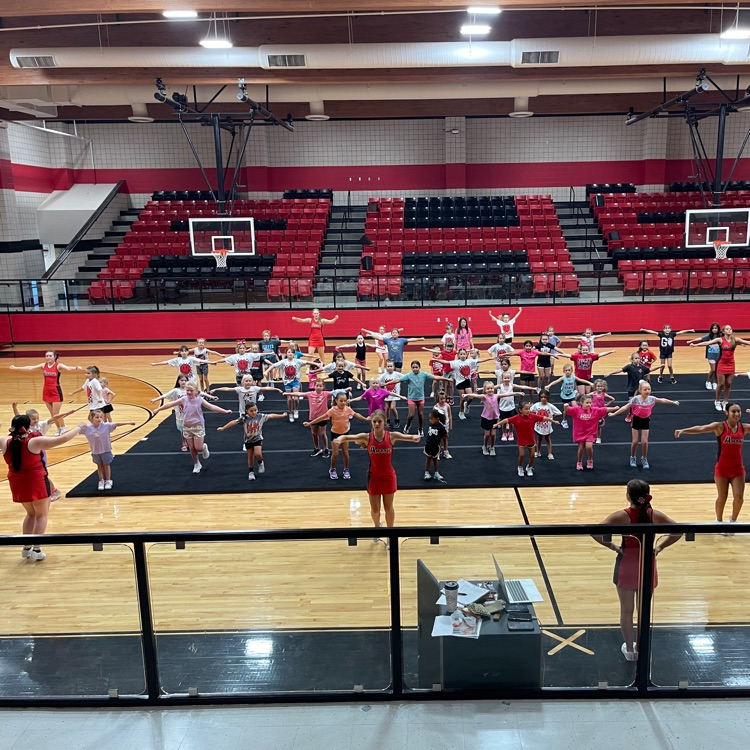 Aramark Food Service has 2 positions open at the elementary cafeteria. To apply, go to
https://careers.aramark.com/
and search for Anson, TX

It's that time again for Summer sports camps! The Anson Lady Tigers will be hosting our softball camp July 5th-7th! Here is the link to sign up!
https://forms.gle/d76cMZnTiDukWPXb6
If you have any questions, please do not hesitate to contact Mistrie Vinson.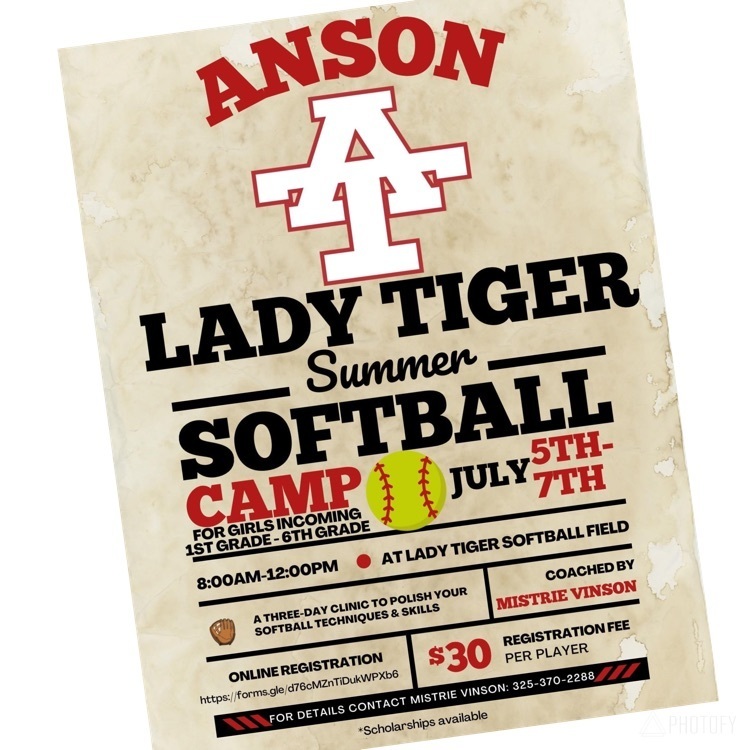 Great Job today! Lineman placed 3rd in State! I'm just gonna say, our team was all lineman! If you know you know! #linemanchallenge is for lineman! Update & pictures by Coach Cory McCombs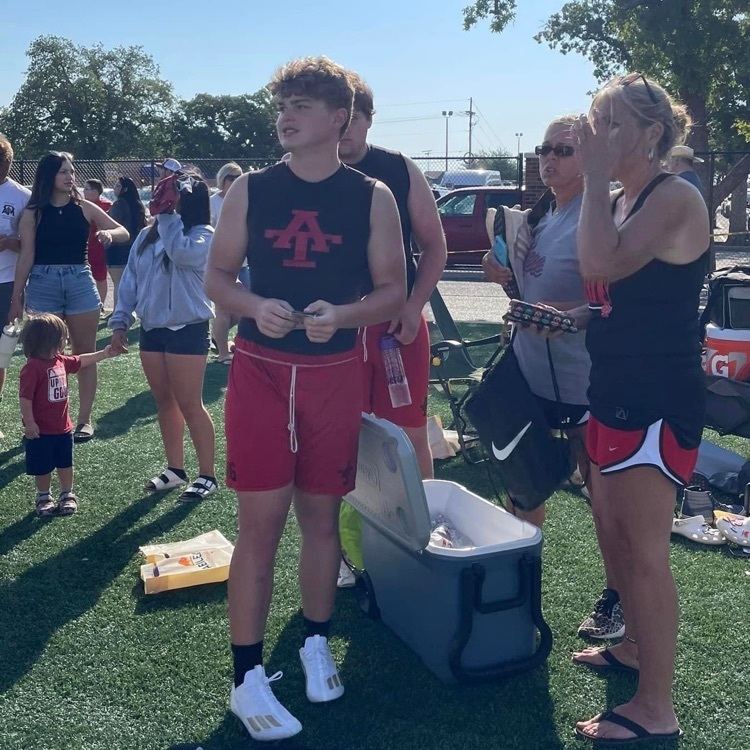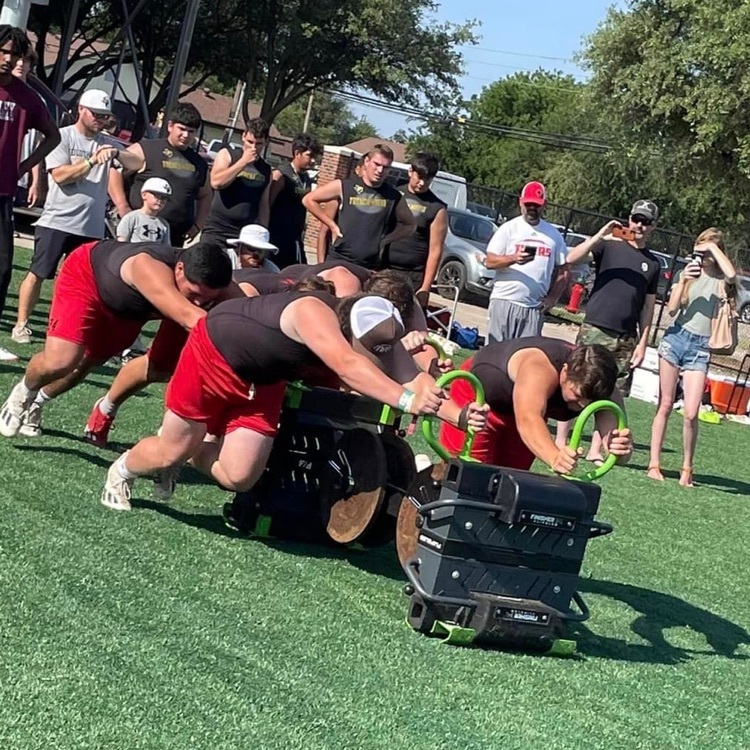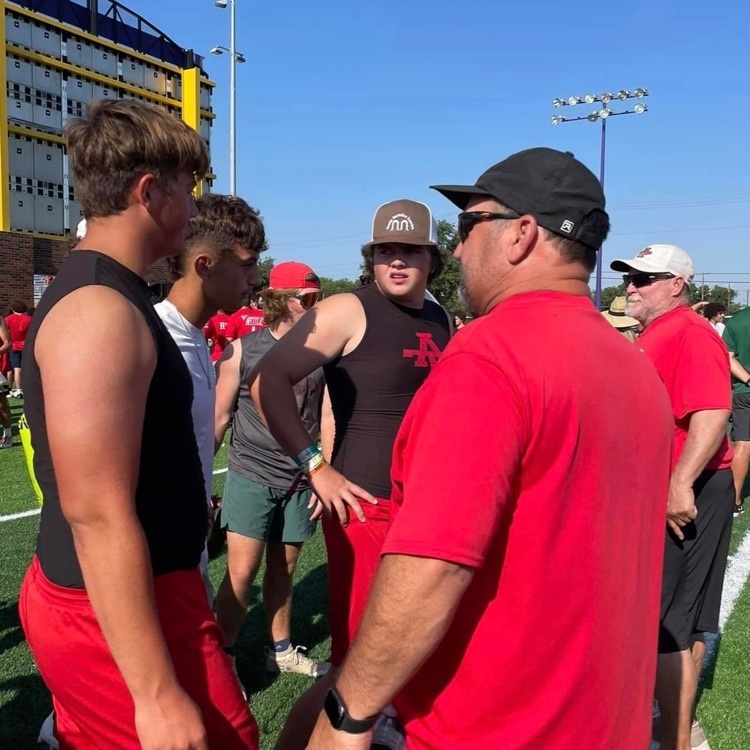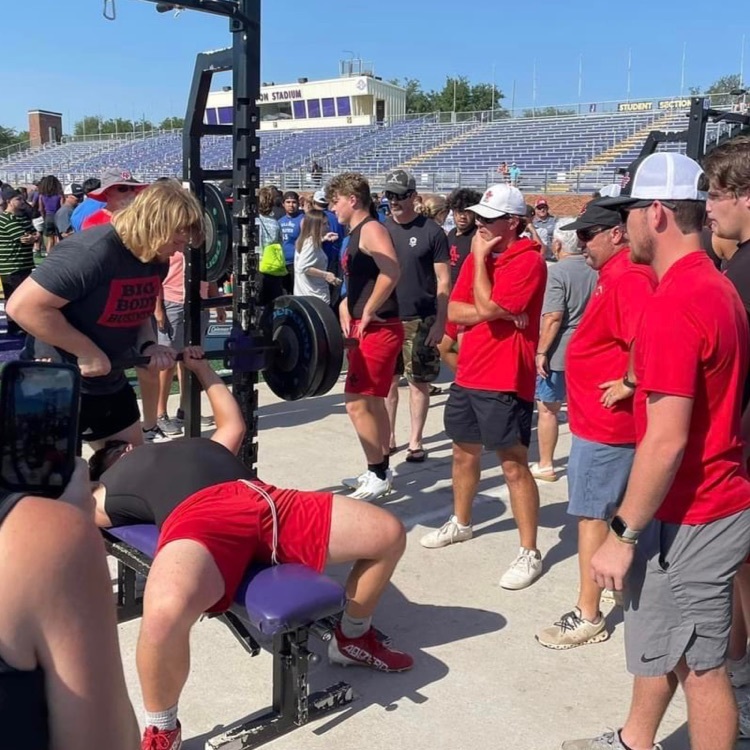 Our linemen are competing today in the State Lineman competition @ HSU!!! Good luck guys!!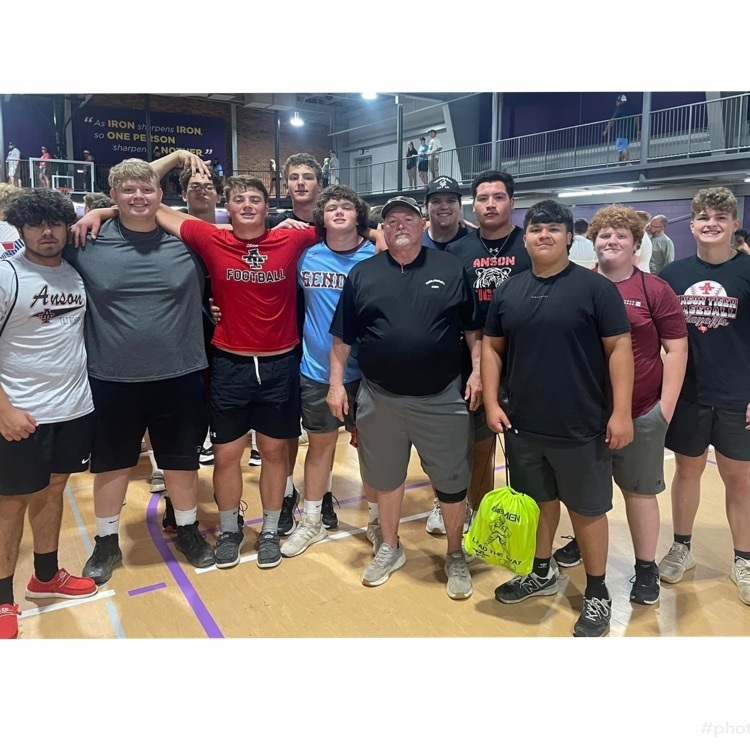 CLASS OF 2023 - Graduation pictures are ready to be picked up at the First National Bank of Anson Thank you First National Bank for providing these pictures of this milestone in our graduates' lives.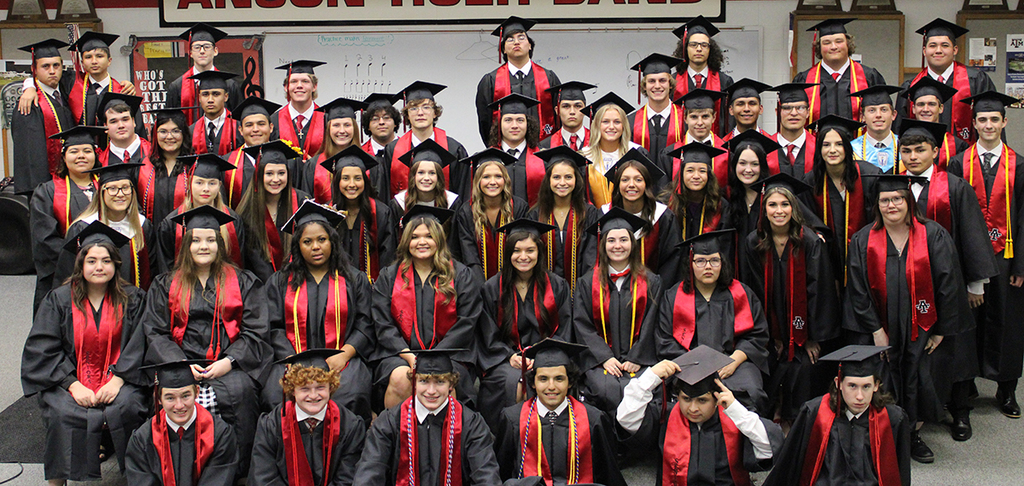 The Anson High School Graduation scheduled for Thursday, May 25th at Tiger Stadium has been moved to the Anson ISD Auditorium. The ceremony will begin at 7:00 p.m.

This weekend's storms played havoc on several systems in the district. They are working on them and hopefully everything will be back up shortly. Until then phones at the high school are down. Other phones throughout the district may go up and down as well. Email may be the best way to contact us for a few hours.

YEARBOOKS HAVE ARRIVED

GOOD LUCK, AES! In an effort to motivate their young students, AES Teachers and Staff have created an inspirational video encouraging their students to do their best on the STAAR test. The theme of the video is "Shake it Off"! The teachers hope that the video will inspire and uplift AES students and help them feel confident and empowered as they prepare to take on this important academic challenge. Good luck, AES Students and Teachers!
https://youtu.be/79KhGSnbTl4

Anson FFA Range Team - NATIONAL CHAMPIONS!! Congrats to Asher Jobe, Cheyene Wedeking, Chelsea Rodriguez, Avan Jobe and Stephen Scitern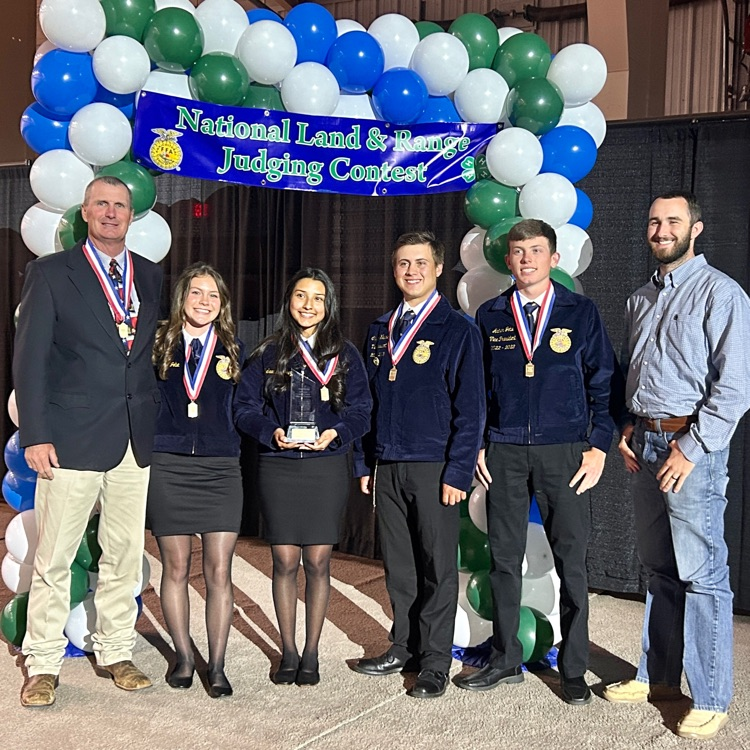 2023 All-Stars, NHS, and Top 10 Percent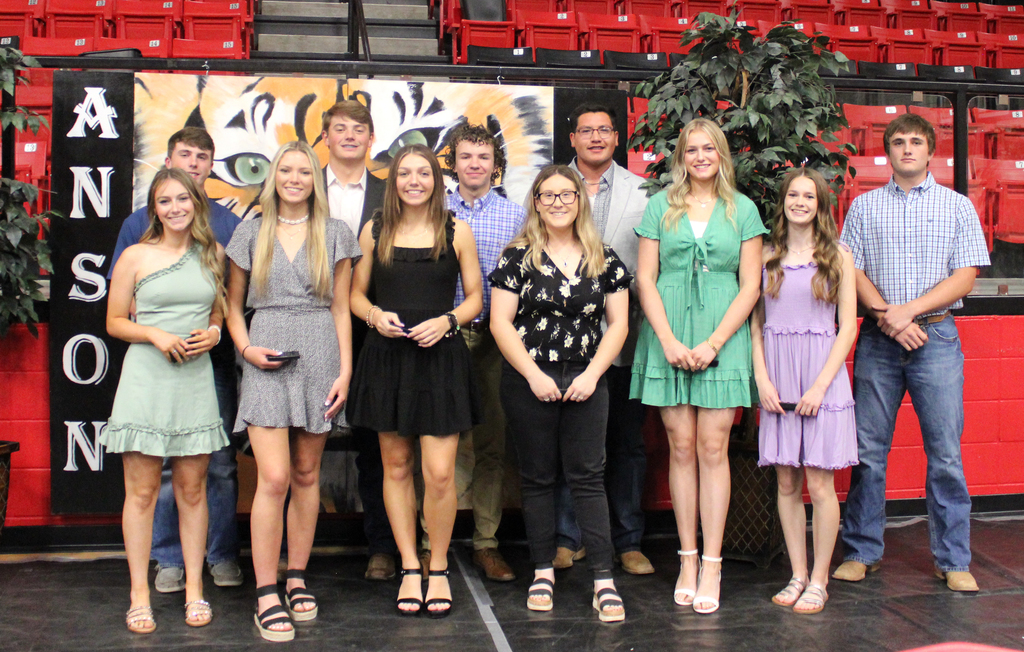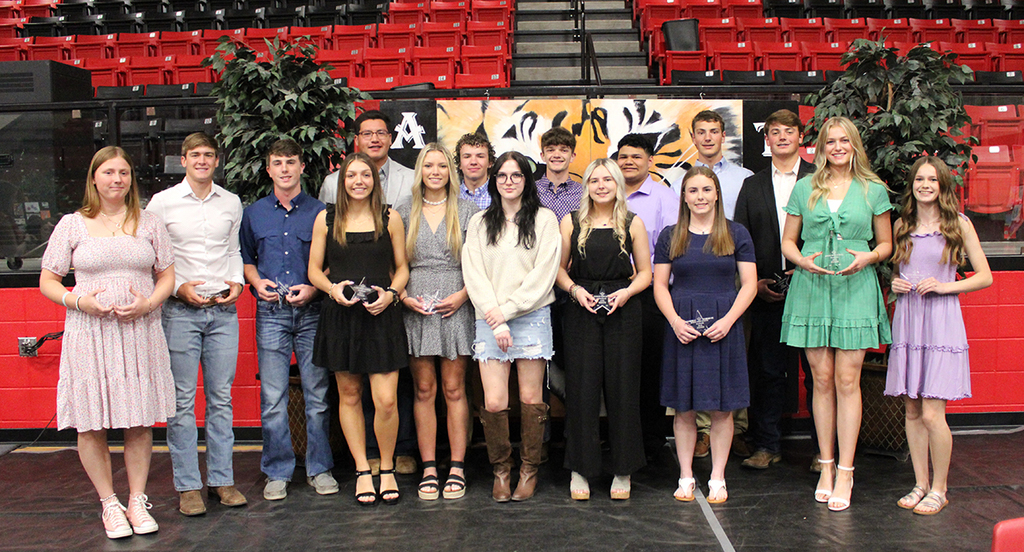 Pictures from the Annual AHS Academic Banquet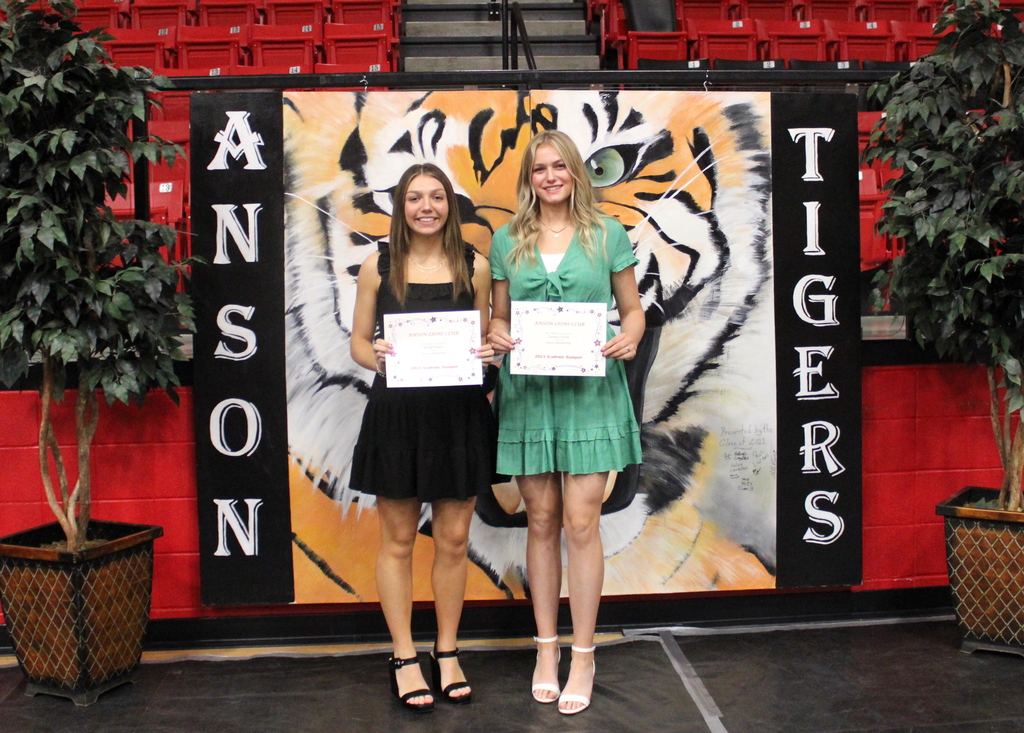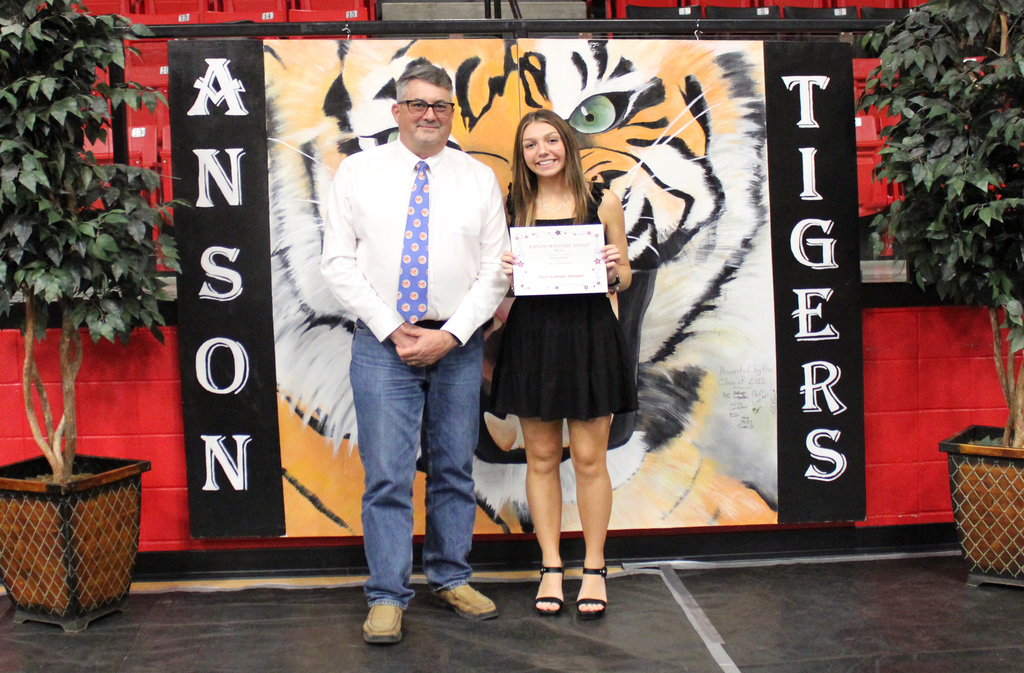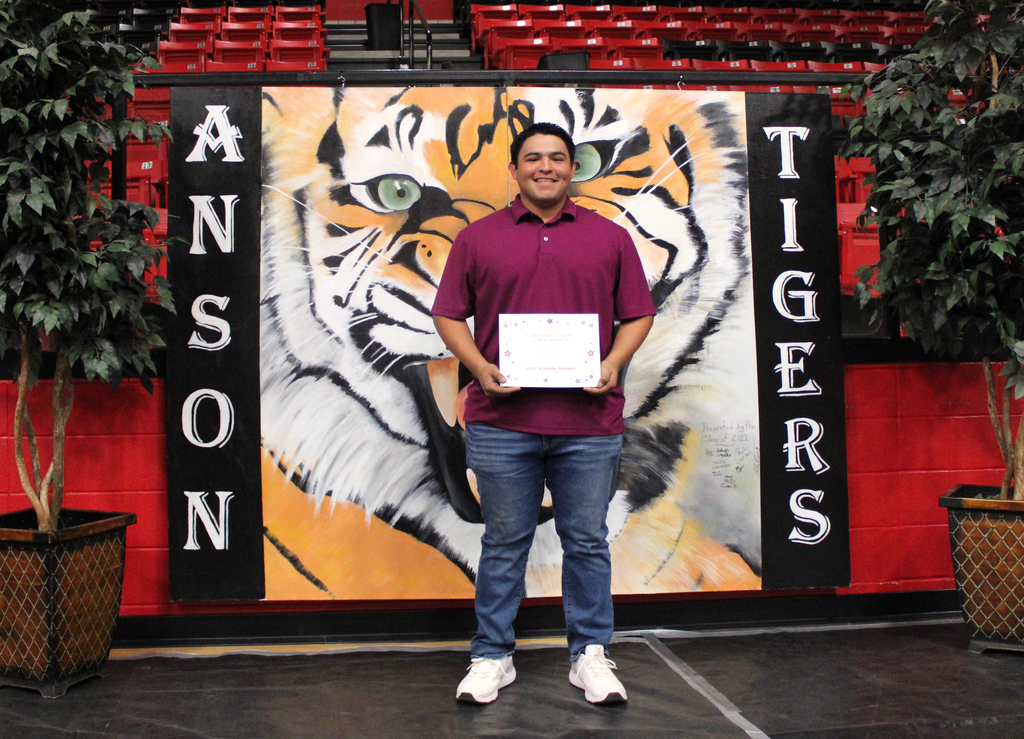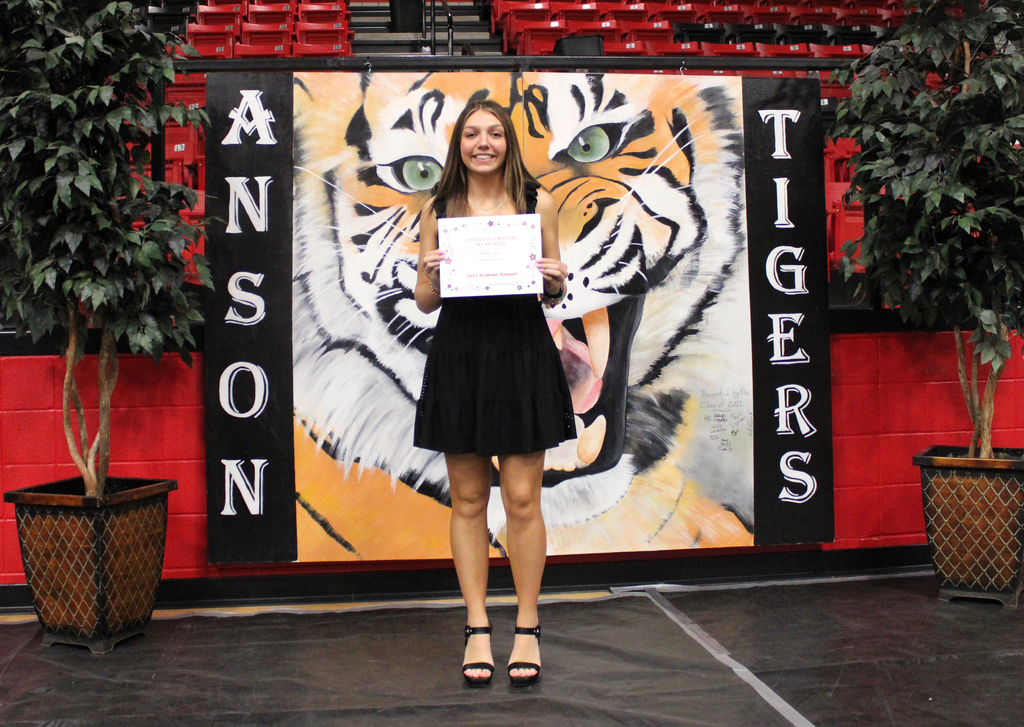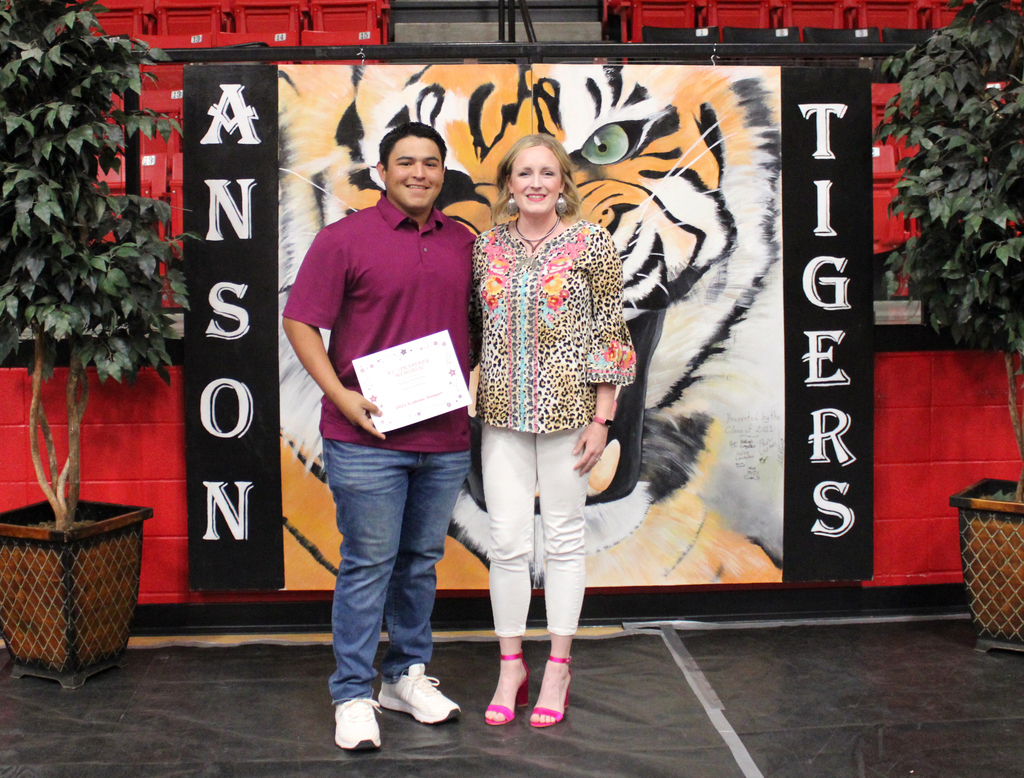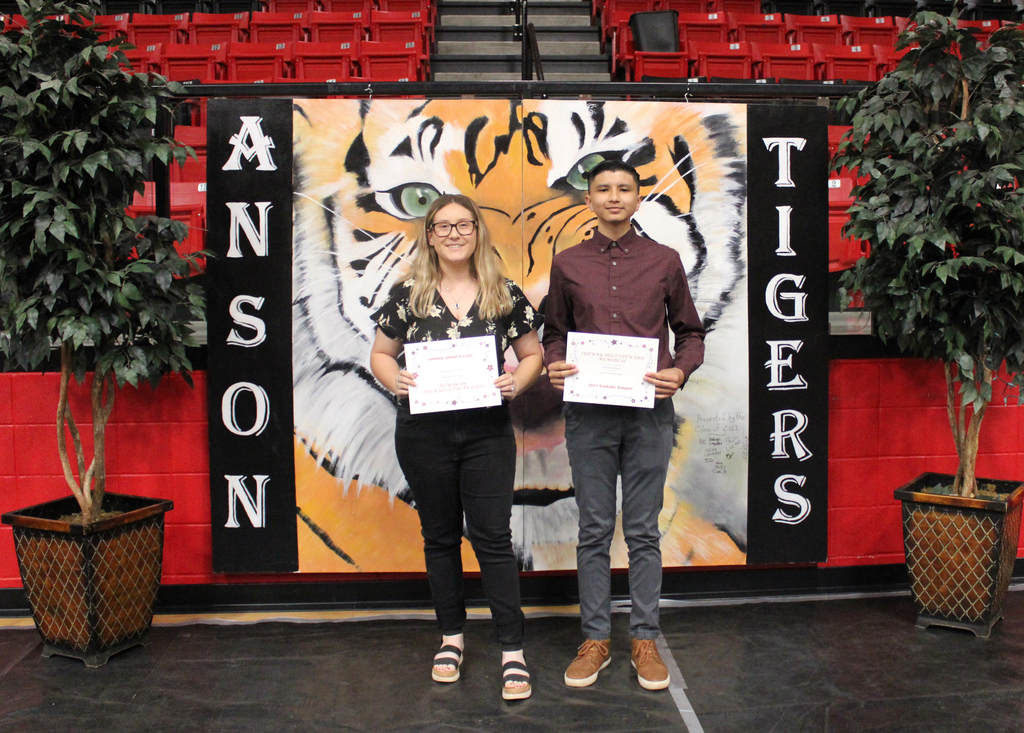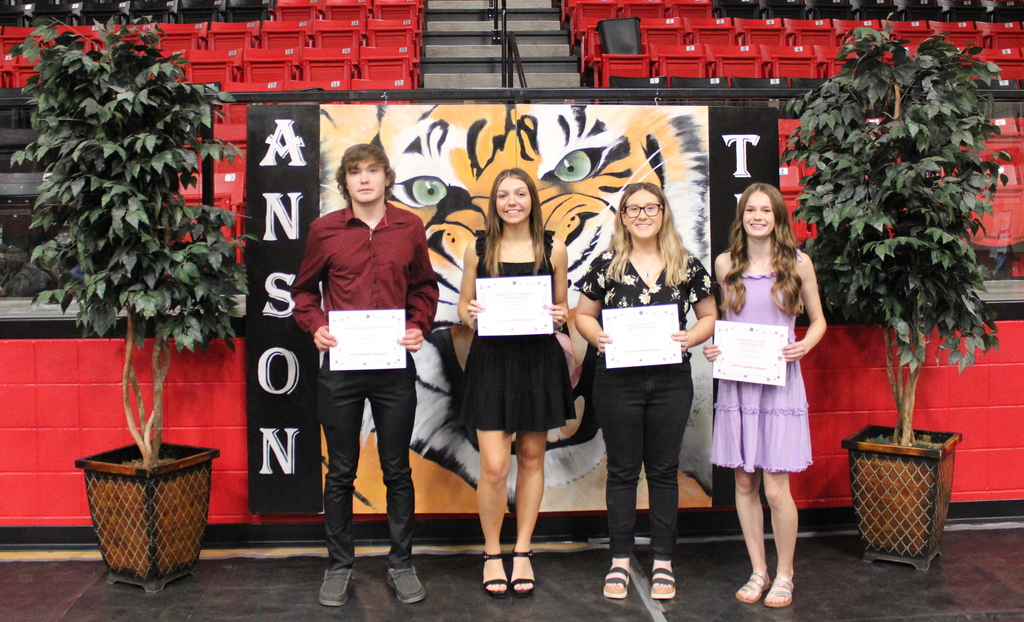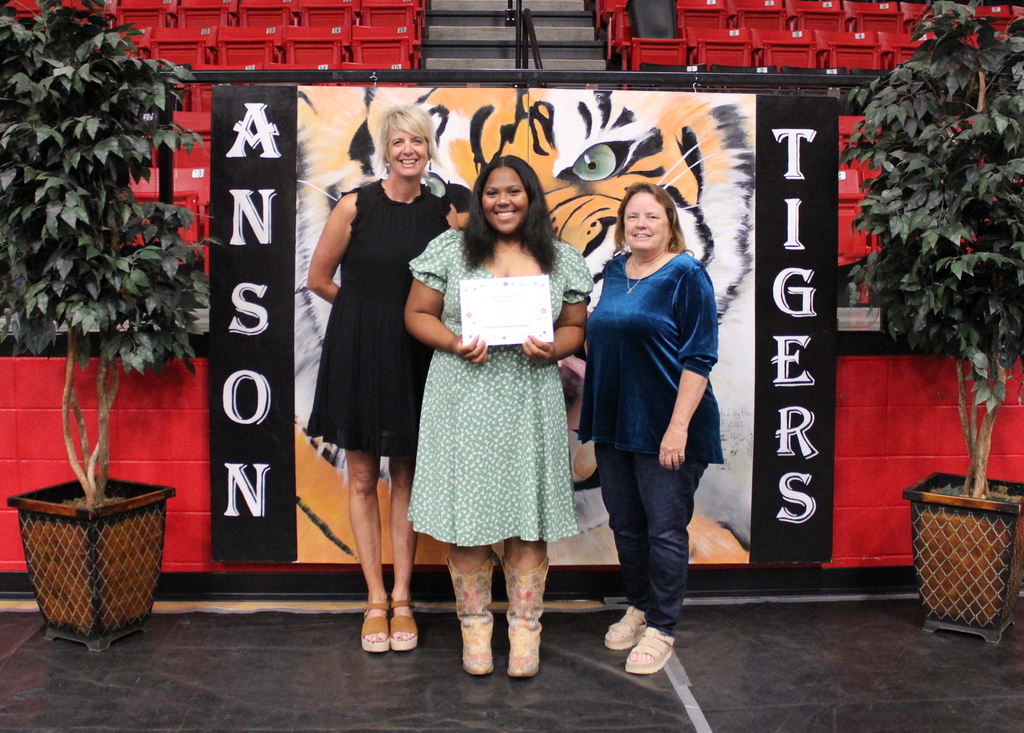 More pictures from the annual academic banquet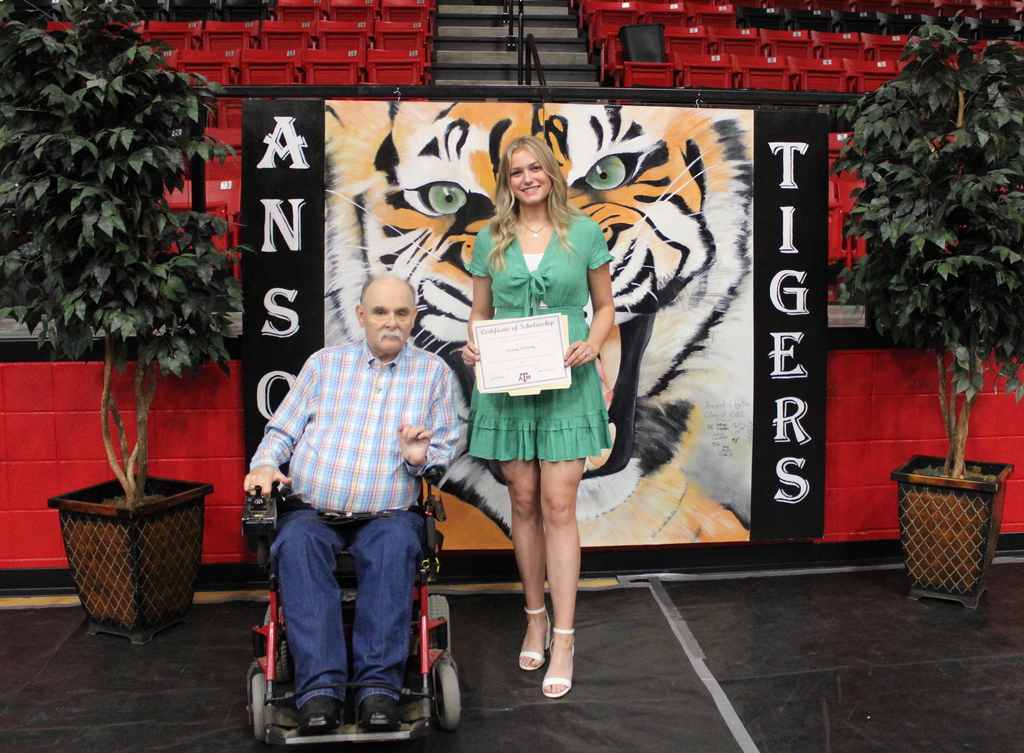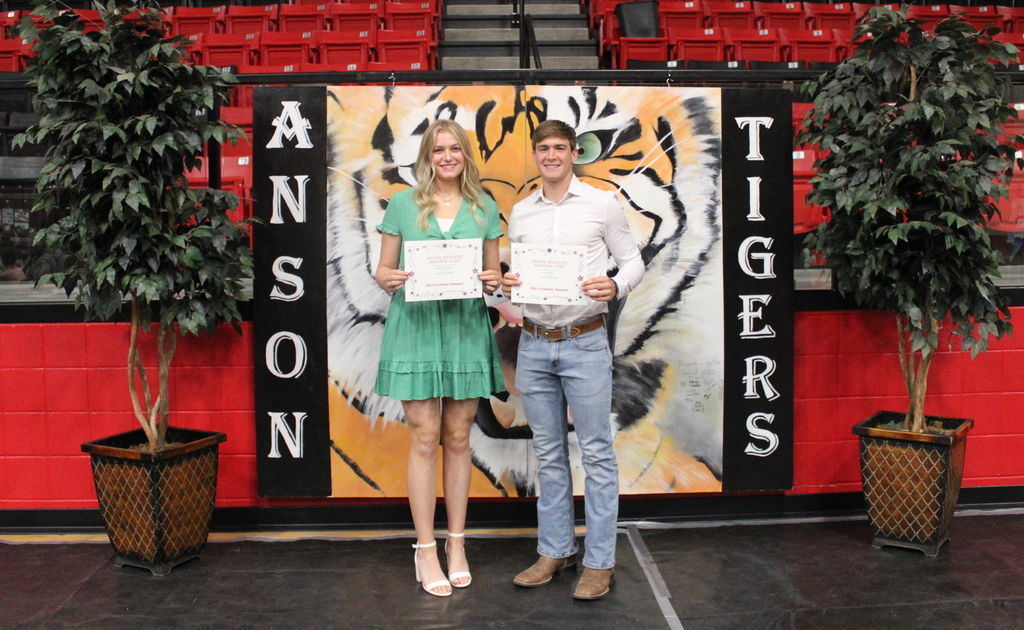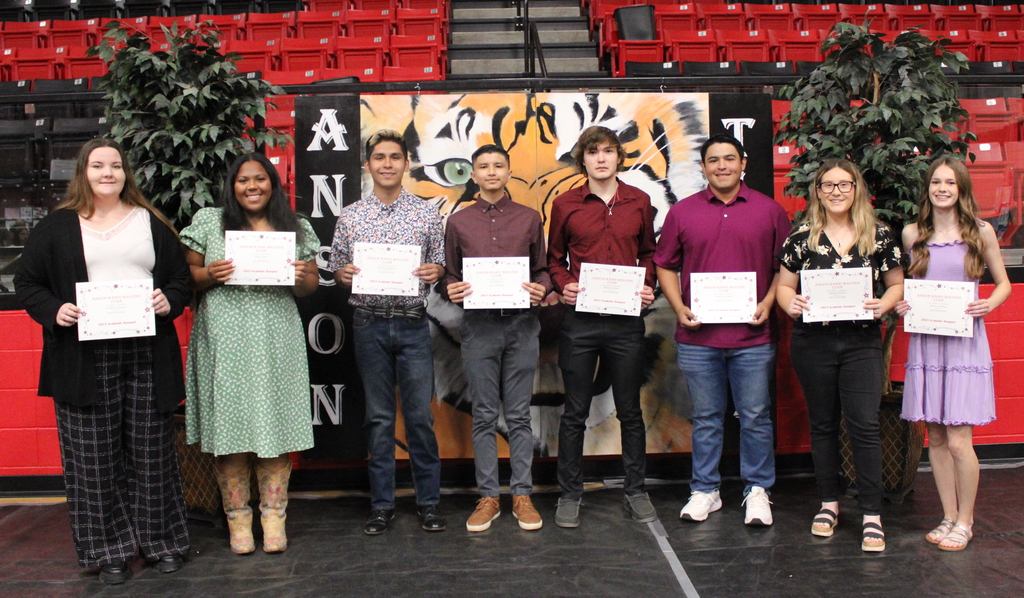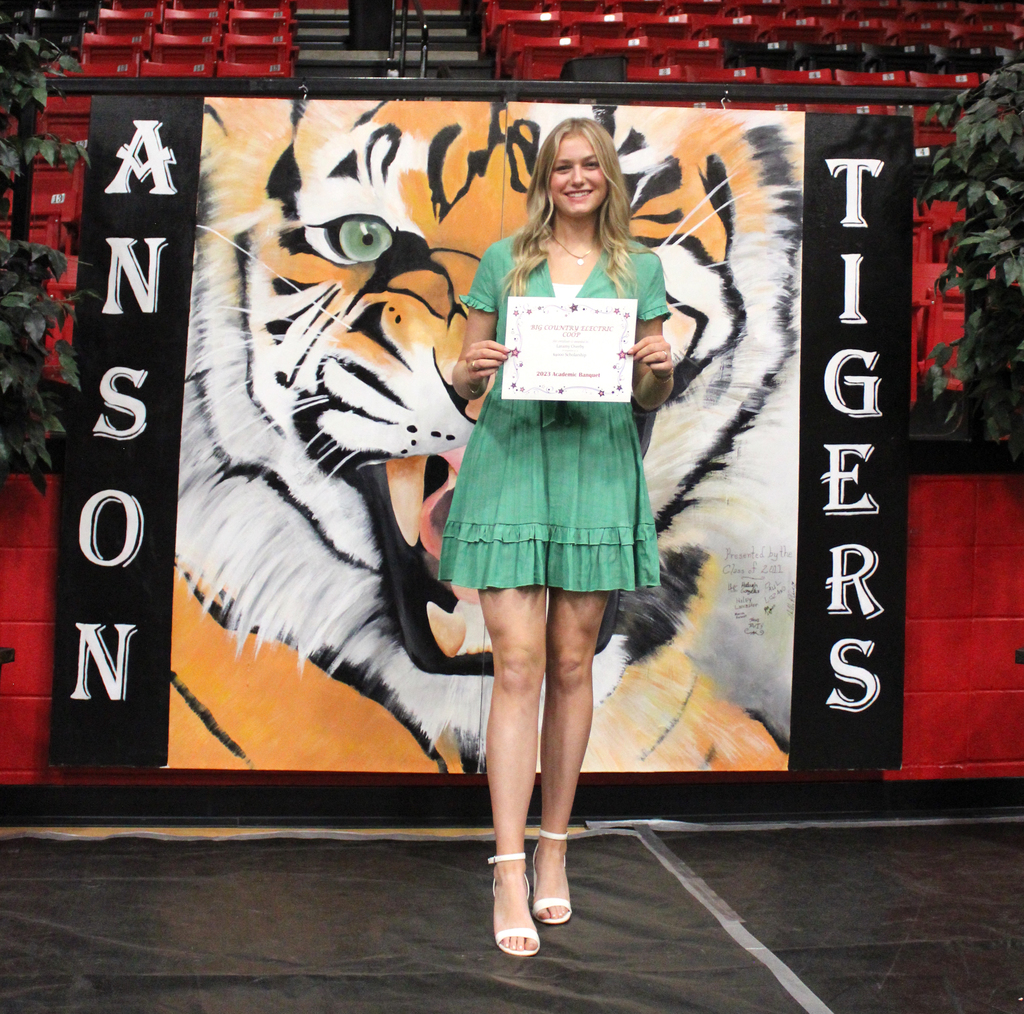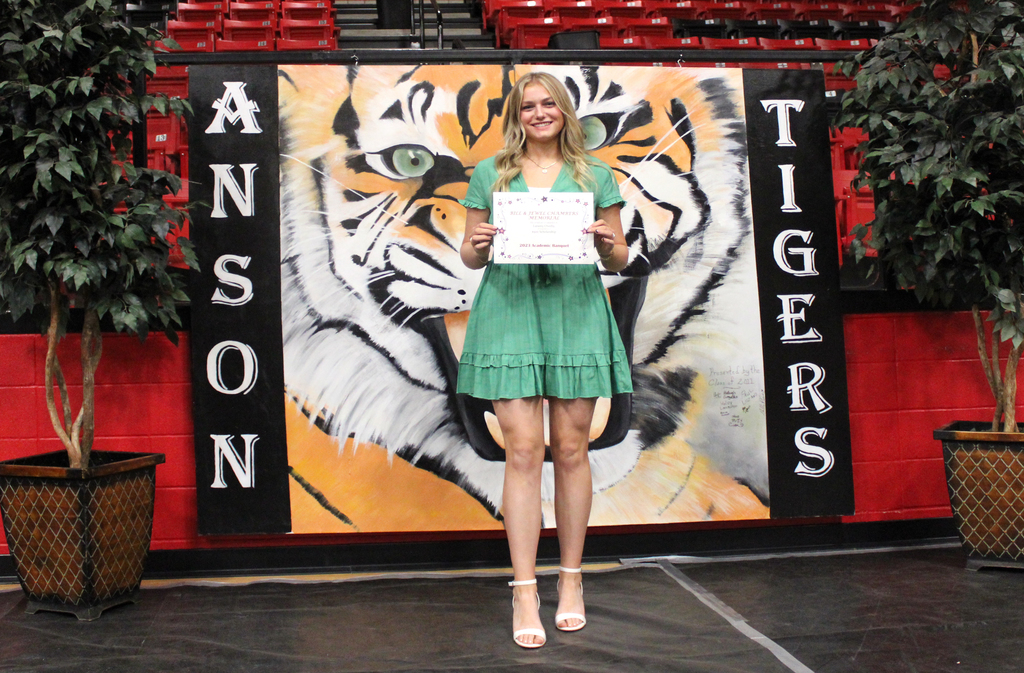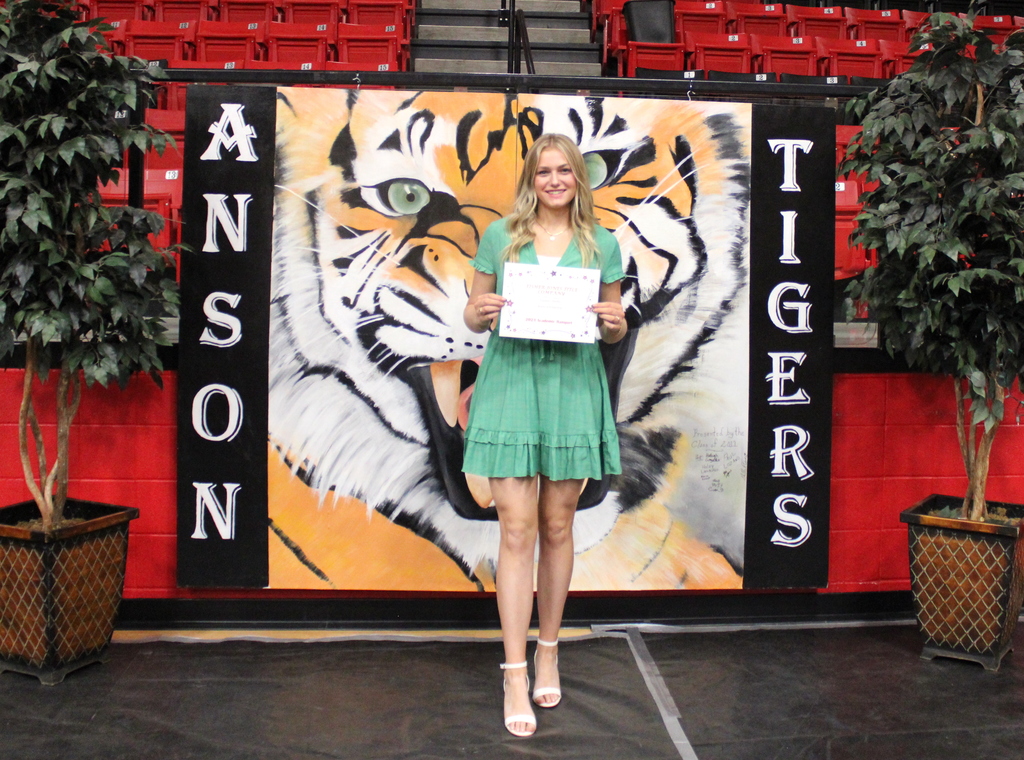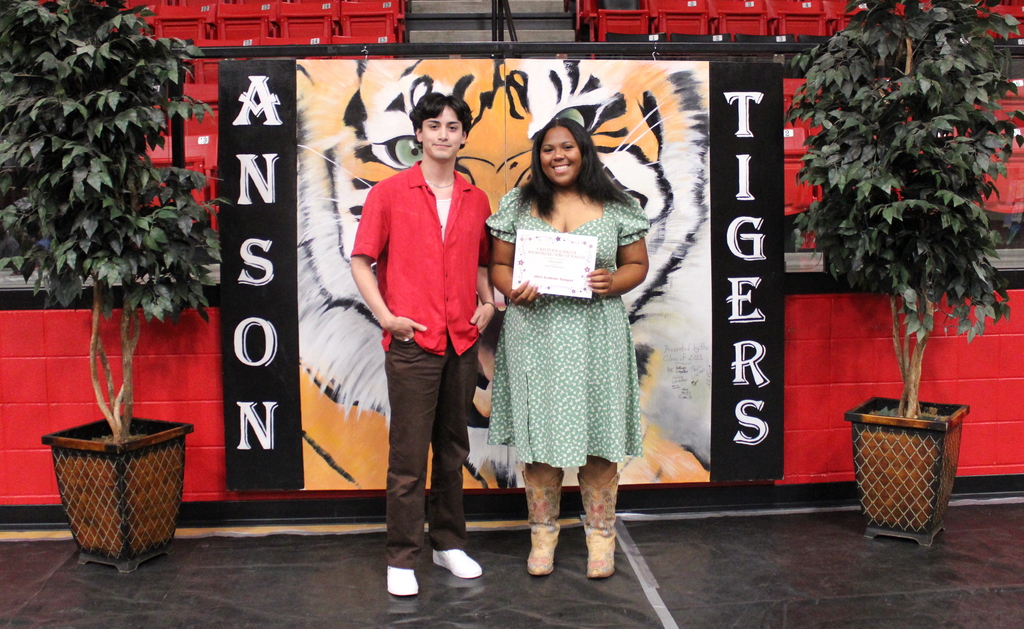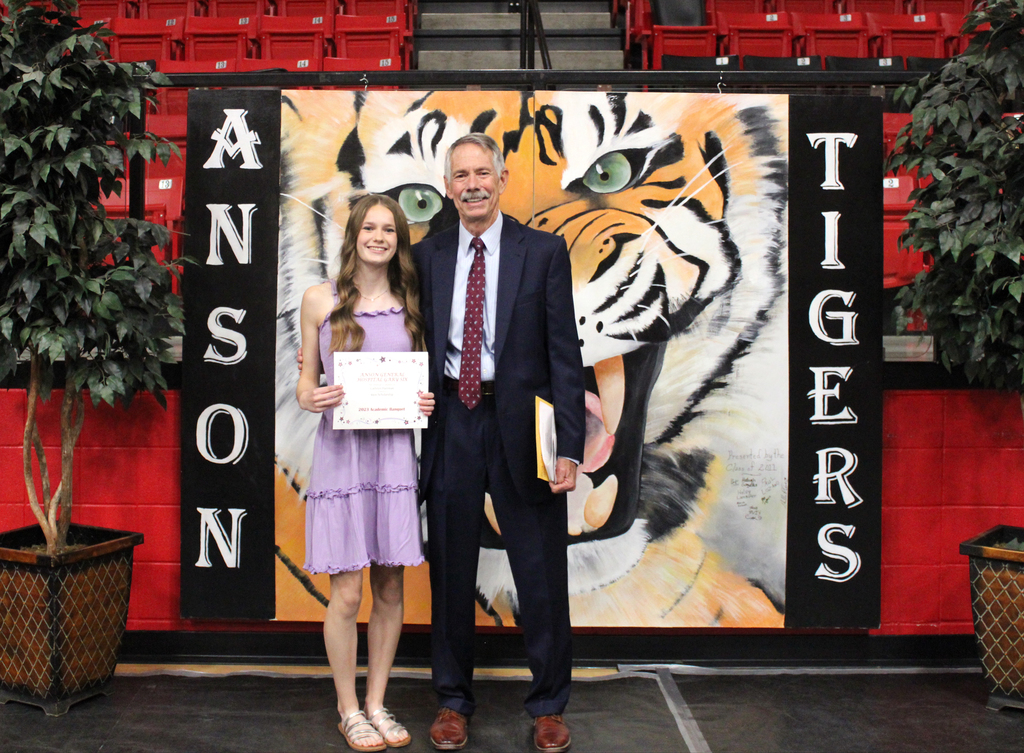 State Champion Range Team! Asher Jobe 1st, Avan Jobe, Chelsea Rodriguez 2nd, Cheyene Wedeking 5th and Stephen Scitern, Advisor They will be heading to Nationals next week!!!